Bill: Repay the state for unused voting machines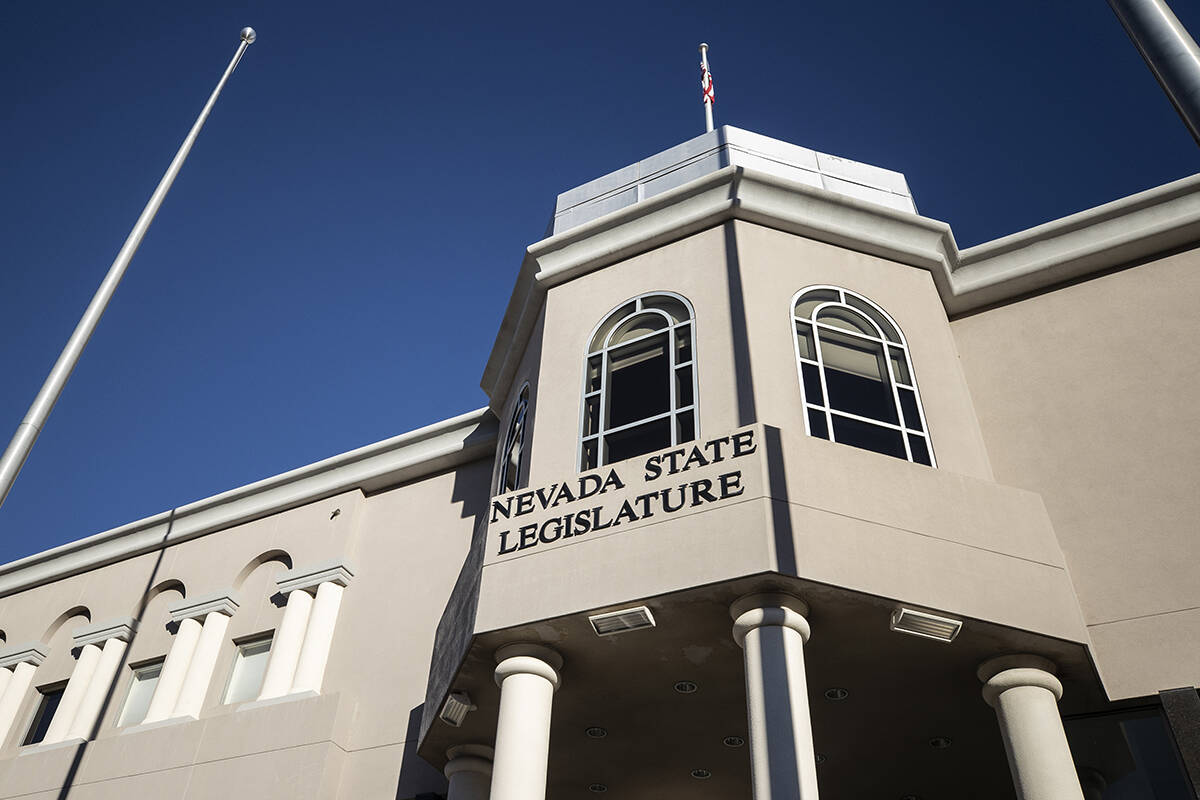 CARSON CITY — Counties and cities could be on the hook for repaying the state for unused voting machines under a bill considered by lawmakers Thursday.
Senate Bill 215, presented by state Sen. James Ohrenschall, D-Las Vegas, would require counties and cities that choose to stop using voting machines purchased with state funds to return the money to the state. The bill comes in response to some counties that considered using paper ballots and hand counting, ostensibly to ensure election integrity.
The bill would not be retroactive, meaning counties that have already opted to stop using voting machines wouldn't be required to pay the money back. If passed, the bill would become effective on July 1.
The proposed legislation was suggested by an interim legislative committee, which voted in August to request a version of the bill be introduced during the 2023 legislative session.
The proposal follows a successful push by people falsely claiming election fraud in Nye County to eliminate the use of electronic voting machines in favor of paper ballots and hand counting the results. The county ultimately used Dominion electronic vote-counting machines in a parallel process along with counting paper ballots after guidance from the secretary of state's office.
County commissioners in Esmeralda and Lyon counties also considered ceasing the use of their electronic voting machines last year.
Nye County Clerk Mark Kampf, who helped lead the charge for hand counting in Nye County, spoke in opposition to the bill.
"I do understand that the objective is to make sure that if you provide money that it's used," Kampf said. "I do think that that needs to be clarified that it would not be retroactive. I also believe that you need to allow for the amortization of costs and recognize that there is a technological life with the equipment."
Representatives from the Nevada Republican Club, the Independent American Party and the Nevada American Party also spoke in opposition to the bill.
Contact Taylor R. Avery at TAvery@reviewjournal.com. Follow @travery98 on Twitter.