Bill would allow minors to get contraceptives without parental consent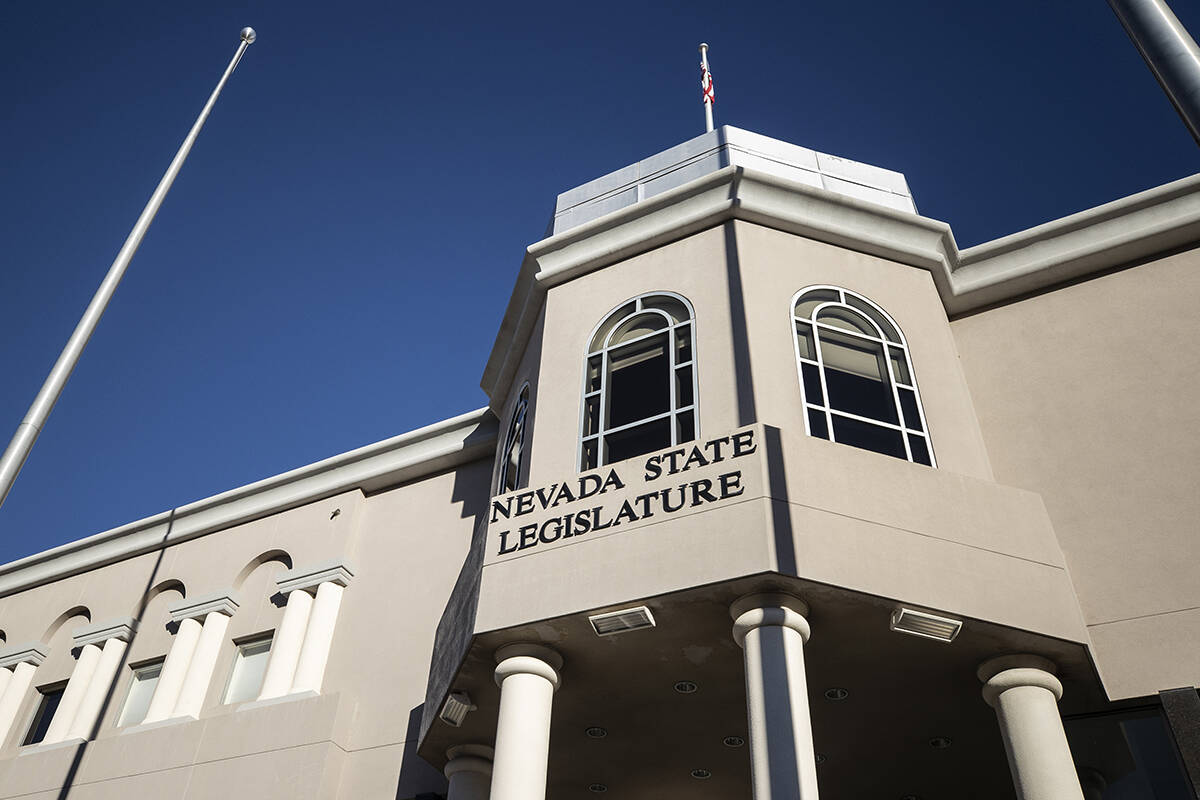 CARSON CITY — Minors could receive contraceptives without parental consent under a bill heard by lawmakers Thursday.
Under Senate Bill 172, health care providers would be able to prescribe, dispense or administer contraceptive drugs or devices to minors without consent from the minor's parent or guardian.
State Sen. Dallas Harris, D-Las Vegas, one of the bill's primary sponsors, said the proposed legislation is meant to help prevent sexually transmitted diseases.
"The idea is to allow minors to consent to the services that will prevent them from getting the STD in the first place," Harris said. "Right now they cannot do that. They can only be examined and treated for it."
Current law allows minors to access treatment for sexually transmitted diseases without parental consent. The bill also authorizes health care providers at family resource centers to provide contraceptives.
Harris was joined by representatives from the Washoe County Health District and Southern Nevada Health District, both of whom shared multiple figures on sexually transmitted infections and HIV prevalence in the state.
Jen Howell, a representative from the Washoe County Health District, said: "We also need to deliver services to minors that don't have a trusted adult family member or askable adult in their lives that can help guide them."
According to officials, Nevada ranks sixth in the country for the rate of persons with HIV, with 352 in 100,000 people in the state living with HIV.
Representatives from several groups, including Nevada Advanced Practice Nurses, NARAL, the Human Rights Campaign, Silver State Equality, the American Civil Liberties Union of Nevada and several parents spoke in support of the bill during more than three hours of testimony.
"I just want to say and have you all think about the fact that a teenager with a will and wherewithal to seek out these kinds of services on their own probably really have a genuine need for them. We should just clear the obstacles and let them get the care they need," said ACLU of Nevada Communications Director West Juhl.
But several parents and groups spoke in opposition of the bill, including Health Freedom Nevada, Nevada Families for Freedom and Power2Parent.
"Schoolchildren currently have to have signed directives from their parents to be able to take something as simple as ibuprofen while at school," Health Freedom Nevada board member Nancy Jones said. "It's absurd to imagine that they're capable of making complex health decisions that have long-reaching effects without the knowledge and consent of their parents."
Harris said at the end of the hearing that the bill would not mandate distribution of contraceptives, only allow them to consent to get them.
Contact Taylor R. Avery at TAvery@reviewjournal.com. Follow @travery98 on Twitter.