Controversial room cleaning bill advances to Assembly floor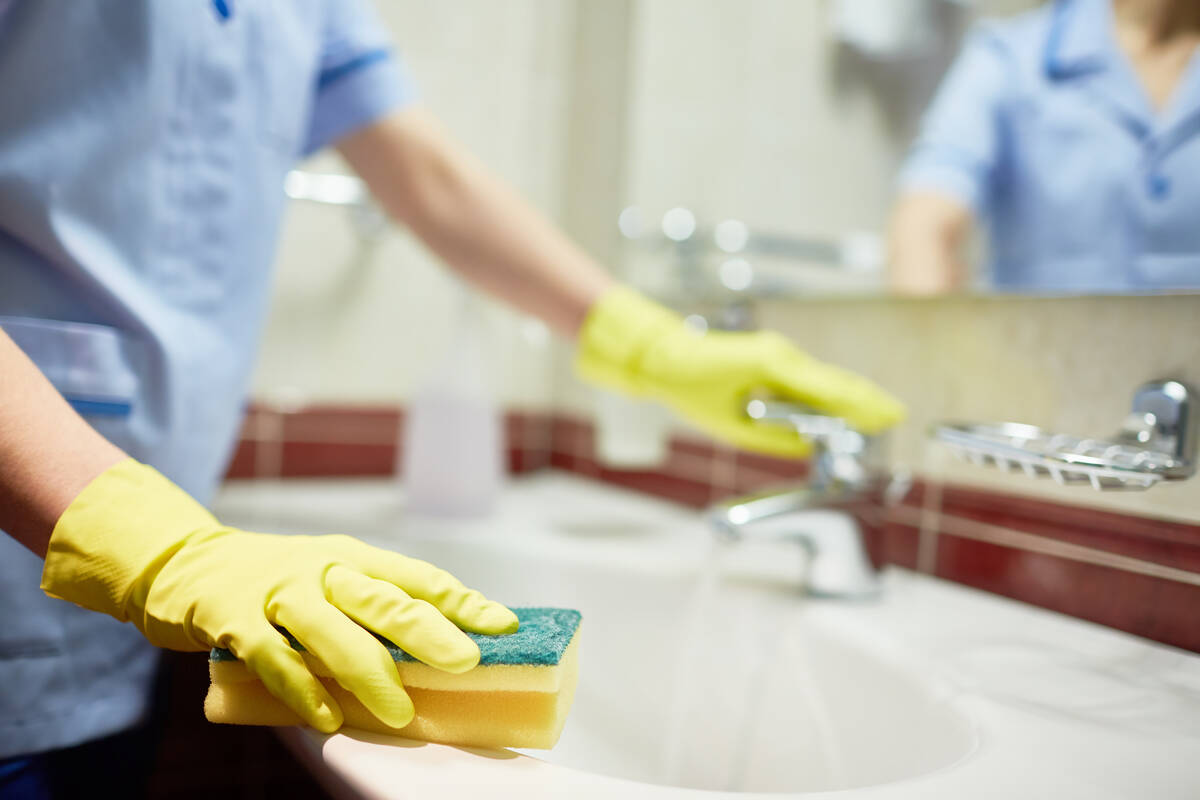 CARSON CITY — A contentious bill that would end a COVID-19 era requirement for daily room cleanings is headed to the Assembly floor after being approved in committee Friday afternoon.
Senate Bill 441, which would repeal legislation from the 2021 legislative session that required daily room cleanings in response to the COVID-19 pandemic, was approved on a vote of 12-1. Assemblywoman Bea Duran, D-Las Vegas, was the only no vote.
The bill was approved 18-3 by the state Senate last week, with Sen. Fabian Doñate, D-Las Vegas, Edgar Flores, D-Las Vegas, and James Ohrenschall, D-Las Vegas, voting no.
Proponents of the bill, including the Nevada Resort Association, argue that the rule is "excessive" and no longer necessary. But opponents, including the powerful Culinary Union Local 226, say the rule's repeal could lead to housekeeper layoffs.
Contact Taylor R. Avery at TAvery@reviewjournal.com. Follow @travery98 on Twitter.