Electoral College dropout? Committee OKs popular vote resolution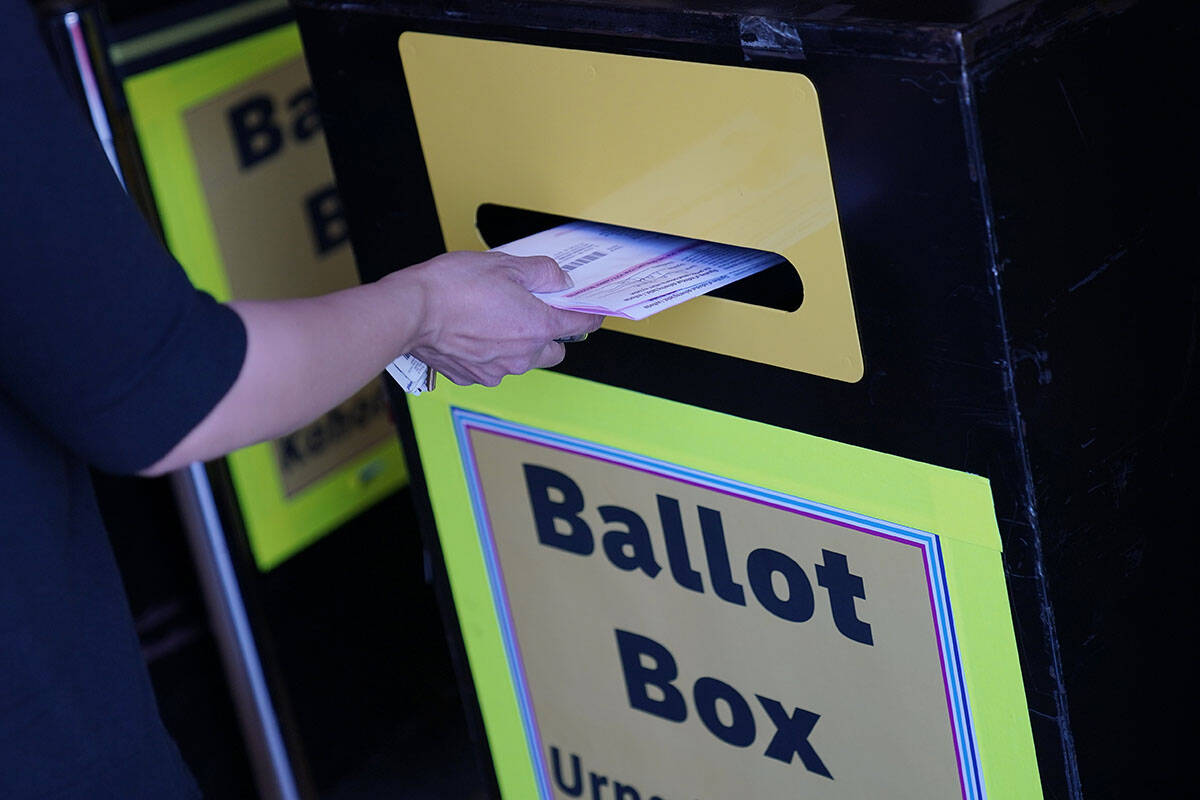 A state Senate committee Tuesday approved a resolution that would award Nevada's Electoral College votes to the winner of the national presidential election, not necessarily the person who got the most votes in the Silver State.
Assembly Joint Resolution 6 would amend the state constitution to join Nevada to the National Popular Vote Compact, an agreement among states to ensure the winner of the national popular vote also wins the election. If the full Senate approves the bill, it will return to the 2025 session, and ultimately go to the voters in 2026.
Committee Republicans Heidi Seevers-Gansert and Lisa Krasner both voted no on the measure. Seevers-Gansert said it would dilute Nevada's influence in elections, as candidates targeted their campaigns to larger states with more Electoral College votes. A similar bill was vetoed by Democratic Gov. Steve Sisolak in 2019.