Former electrician hopes to reform medical debt collection during first legislative session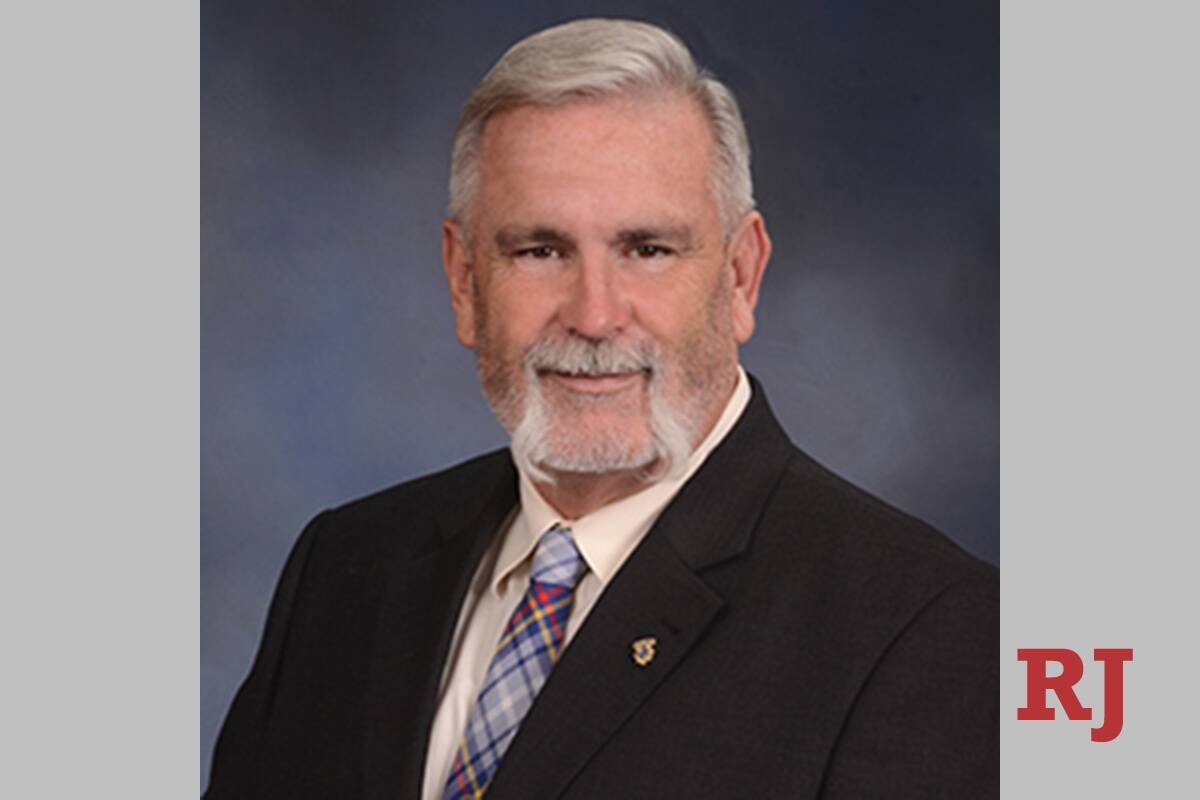 RENO — February 6, 2023 won't just be the day Assemblyman Max Carter II is sworn into public office for the first time. It will also be the six-year anniversary of his wife's passing.
"I'm getting sworn in six years to the day my wife died," he said. "This means a lot to me because we, my wife and I, believed in this community."
Carter represents Assembly District 12, which covers the eastern portion of the Las Vegas Valley, including Lake Las Vegas. It's an area the retired electrician has lived in his entire life, and where he and his late wife raised their three sons.
Carter will be leaving the area for Carson City when session starts in February. But he's already started settling into life as a legislator, a process that's been a little overwhelming, Carter said.
"We started off the week after the election having to be in Carson City for three days. The first day was a blur. So much information," he said. "The second day, it starts sinking in. I'm sitting there just a little bit depressed at the end of the day thinking, 'Wow, am I qualified for this?' The third day, it was 'Oh, this truly is a citizens' Legislature.' We're all in the same boat."
During his first term, Carter wants to work on medical debt collection reform, an issue he's experienced firsthand following the death of his wife.
"It's terrible how medical bills end up in debt collection, sometimes within six months of going to the doctor. We've got to do something," he said. "I've had collection agencies telling me 'Well, we can put whatever fees we want on there. We can charge you whatever interest we want. We can do anything we want. And you have to pay it if you want to get it off your record.' And that's just not right."
Carter previously served as a member of the Metropolitan Police Department Civil Service Board for 12 years and has been affiliated with International Brotherhood of Electrical Workers Local 357 for more than 30 years, where he negotiated contracts to benefit workers. Both have provided him with skills he feels will help him during the session.
"I bring a broad base of knowledge of more than just being an electrician," he said.
Carter will serve on the Assembly Committees on Commerce and Labor, Government Affairs and Growth and Infrastructure.
Contact Taylor R. Avery at TAvery@reviewjournal.com. Follow @travery98 on Twitter.