History teacher, former Marine hopes to increase education spending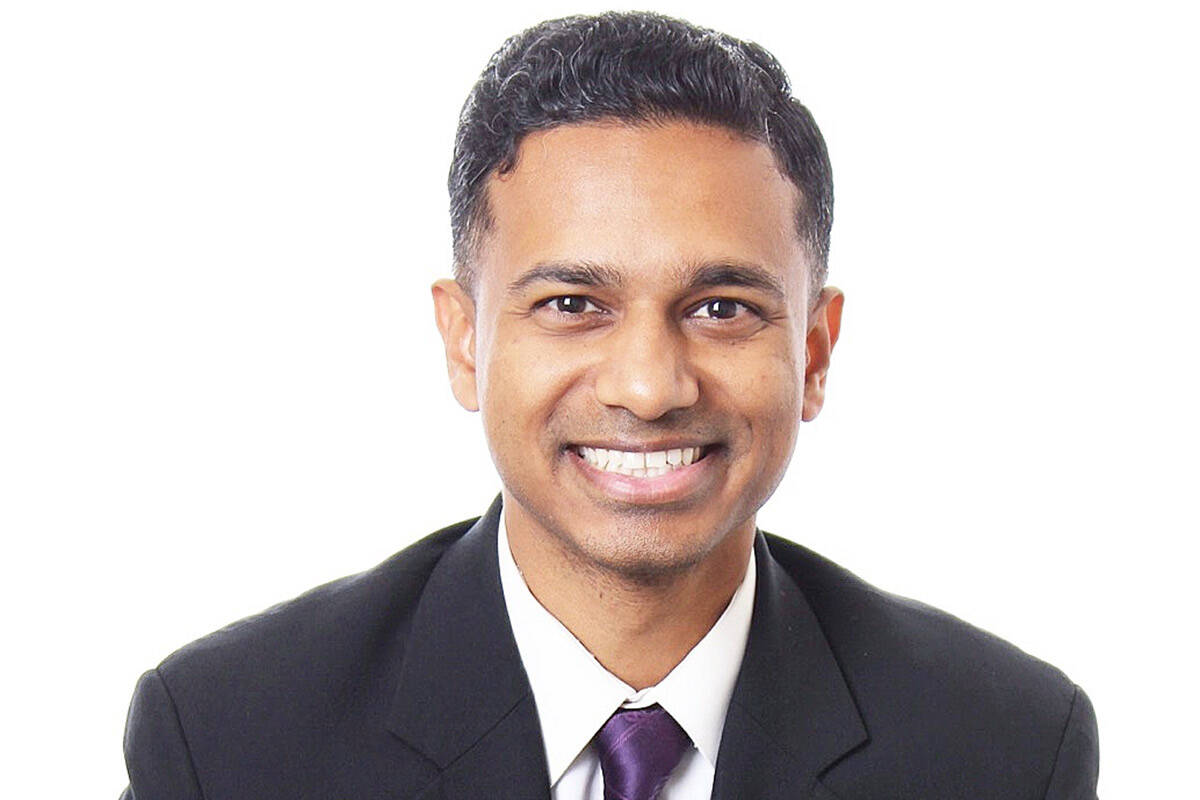 RENO — Reuben D'Silva is many things: A child of immigrant parents, a Purple Heart recipient, a history teacher.
And now, a lawmaker representing the east side of Las Vegas.
The Rancho High School teacher and former U.S. Marine represents Assembly District 28 in what is his first stint in public office, a position D'Silva said is "humbling."
"I was a school teacher just last month and now I'm one of the 63 people who's going to make the laws for the state and oversee that process," he said. "It's humbling and it also makes me nervous. You want to do well for not just your constituents, but for the good people of the state."
D'Silva won the seat after Democratic Assemblyman Edgar Flores ran for state Senate last year.
Flores, a Democrat who now represents Senate District 2, has "rolled out the blue carpet," D'Silva said.
"Senator Flores has been tremendously helpful and has really shown me the ropes in Assembly District 28," he said.
Despite the guidance, the fast-moving timeline has taken the Democratic lawmaker by surprise.
"Just the amount of work off the bat, and this is purely because of the fact that we are in our roles. There's no sense of transition taking place," D'Silva said. "Most elected offices will have a transitory sort of period where you can actually be brought in and be brought to speed into your role, but that's not the case with the legislators."
Despite the "quick turnover," D'Silva said he's enjoying the process and is "hopeful" for the upcoming session.
"I'm hoping to have a successful and productive session. I'm very optimistic about everything," he said.
And it may come as no surprise that the educator's top priority during the upcoming legislative session is increasing funding for K-12 education and higher education.
"If we could like work towards that goal in this session, that will be a big win for me," the first term Democrat said.
It's a desire shared by Republican Gov. Joe Lombardo, who vowed during his State of the State speech to increase funding for K-12 education by $2 billion over the next two years and to raise per-pupil spending by $2,000.
For D'Silva, who also said he wants to work on growing the state's economy in a "concrete" way, that investment can benefit the state long term.
"I think there's this sort of sense now that if we can invest in education, and through that investment, growing the economy, we're going to put the state on a pretty positive sort of 10-year plan here," he said.
D'Silva will be formally sworn into office on Feb. 6 and will serve on the Assembly Committees on Education, Government Affairs and Legislative Operations and Elections.
Contact Taylor R. Avery at TAvery@reviewjournal.com. Follow @travery98 on Twitter.