Juneteenth: This is Nevada's new state holiday
Updated June 12, 2023 - 12:00 pm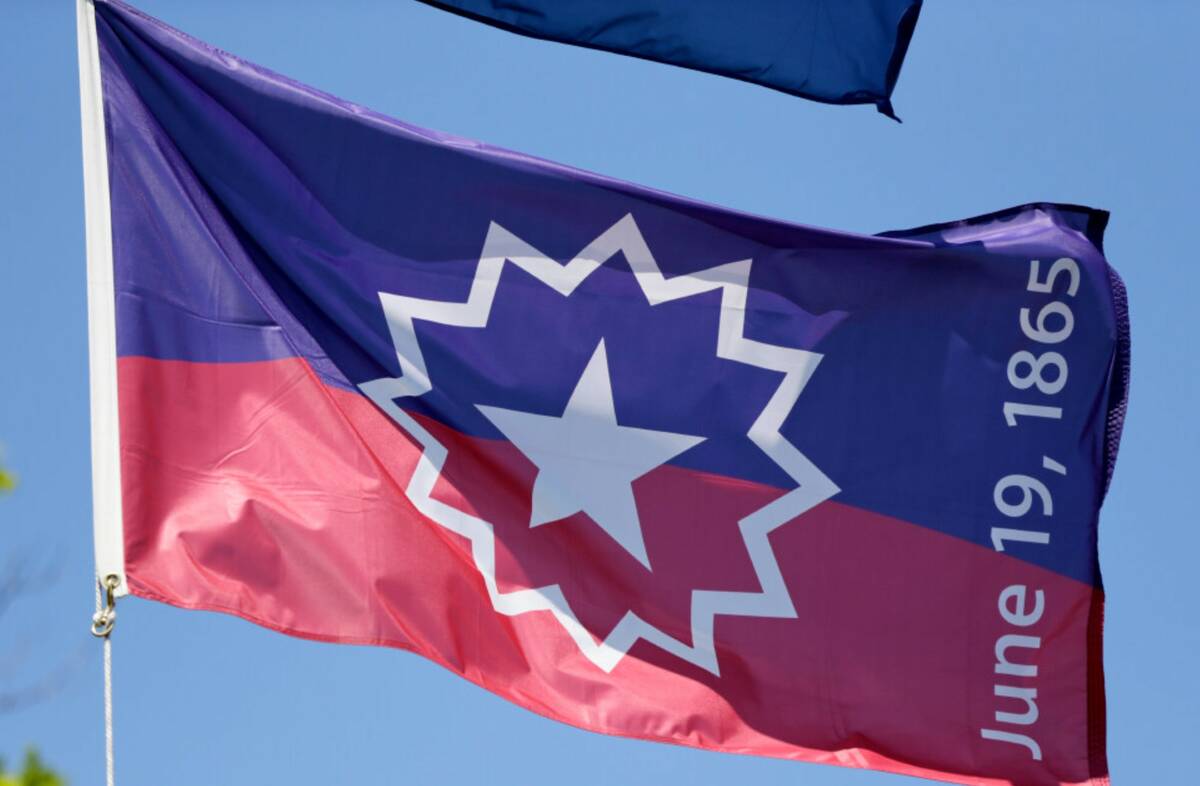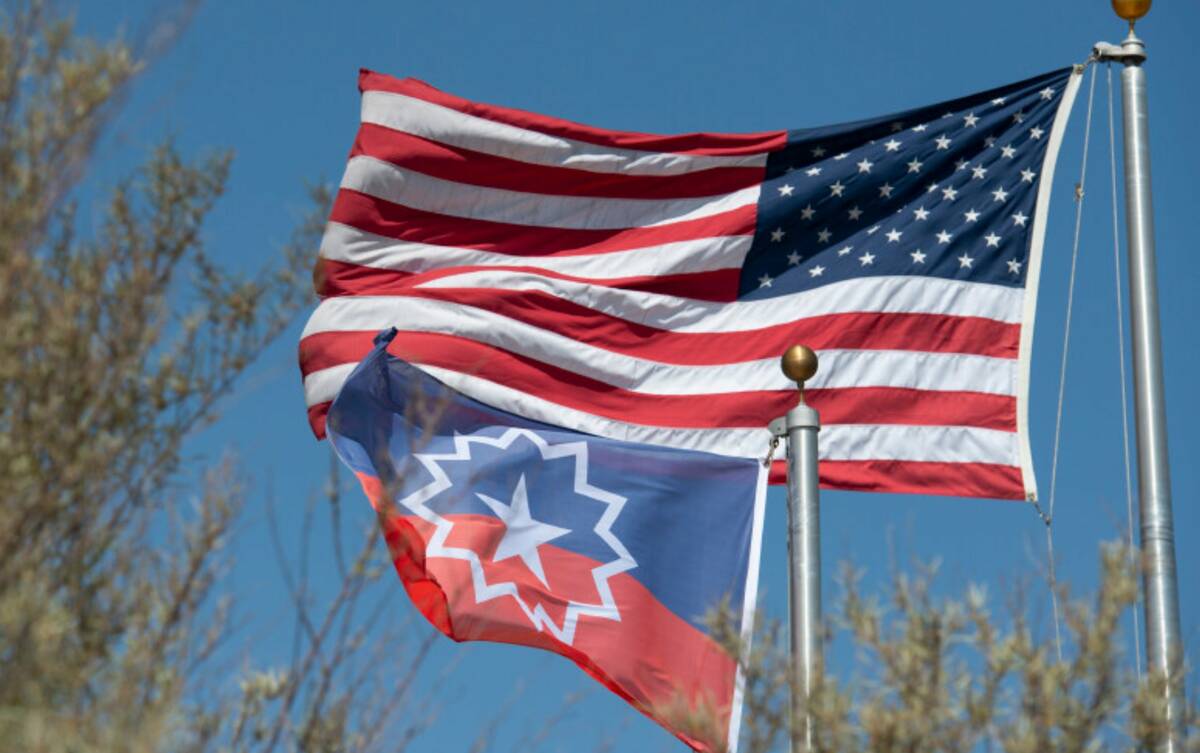 Gov. Joe Lombardo on Thursday signed a bill making Juneteenth a state holiday, recognizing the end of slavery in the United States.
"I'm proud that Nevada will now recognize this holiday on a state and federal level," Lombardo said in a statement.
Assembly Bill 140, sponsored by Assemblywoman Claire Thomas, will designate June 19 as the holiday and require state, county and city offices to close.
"Juneteenth is an opportunity to honor the past and educate future generations about the legacy of slavery and the ongoing struggle for civil rights, economic justice, and social equality," said Thomas in a statement.
On June 19, 1865 — about two years after the Emancipation Proclamation declared an end to slavery — Black Union troops arrived in Galveston, Texas, alongside Maj. Gen. Gordon Granger and announced that more than 250,000 enslaved Black people were freed by executive decree. Juneteenth is considered the longest-running African American holiday.
Nevada was the first state to ratify the 15th Amendment that gave African Americans the right to vote, Thomas said in the statement.
"Nevada has a long and proud history of supporting civil rights," Thomas said. "By designating Juneteenth as a state holiday, Nevada continues to honor that legacy and celebrate the progress that has been made in the fight for equality."
Before the bill had been signed, Juneteenth was recognized as a day of observance, and the governor was required to proclaim June 19 as "Juneteenth Day" annually.
Contact Jessica Hill at jehill@reviewjournal.com. Follow @jess_hillyeah on Twitter
RELATED
Henderson Juneteenth celebration starts with flag-raising ceremony