Mark Wahlberg backs film tax credit bill during Carson City visit
Updated June 5, 2023 - 4:47 pm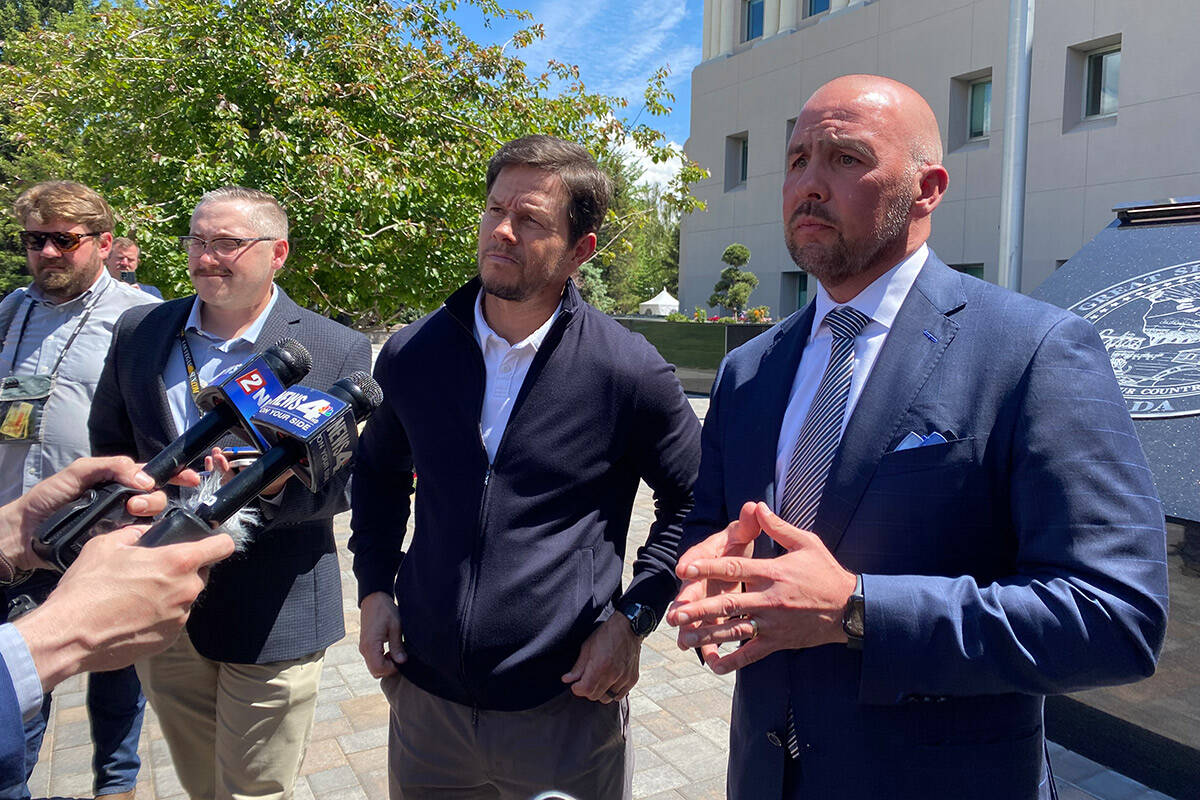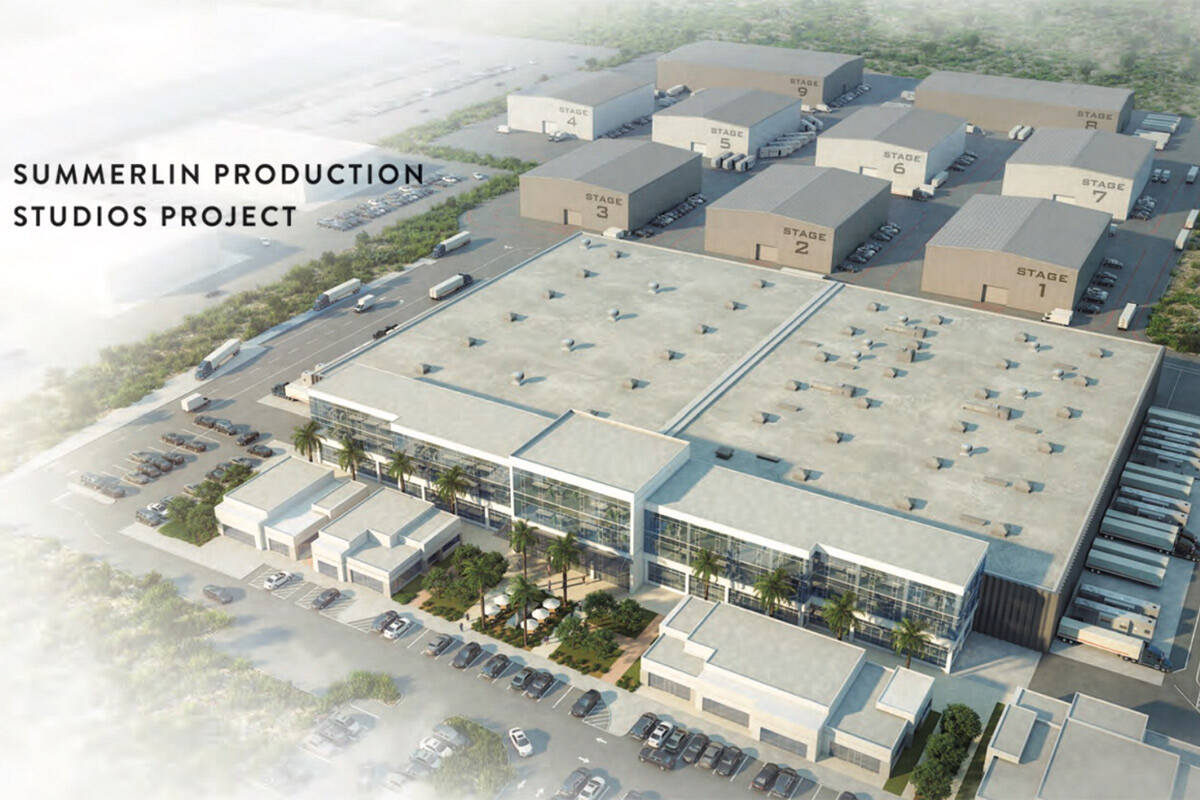 CARSON CITY — In yet another star-studded visit to the Nevada Legislature, Mark Wahlberg met with lawmakers Wednesday in a bid to support legislation creating a multibillion-dollar film tax credit program.
The "Ted" actor said he's always tried to "steer away" from politics, but wanted to show his support for the legislation, both as a film producer and a new resident to the state.
"There's so much talent here and there's so much potential here," Wahlberg told reporters during a news conference on the front steps of the Legislature building. "When I made my first film here, which was in February, I realized the talent pool that exists here and the opportunity that's here. There isn't a better place to do it."
Wahlberg recently moved to Southern Nevada and is promoting the concept of Hollywood 2.0.
And lawmakers are considering a bill that would allow them to tap into that talent pool. Senate Bill 469, sponsored by Sen. Roberta Lange, D-Las Vegas, would make $190 million in film tax credits available every year for the next 20 years.
A majority of the transferable tax credits would be available for companies that produce content at two campuses located in Las Vegas. One of those campuses, dubbed the Las Vegas Media Campus Project, would be managed and partly financed by Southern California-based company Birtcher Development.
A second, similarly sized project, planned for Summerlin, will be managed by Sony Pictures Entertainment and Howard Hughes Corporation.
During Tuesday's news conference, Howard Hughes Corporation CEO David R. O'Reilly said the legislation could serve to keep students interested in the film industry in the state after they graduate.
"We want to keep them home and develop this homegrown talent in permanent studios to make sure that this is an industry that isn't here once in a while, but in perpetuity," O'Reilly said.
It was the second star-studded effort to urge support for the massive bill.
Last week, "Avengers" actor Jeremy Renner visited the building in a bid to drum up support for an amendment to the bill to allow Northern Nevada to reap some of the massive tax breaks. In an interview with the Associated Press, Lange said there wasn't enough time to add another campus to the bill.
The bill was amended Monday to remove provisions that would adjust the credit amount based on annual inflation, and was heard by lawmakers Tuesday in the Senate Finance Committee.
Contact Taylor R. Avery at TAvery@reviewjournal.com. Follow @travery98 on Twitter.