More at stake than fresh towels: Room cleaning bill hints at contract battle
Updated April 27, 2023 - 10:48 am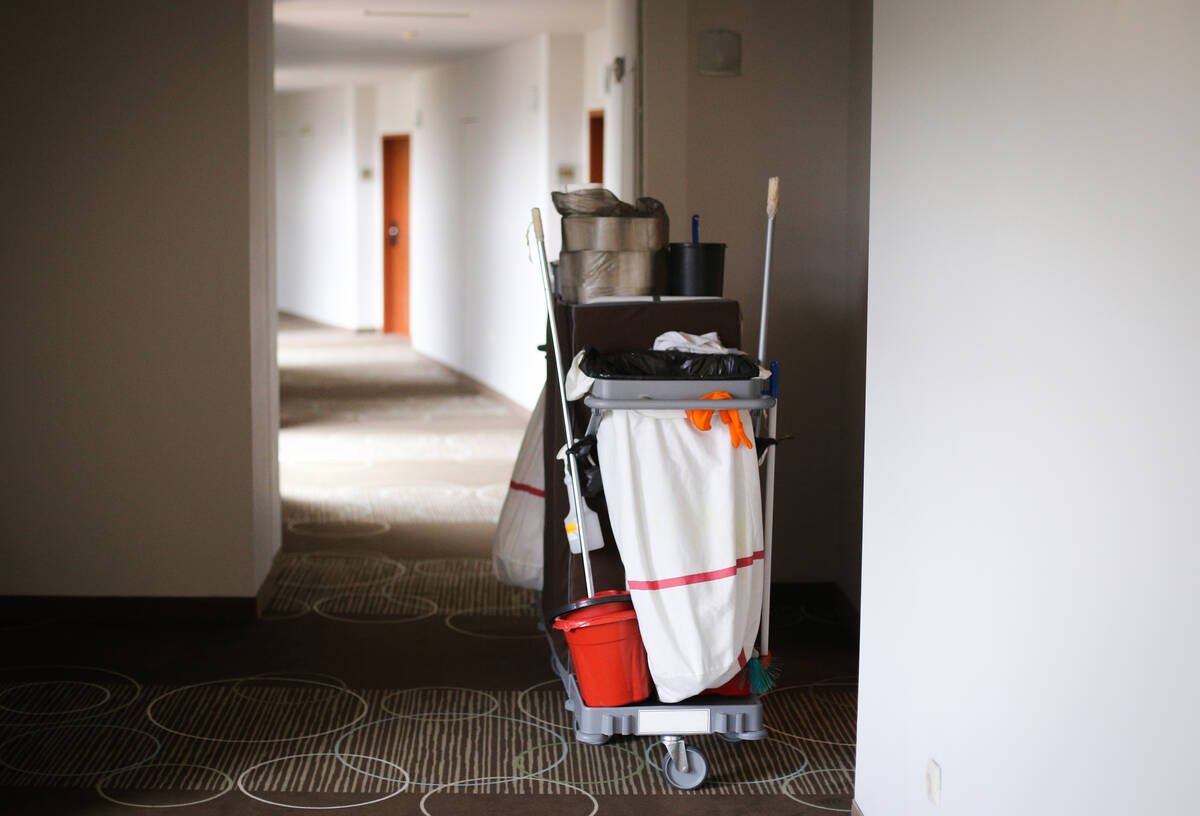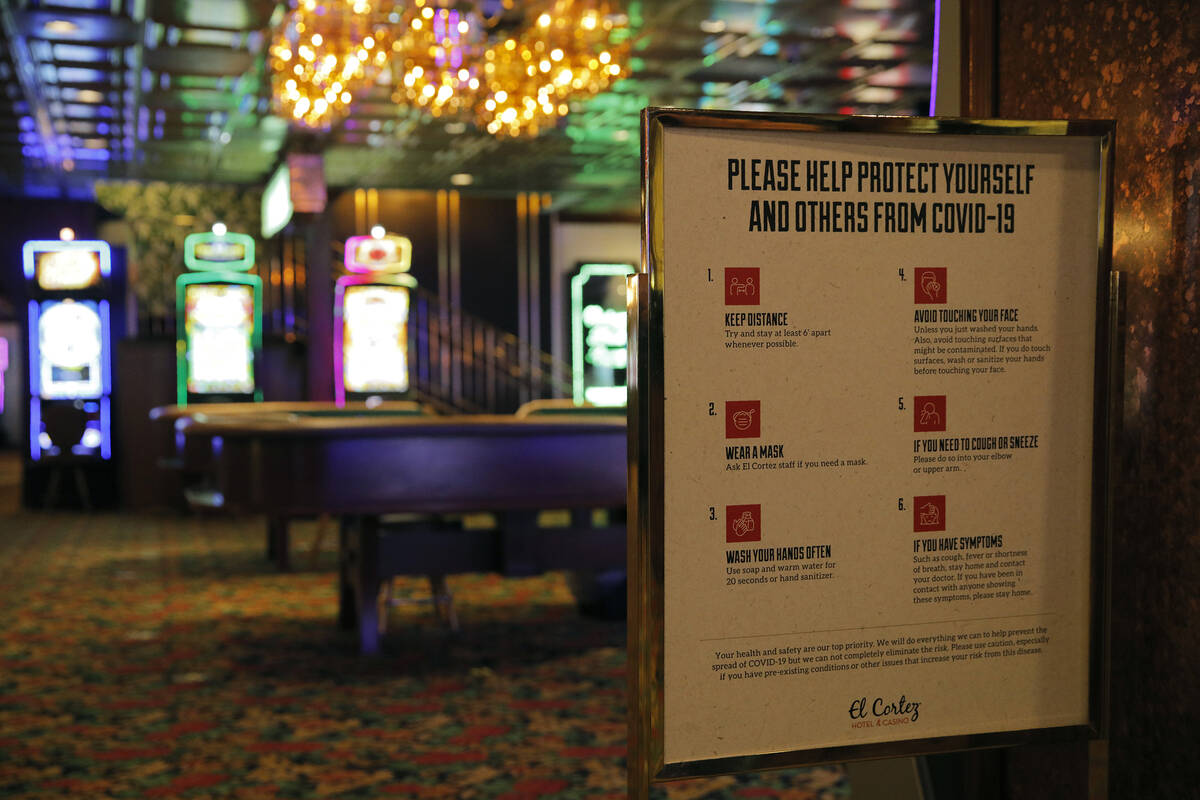 A bill to repeal a COVID-19-related protocol requiring daily hotel room cleanings could foreshadow a key part of negotiations between Nevada's resort operators and Culinary Local 226.
The hospitality industry and the union representing its workers are on opposite sides of a debate over Senate Bill 441, which would repeal pandemic-era measures that required daily cleaning and return it to pre-pandemic requirements.
Hospitality leaders say the requirement is no longer needed to address COVID-19 because guest room attendants are hard to find and many guests do not want daily cleaning service.
The union, however, calls it a cost-cutting move to create staffing efficiencies as Strip properties see record revenue and high profits.
Culinary union representatives said the issue is closely tied to its contract negotiations for the collective bargaining agreement with Strip properties — most of which expire June 1.
"What we need is both," Culinary's Secretary-Treasurer Ted Pappageorge said. "We need (regulations) in the Legislature to push companies on this issue. Then we also have a big fight with these companies on this issue to push harder for daily room cleaning."
The bill easily passed through the senate Friday — only three senators, all Democrats, voted no. It will be discussed in the Assembly's Commerce and Labor committee May 1.
Pappageorge said the issue was also related to concerns about workload and safety. Guest room attendants — a workforce made up of mostly women of color — have a more difficult and complicated workday if their tasks are not balanced between "stayovers," or cleanings for occupied guest rooms, and checkouts, which are more in-depth cleanings done when the room changes hands.
He added that it also presents a potential safety issue as attendants often have to switch between multiple floors, as opposed to cleaning rooms in the same area, which allows them to be more aware of their surroundings and recognize hotel guests.
Resort operators disagree with the union's characterization of the issue.
Virginia Valentine, president of the Nevada Resort Association, denied that the bill was a cost cutting measure for hotels, saying that most have dozens of guest room attendant positions open.
"Guests want to choose if they have daily housekeeping," Valentine said. "Some do and some don't. We're a little bit unique in that way. People may stay up all night and sleep during the day. But if they want daily housekeeping, they're going to have daily housekeeping. That'll continue to be offered."
She pushed back on the idea that it needed to be codified through the Legislature.
"You don't have to have something in state law to bargain for it," she said.
More than 40 percent of MGM Resorts International guests, on a 12-month average, declined housekeeping services or used a "do not disturb" sign, Ayesha Molino, senior vice president of public affairs for MGM Resorts, testified during the Senate committee hearing April 11.
Some industry watchers say the issue may be getting political attention because of the Culinary union's upcoming contract negotiations.
Brendan Bussmann, gaming industry analyst with Las Vegas-based B Global, said operators want to balance their fluctuating staffing levels with guests' requests.
"There are continuing needs for the workforce down there on the Strip and those workers play a very integral role in the services we provide and the experience that people have in the city," Bussmann said. "But it shouldn't be mandated to say, 'Hey, we've got to do X amount along the way to make sure that happens.' Operators are still going to take care of their guests, plain and simple."
McKenna Ross is a corps member with Report for America, a national service program that places journalists into local newsrooms. Contact her at mross@reviewjournal.com. Follow @mckenna_ross_ on Twitter.