Plan to close real estate transfer tax loophole advances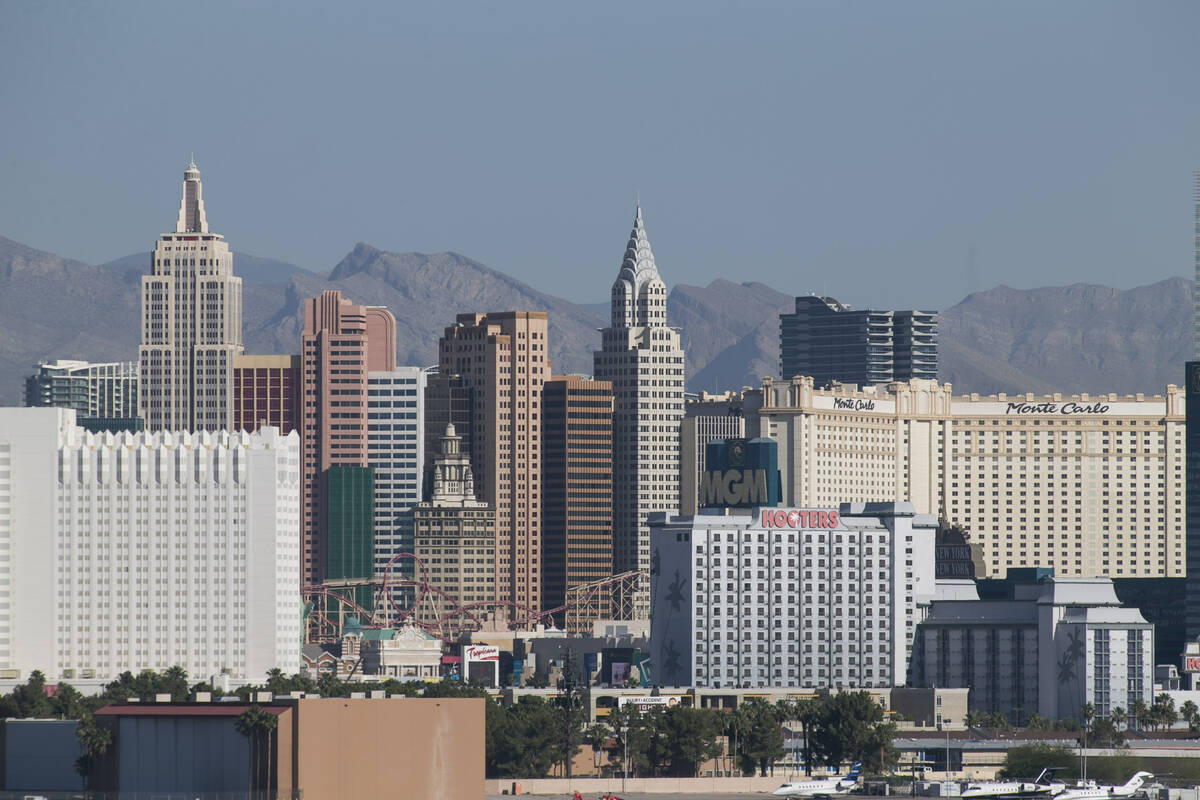 CARSON CITY — A tax loophole used by casinos and other large property owners is a step closer to being closed after lawmakers voted the measure out of committee Tuesday.
The Senate Revenue and Economic Development Committee voted unanimously to advance Assembly Bill 448, a measure that would require the real estate transfer tax to be paid if the property is transferred to a business entity that was created for the purpose of avoiding those taxes.
The bill was approved unanimously in the Assembly last week. It will now head to the Senate floor for final approval before being sent for Gov. Joe Lombardo's signature.
The bill comes after reporting by the Las Vegas Review-Journal revealed that big property owners, including casinos, had avoided transfer taxes on more than $27 million in transactions since 2007.
Contact Taylor R. Avery at TAvery@reviewjournal.com. Follow @travery98 on Twitter.