Smith Newby appointed to state Assembly District 10
Updated January 17, 2023 - 5:09 pm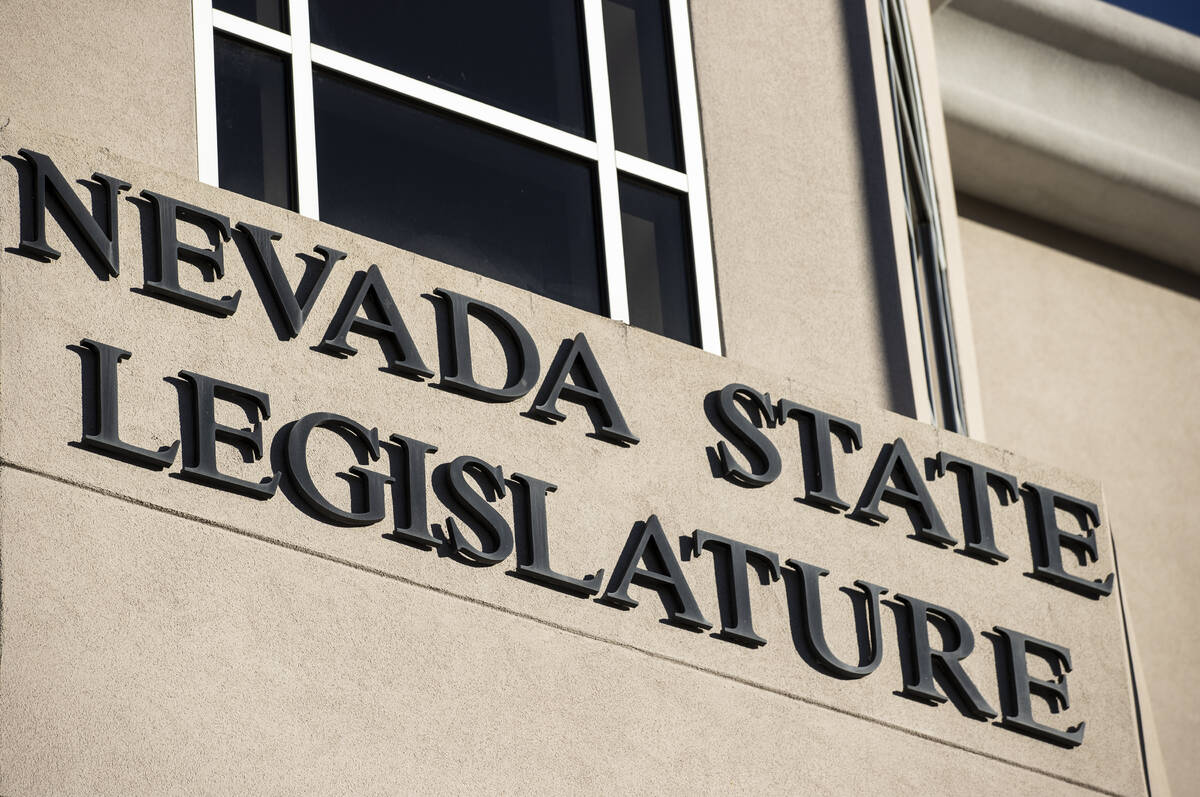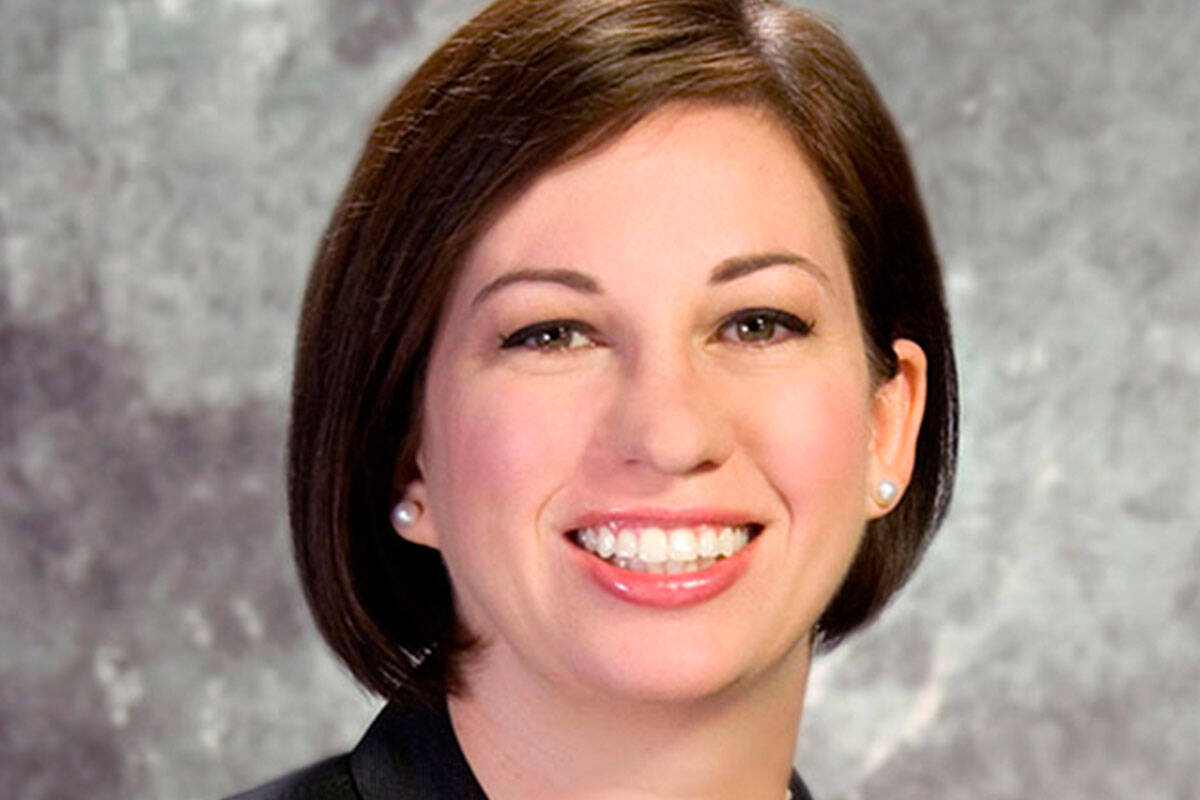 The Clark County Commission on Tuesday appointed Sabra Smith Newby, a Las Vegas Democrat, to the Nevada Assembly.
Smith Newby replaces state Sen. Rochelle Nguyen, who recently vacated her Assembly District 10 seat.
"I'm very excited for this appointment," Smith Newby told the commission shortly before a unanimous vote. "I'm looking forward to service."
"Don't worry, I won't forget my local government roots," Smith Newby later added.
Smith Newby is currently the vice president of government and community affairs at UNLV, but previously served as Reno's city manager and assistant county manager and chief administrative officer for Clark County.
Commissioners are tasked with appointing people to vacancies in the Assembly and Senate from Clark County. The appointee must be of the same political party as the former occupant of the seat.
The 2023 session starts on Feb. 6 in Carson City.
Smith Newby was nominated last week by the Nevada Assembly Democratic Caucus.
"We work best as Nevadans when we all work together and recognize that we have some of the same constituents, and our purpose is to serve them and to make our state better for everyone," Smith Newby said.
Smith Newby's seat became open in December when Nguyen was chosen to replace former state Sen. Chris Brooks in Senate District 3. The former senator resigned and took an executive job at a renewable energy company.
Smith Newby graduated from Wellesley College with a bachelor of arts in political science and economics in 1999.
"Thank you for your willingness to serve," Commissioner Jim Gibson told her.
The appointment of Smith Newby, a government employee, comes despite an ongoing lawsuit that contends public workers are ineligible to serve in the Legislature based on the state constitution's separation of powers doctrine.
But a Clark County District Court judge ruled this month that certain public employees can serve in the Legislature, notwithstanding the constitutional language. The plaintiff in the case, the conservative think tank Nevada Policy Research Institute, is appealing that ruling.
Contact Ricardo Torres-Cortez at rtorres@reviewjournal.com. Follow him on Twitter @rickytwrites.