This NLV neighborhood is sinking. The state may offer a life raft.
Updated April 28, 2023 - 10:28 am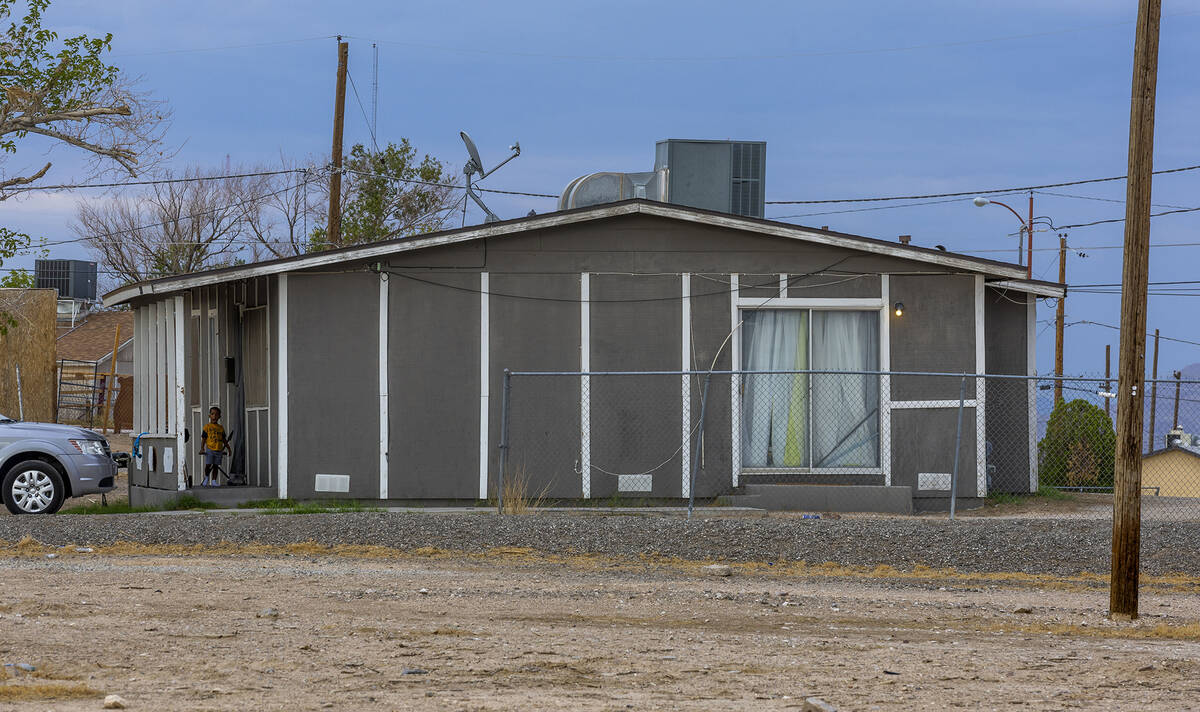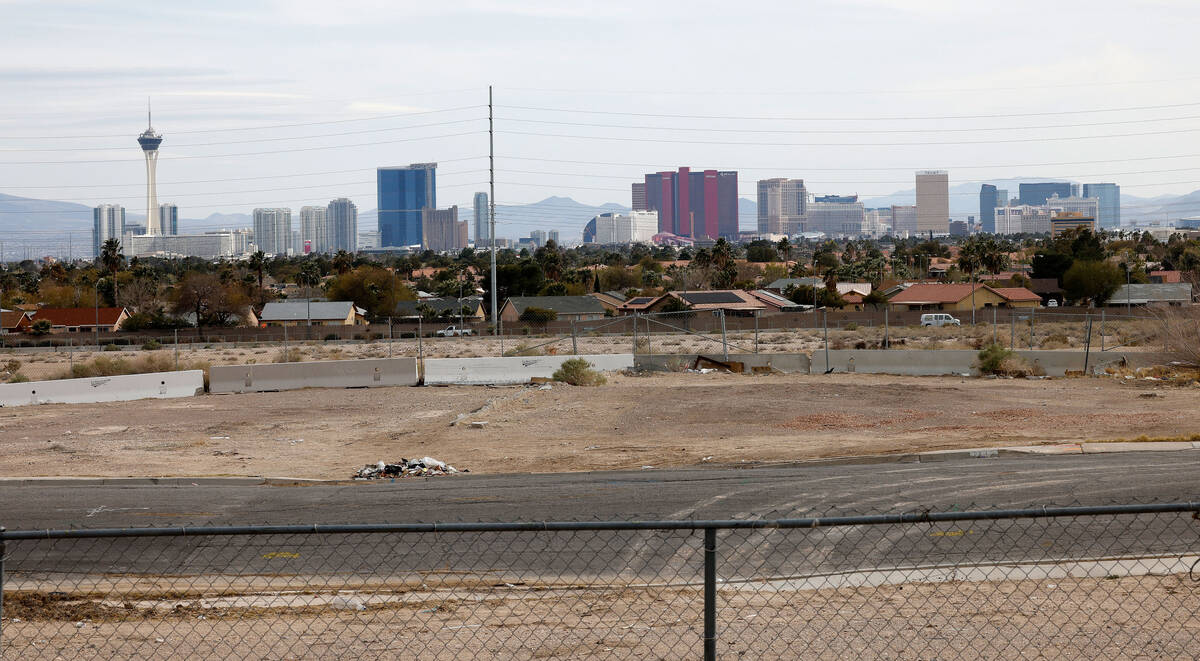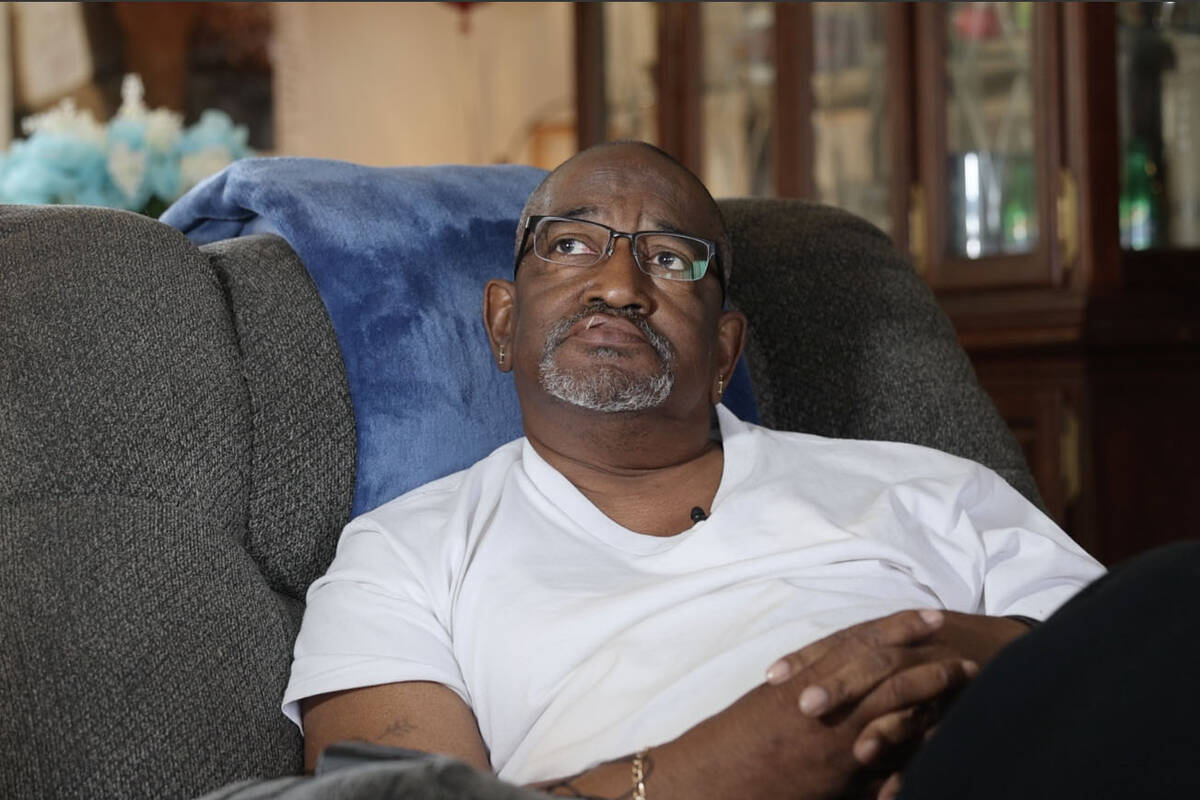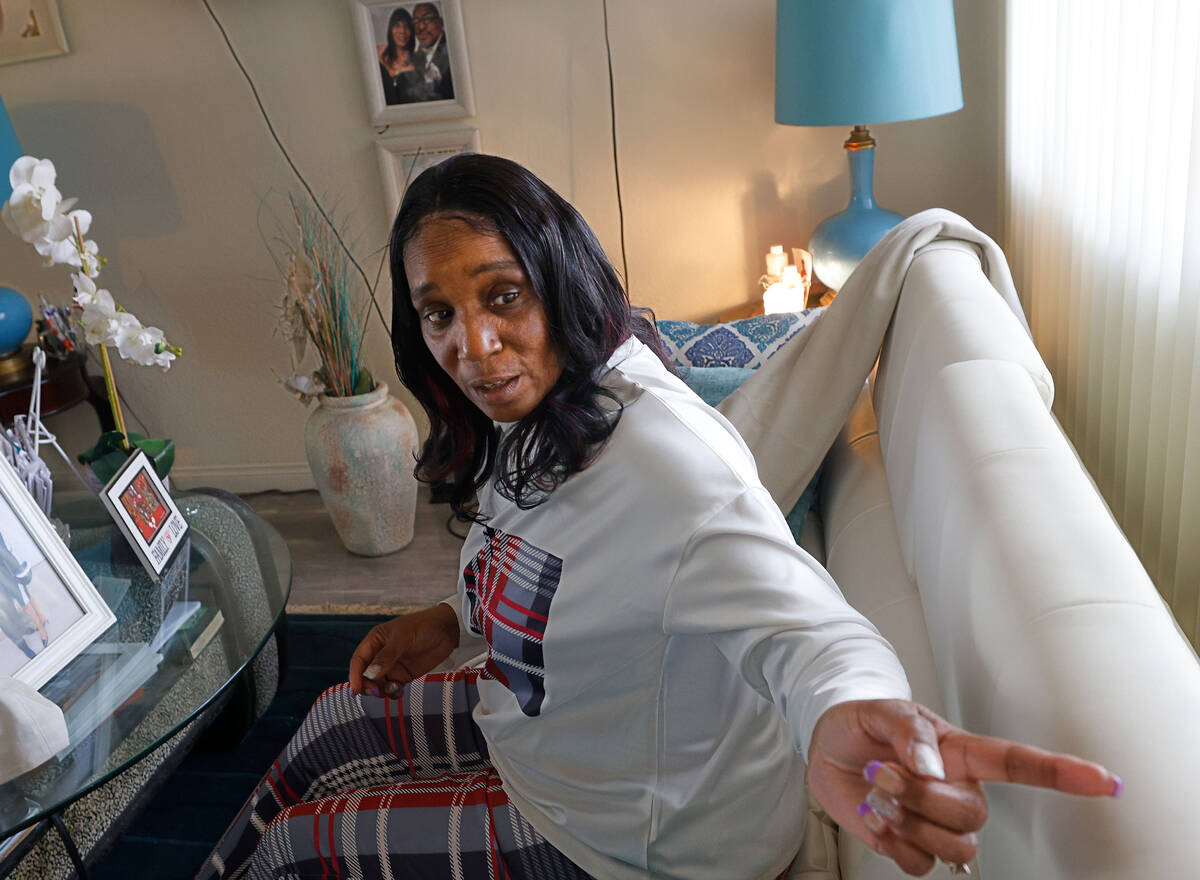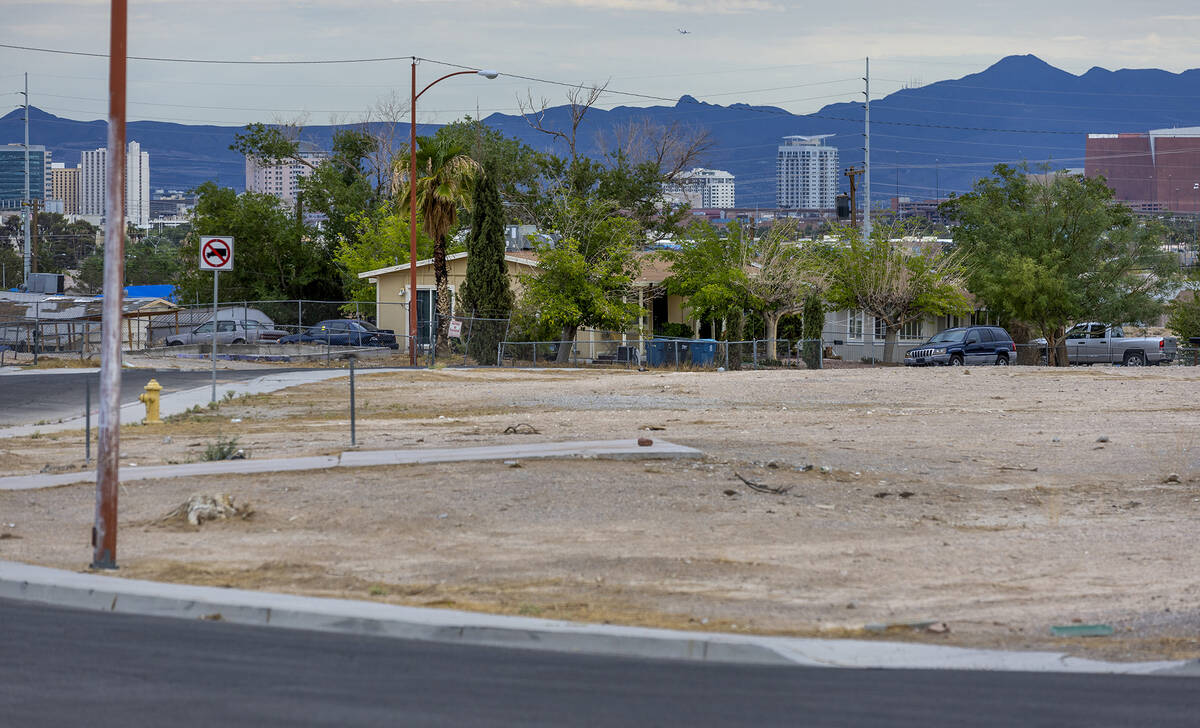 CARSON CITY — Residents of the historically Black North Las Vegas Windsor Park neighborhood may soon be eligible to relocate to new homes under a piece of legislation approved by a legislative committee Thursday.
Senate Bill 450, sponsored by state Sen. Dina Neal, D-North Las Vegas, requires the Department of Business and Industry to administer a program through which the owner of a single-family house in the Windsor Park neighborhood can exchange for a new residence constructed on vacant land adjacent to the neighborhood.
The bill passed the Revenue and Economic Development Committee, and now heads to the Senate floor.
The resident must own the home on July 1 to be able to participate in the program, and the new residence must be at least an equal square footage to their former house. The bill would cost $10 million.
The Windsor Park neighborhood and efforts to move its residents has a long history. The historic subdivision was built between 1964 and 1968, but was constructed on geological faults and an aquifer, eventually leading many homes to sink.
North Las Vegas offered homeowners $50,000 to relocate in the 1990s, but later stopped issuing permits for residents to be able to make improvements to their property, including building additions.
But some residents remained, even after the amount offered for relocation was increased to $100,000 in 2004. Neal said there's approximately 90 residents in the neighborhood, including Latino families who purchased homes in the area in recent years.
In 2019, the city considered allowing a developer to build a 1.6 million square foot warehousing facility in the area, but the plan was later rejected after residents opposed the project.
The Nevada Environmental Justice Coalition and residents of the area testified in support of the bill.
"This is an environmental injustice issue that these residents are facing," said Cinthia Moore with the Nevada Environmental Justice Coalition. "As a Realtor, to hear that the city of North Las Vegas is offering these families $100,000 is quite frankly a slap in the face to them because a lot of homeowners right now have over $100,000 of equity in their homes and the fact that they can't sell them is unbelievable."
But the city of North Las Vegas opposed the bill.
"Unfortunately, this bill does not address what happens when the residents are unwilling to move," North Las Vegas lobbyist Candace Townsend said. "SB450 is not fiscally responsible and unnecessarily shifts the fiscal burden historically born by the federal government to the state and the city."
Contact Taylor R. Avery at TAvery@reviewjournal.com. Follow @travery98 on Twitter.