Vegas Chamber talks business with legislators during visit
Updated March 3, 2023 - 6:45 pm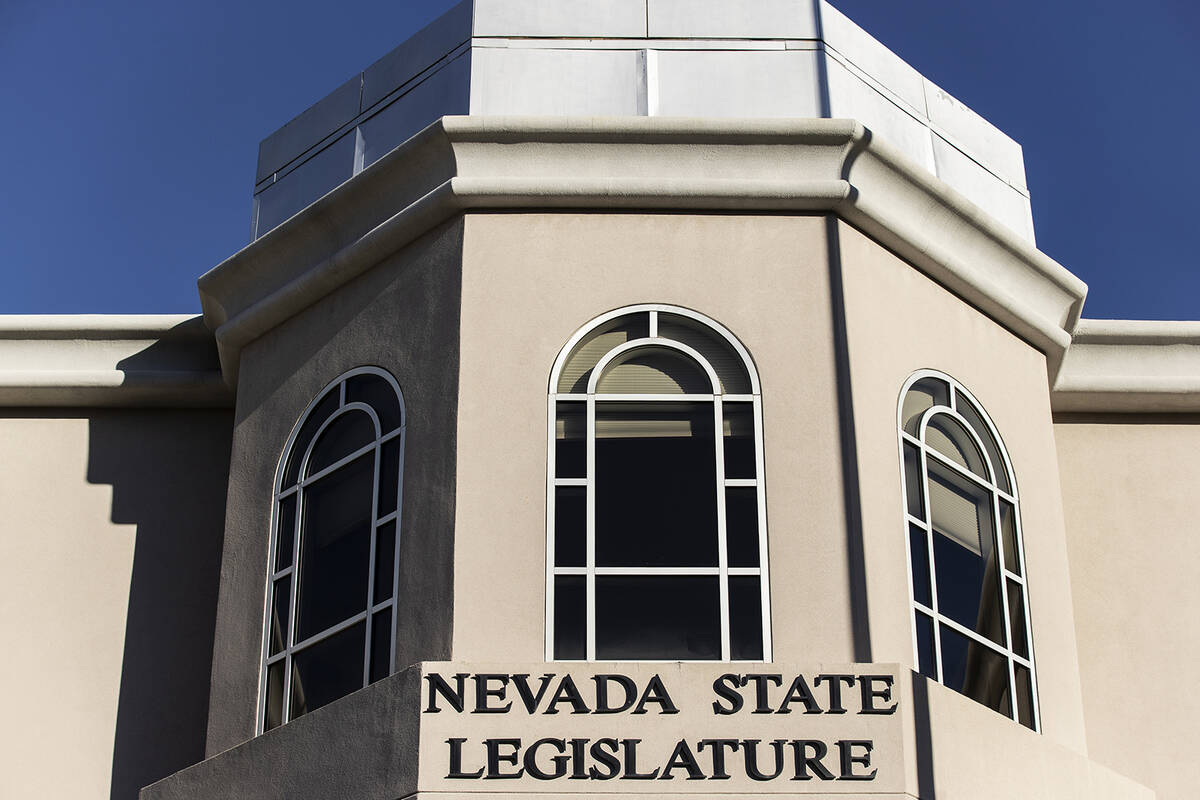 CARSON CITY— More than 60 members of the Vegas Chamber traveled to Carson City to meet lawmakers and share their concerns about legislation.
Chamber members joined Assemblyman Howard Watts, D-Las Vegas, in an education committee to present a bill that would reduce the membership on the Board of Regents to nine, from the current 13.
"The chamber has been a strong advocate for higher education reform for over a decade in the state because we see that higher education is important component of workforce development," said Paul Moradkhan, the chamber's vice president of government affairs. "Because our chamber members are the largest employers in the state, we feel that's important to make sure we're in alignment with the (Nevada System of Higher Education) system."
The chamber is also supporting Senate Bill 179, a tort reform measure that would require the disclosure of any third party that funds a lawsuit and is eligible to receive part of the proceeds of any settlement. The bill was authored by state Sen. Scott Hammond, R-Las Vegas.
The chamber is a regular and high-profile presence at Nevada legislative sessions. Moradkhan said the chamber is tracking hundreds of bills this session. (There are more than 450 bills that have been introduced in both houses thus far, but there are more than 1,000 total bills that have been requested.)
Visiting lawmakers in Carson City — an in-state version of an annual trip to Washington, D.C., that the chamber makes every year — is just the start of the group's efforts to make sure its priorities are heard by lawmakers, however.
"When we bring a group of people that is of this size, and it's a unified voice, it really makes a mark when our legislators get the opportunity to see this many people from the business community, showing how much they care and they're engaged. That sends an enormous statement," Vegas Chamber President Mary Beth Sewald said.
Contact Taylor R. Avery at TAvery@reviewjournal.com. Follow @travery98 on Twitter.