'Welcoming to everyone': Nevada senators lobby for LGBTQ rights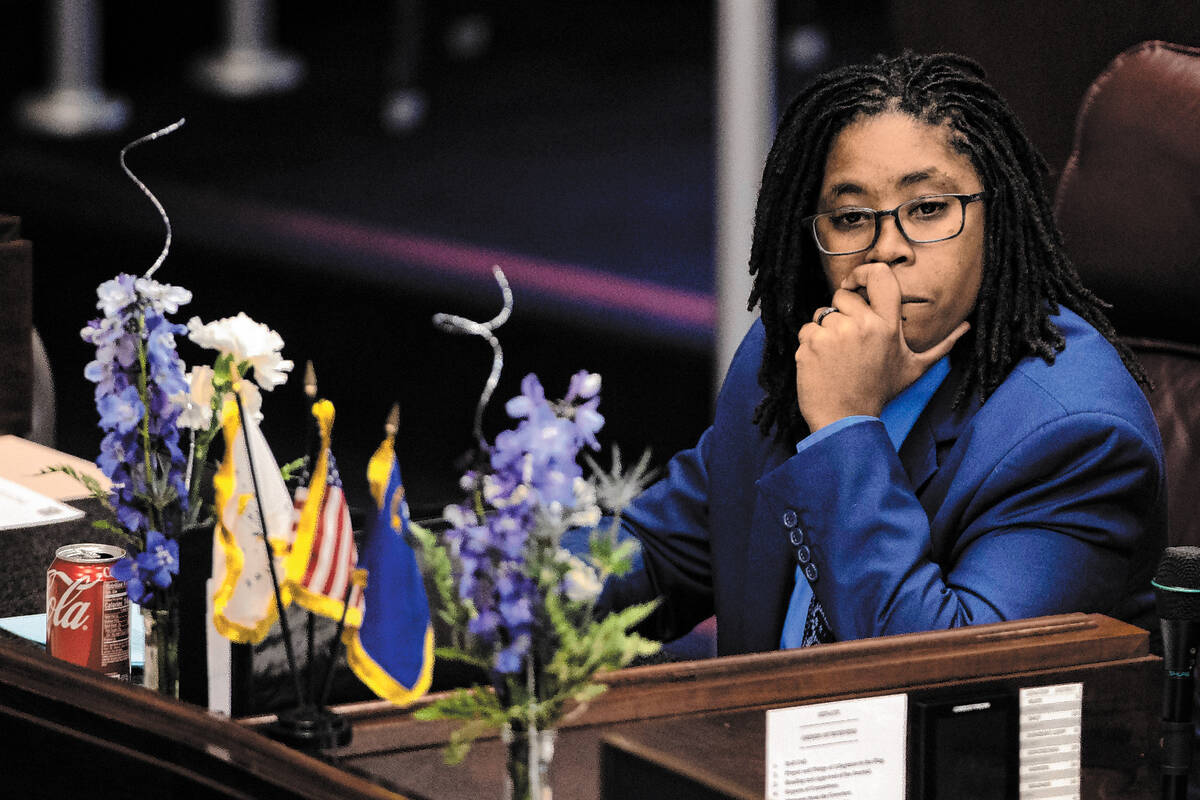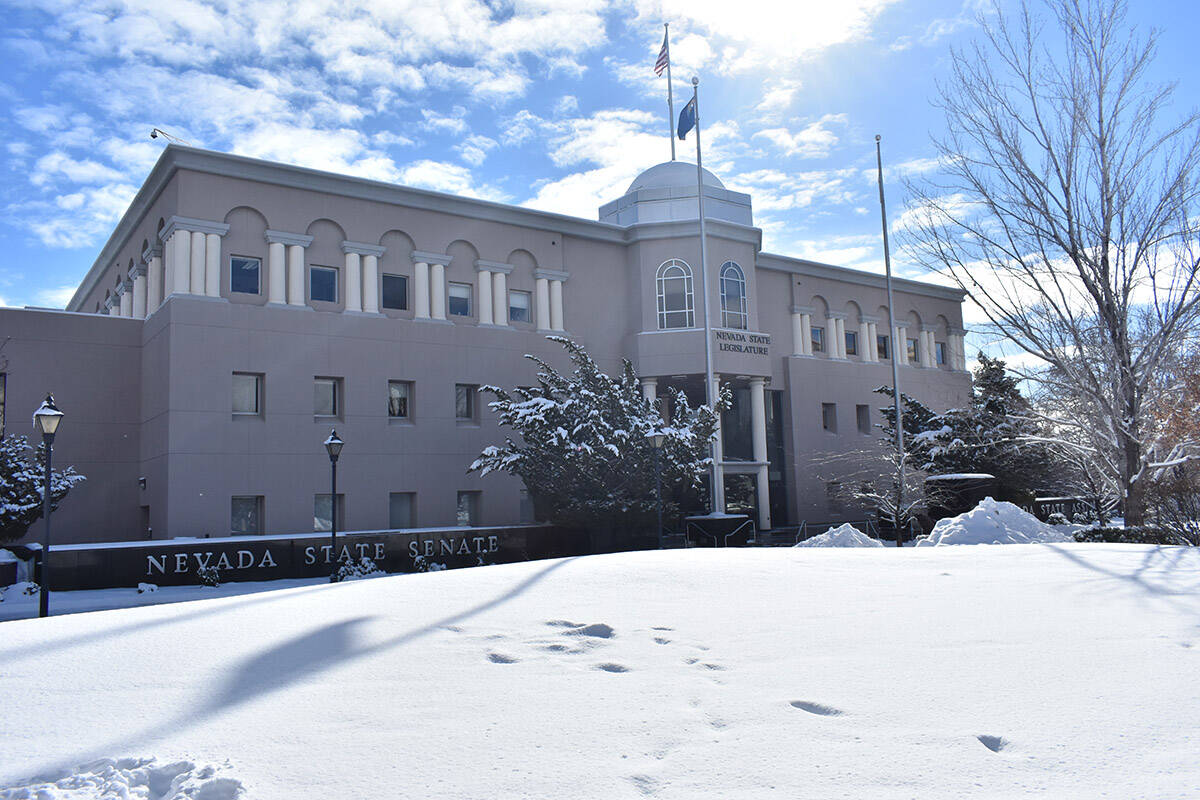 CARSON CITY — While LGBTQ advocates gathered to celebrate Equality Lobby Day inside a meeting room in the Nevada legislative building Wednesday morning, Sen. James Ohrenschall was in the hot seat in a committee room just a floor below.
In a presentation before his fellow senators on the Senate Commerce and Labor Committee, the Las Vegas Democrat described the provisions of Senate Bill 302, a bill that would prohibit a licensing board from disqualifying or disciplining someone for providing gender-affirming care. The rule would apply to people were disciplined in another state for providing those services if the care provided would be lawful in Nevada.
"I'm hoping we'll get that signed into law before too many more states pass these discriminatory laws on gender-affirming care, and that we're going to show that Nevada is not going to tolerate that," Ohrenschall told advocates during a press conference following the bill hearing.
Gender-affirming services can include hormone therapy, surgery, or counseling, Ohrenschall said. At least 12 states have passed legislation restricting gender affirming care, most recently in Idaho. Gov. Eric Holcomb signed legislation Wednesday to block transgender youth from accessing medication, the Associated Press reported.
The bill, which would also prohibit the governor from issuing a warrant of arrest for a person who has been criminally charged for providing gender affirming care in a state where it's illegal to do so, is not the only bill lawmakers touted before advocates Wednesday.
Ohrenschall also applauded fellow Sen. Melanie Schieble, D-Las Vegas, and legislation she has proposed this legislative session.
Schieble, who was not present at the press conference, has introduced bills related to gender-affirming care and transgender rights. Those bills include Senate Bill 153, which would require the director of the corrections department to create standards for the care and supervision of transgender offenders, and Senate Bill 163, which would require health insurance providers to cover treatments for gender-affirming care.
Ohrenschall was joined by Sen. Dallas Harris, who serves as the chair of the LGBTQ+ Caucus.
"One thing we can't do is take that for granted, that it will always be that way because I guarantee you it won't," Harris said of the state's expansion of LGBTQ+ rights. "We can be a model for what can happen when we are all welcoming to everyone."
The event was sponsored by a dozen progressive groups, including Silver State Equality, Battle Born Progress, Human Rights Campaign in Nevada, Gender Justice Nevada and others. More than 80 people gathered for the lobby day and more than half of those individuals traveled from Southern Nevada for the event, according to a representative with Silver State Equality.
Contact Taylor R. Avery at TAvery@reviewjournal.com. Follow @travery98 on Twitter.