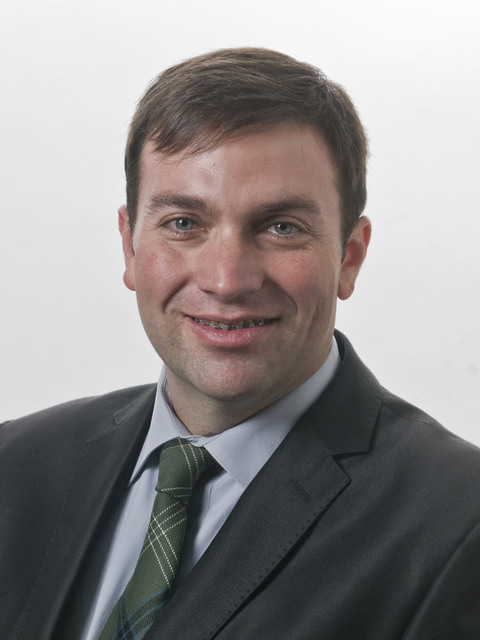 The two candidates in Assembly District 12 disagree on a Nevada ballot measure that would expand firearm background checks to private-party sales and transfers.
Democrat James Ohrenschall, the incumbent, supports Question 1.
"The same background checks that anyone would have to follow when they go to a gun dealer should also be followed when it's a private sale," he said. "We'd have to be careful, to be sure we don't penalize law-abiding citizens. …If it does stop a few prohibitive people from getting guns, then I think it's worth it."
Challenger Mark Riggins, a Republican, said the U.S. Constitution deems gun ownership to be a right, not a privilege.
"I don't think it's going to be effective," he said about the measure. "A lot of law enforcement officers have come out against it."
Riggins said the proposal criminalizes a son borrowing his father's rifle for hunting as well as "active duty military placing their weapons in the hands of a trusted friend while deployed. …the initiative is poorly worded and denies the rights of law-abiding citizens."
Both agreed that education is the No. 1 issue facing Nevada.
"The big issue is more the non-teaching duties that teachers are having put on them, and the fact that they are having more and more of their authority taken away from them and they are told to do different things," said Riggins, a former teacher.
Ohrenschall said the state needs to "make sure (students) have more opportunities so companies like Faraday and Tesla will want to move here and (hire) such people. We need to offer better salaries to teachers."
Their top wishes? Riggins wants to modify collective bargaining laws for teachers to better address allocation of resources. Ohrenschall said he'd like to "enact a law where public funds funded campaigns, freeing legislators up to focus on their legislative duties and not fundraising."
Libertarian Troy Warren also is on the ballot, but he suspended his campaign due to family issues.
Contact Jan Hogan at email jhogan@viewnews.com or 702-387-2949.