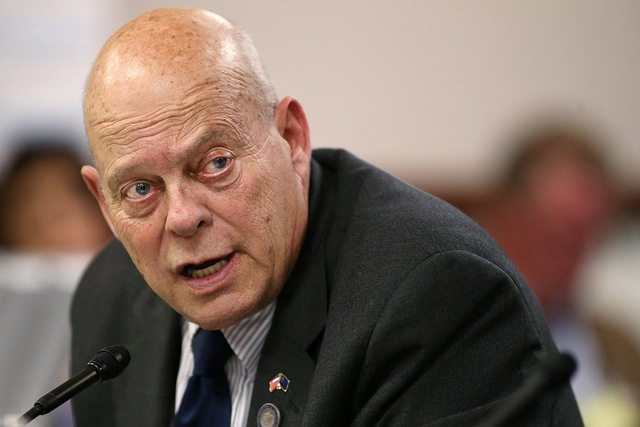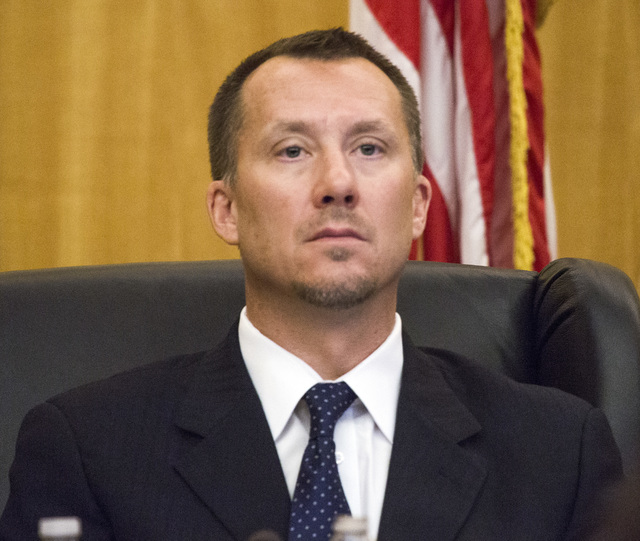 CARSON CITY – Assemblyman Jim Wheeler got some chuckles out of fellow legislators with a lighthearted question on Tuesday about the biggest industry in Nevada that most residents already know.
"What's the legal age for gaming in Nevada?" Wheeler, R-Gardnerville, asked A.G. Burnett, chairman of the Nevada Gaming Control Board.
It came as Burnett gave a presentation on gaming Tuesday to the Assembly Judiciary Committee and Assembly Committee on Corrections, Parole, and Probation.
Wheeler quickly added he was joking — perhaps to set the stage for one of his legislative priorities.
He hopes the answer to age question changes because of Assembly Bill 86, a bill that would drop the state's minimum age for gaming from 21 to 18 years old.
Contact Ben Botkin at bbotkin@reviewjournal.com or (775)461-0661. Follow @BenBotkin1 on Twitter.