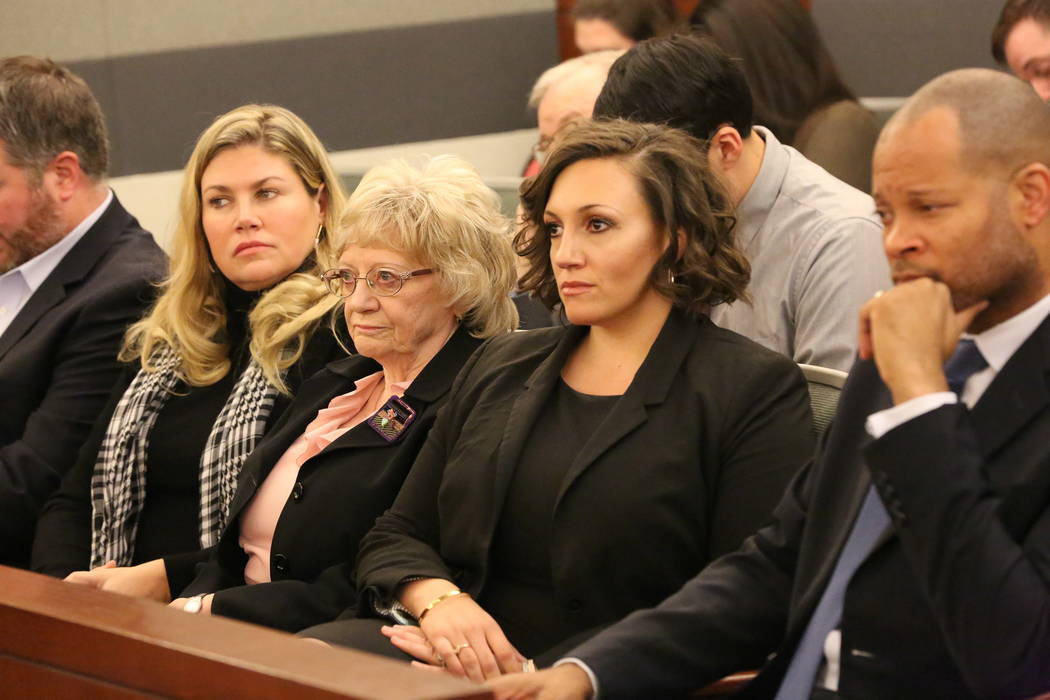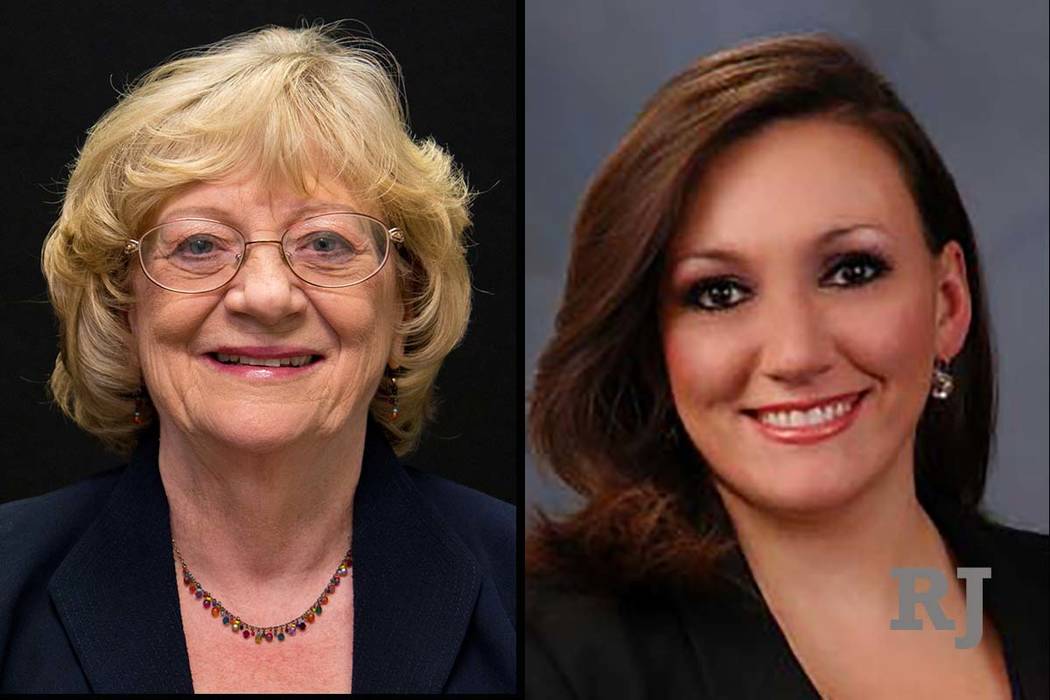 The attempted ouster of two Democratic state senators failed to qualify after a court-ordered full review of the signatures submitted.
The Republican-backed recalls targeting state Sens. Joyce Woodhouse and Nicole Cannizzaro each failed to meet the signature threshold needed to push senators into special elections, according to a lawsuit challenging the recall efforts.
The Nevada Senate Democratic Caucus issued a statement Monday blasting the GOP-backed efforts as "an incredible waste of time, taxpayer money, and public resources."
"We will continue to stand up for voters and for fair, democratic elections. We are grateful that this sad chapter of our state's political history has come to an end," the statement said. "We regret the GOP chose to put everyone through this, but it will strengthen our resolve to win statewide this coming November."
Last month, Judge Jerry Wiese ordered a full review of all the signatures submitted in both recalls to validate each one and make sure they were eligible to sign the petitions. The court also ordered a review of petitions submitted by people who wanted their names removed from the recall effort.
The Woodhouse recall needed 14,412 signatures, but the review found that 14,216 were valid. There were also 1,388 valid submission removal forms, meaning the recall fell roughly 1,600 signatures short, according to the memo attached to the court filing. For Cannizzaro, the recall fell roughly 500 signatures short without the withdrawal forms accounted for, and 1,900 short with them included.
The full review came after the recall supporters, represented in court by Nevada Lt. Gov. Mark Hutchison and his law firm Hutchison and Steffen, argued that it was unconstitutional to submit signature withdrawal forms after the petition was sent to election officials.
Weise's ruling upheld the constitutionality of Nevada's law and ordered the election officials in Clark County and the Nevada secretary of state's office to verify every signature on both recalls as well as all pre- and post-submission withdrawal forms.
The recall group had hinted at an appeal to the Supreme Court over Wiese's ruling. But the full review shows that both recalls came up short of the needed number to force the special election, even without accounting for the post-submission withdrawal forms. So it's unclear what, if any, such an appeal would have on the final outcome of the recalls.
Attorneys for the recall supporters did not immediately respond to requests for comment Monday.
For Republicans, the recalls are their best shot at retaking control of the Legislature's upper chamber this year because the Democrat-held seats up for re-election are unlikely to flip.
Democrats have an 11-9 advantage in the state Senate. Independent Sen. Patricia Farley, who was the subject of a related failed recall effort, caucused with Democrats in 2017. Farley is not running for re-election.
Contact Colton Lochhead at clochhead@reviewjournal.com or 702-383-4638. Follow @ColtonLochhead on Twitter.
RELATED
Judge strikes blow against recall of Democratic Nevada senators
Constitutionality at crux of legal challenge to Nevada recall efforts
Campaign 2018: Nevada recall efforts will be heard in court
Opponents of recall say officials failed to follow Nevada law
National Republican group funded attempt to recall Farley
Signatures mess means more work needed in Cannizzaro recall effort
Arguments postponed in lawsuit over Nevada recall efforts
Democrats file suit claiming Woodhouse recall petition signatures invalid