Biden to designate Nevada's 4th national monument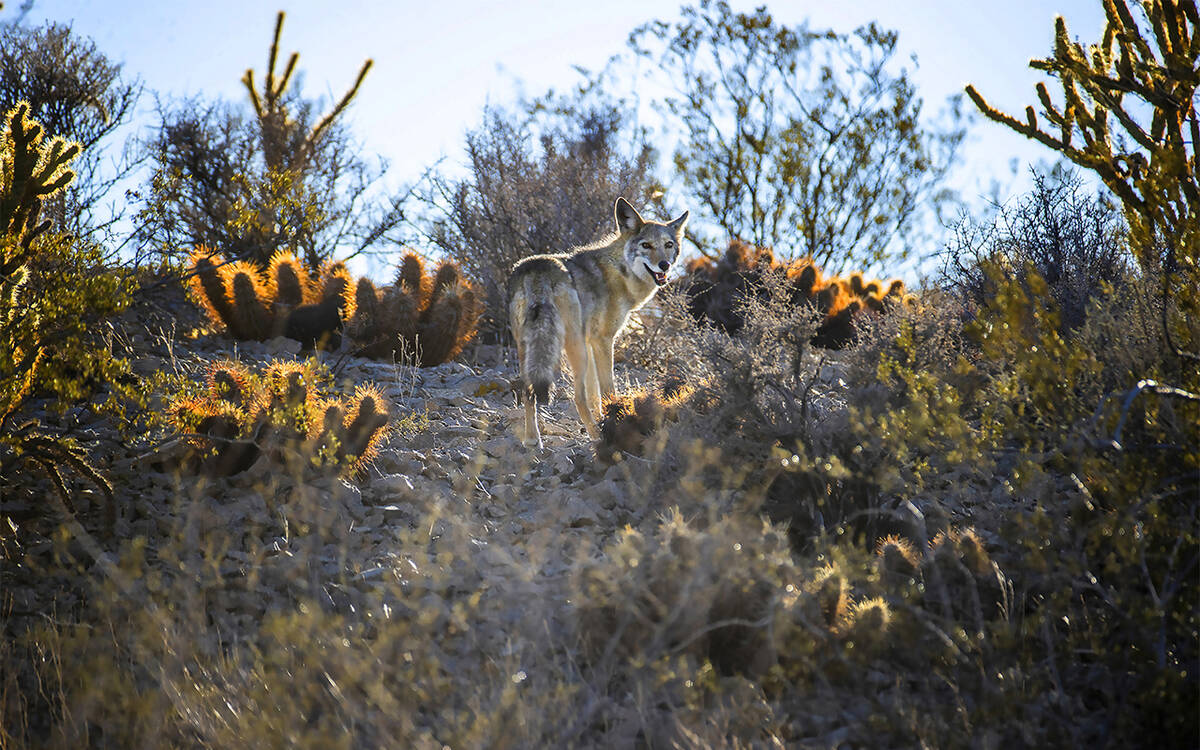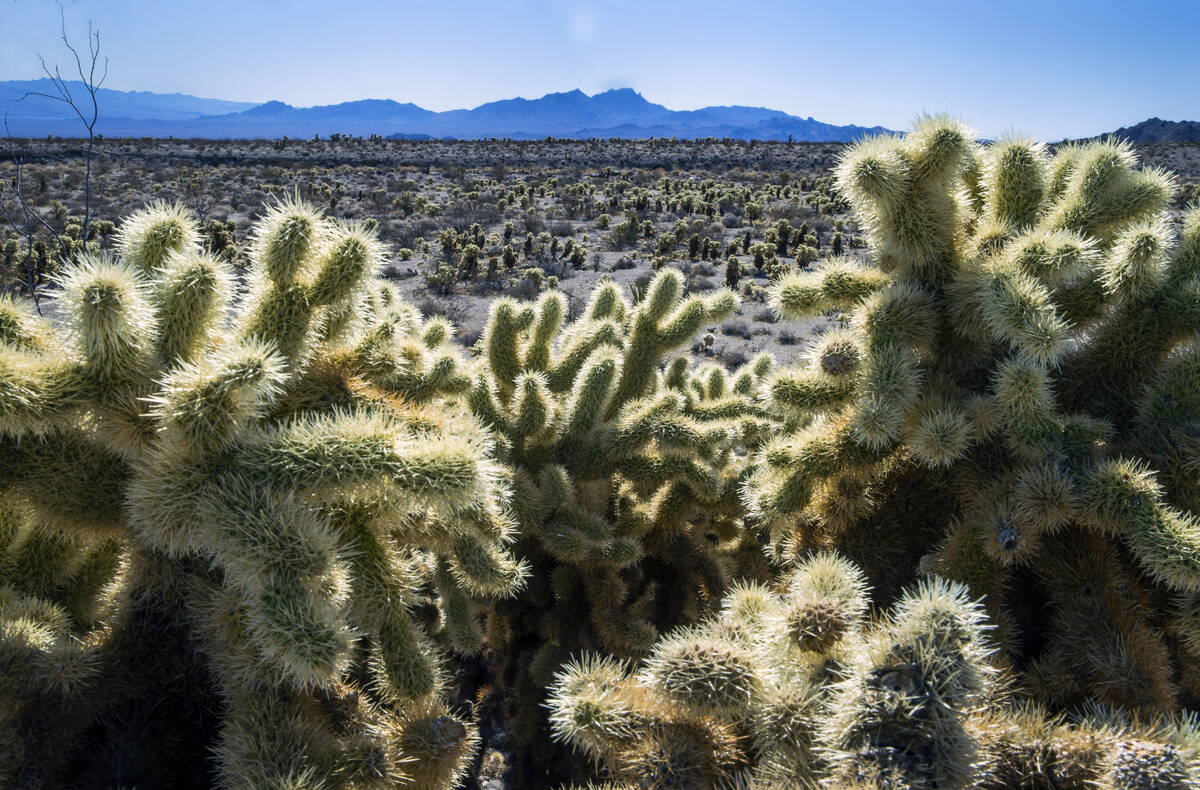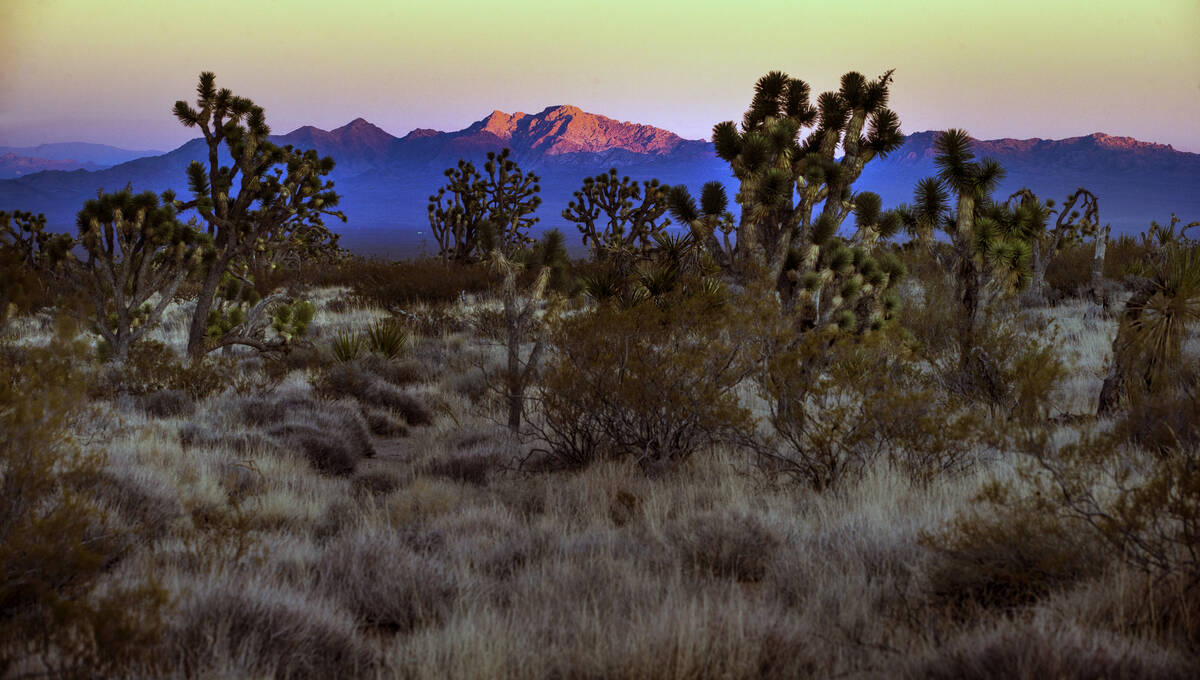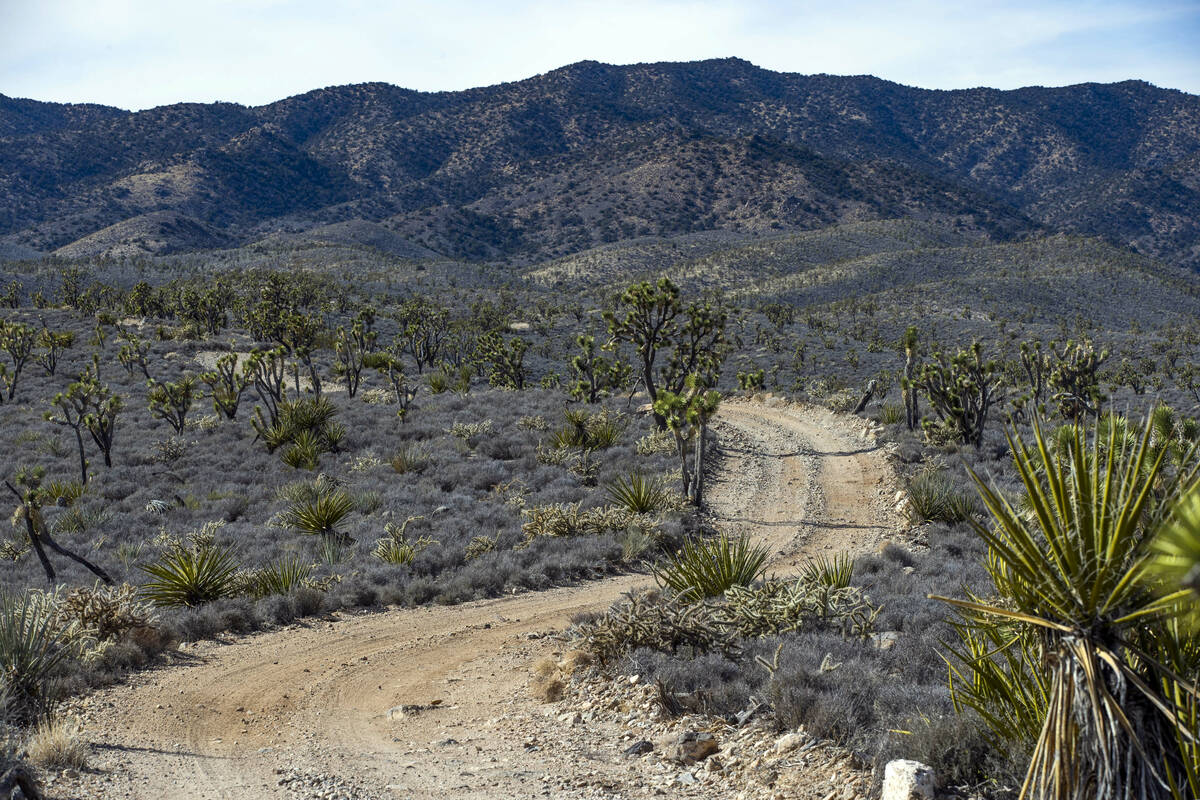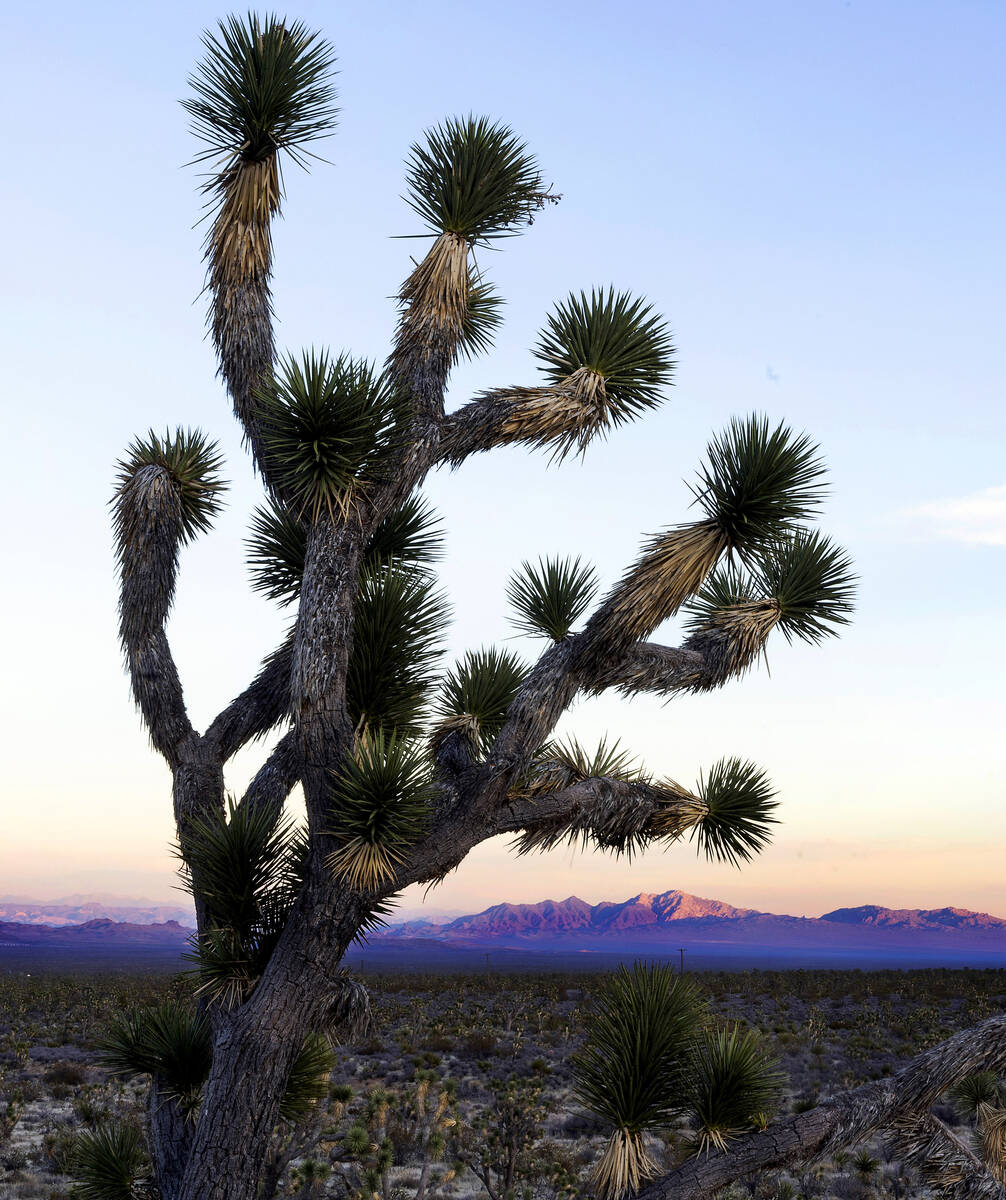 President Joe Biden could designate Southern Nevada's proposed Avi Kwa Ame national monument on Tuesday, sources close to the president's plans say.
Biden announced in late November at a White House tribal summit that he intended to make Avi Kwa Ame, which means "Spirit Mountain" in Mojave, Nevada's fourth national monument.
"Tribal Nations, state leaders, and all the supporters of the Avi Kwa Ame monument campaign are eager to call Avi Kwa Ame a national monument in the coming days," the Honor Avi Kwa Ame coalition said in a statement.
The coalition anticipates the designation will happen on Tuesday during the White House Conservation in Action Summit at the Department of the Interior, although the administration has not publicly announced an official date for the designation ceremony.
Members of the coalition as well as tribal leaders are planning to travel to D.C. in anticipation of the announcement. Nevada's congressional delegation was also invited to the conservation summit, according to a source close to the president's planning.
Last week it was reported that Biden would visit Southern Nevada for the monument designation, but the designation was delayed. Biden instead visited Las Vegas to talk about lowering prescription drug costs.
The designation will protect 450,000 acres in southern Nevada from development, making it Biden's "most consequential" land conservation act so far, according to the Washington Post.
Spirit Mountain itself is about a 1½-hour drive from Las Vegas, past the town of Searchlight and near the town of Cal-Nev-Ari, although the national monument designation would protect the surrounding area from development, stretching from the Newberry mountains in the east to the New York South McCullough, Castle and Piute mountains in the west.
Avi Kwa Ame has been a popular site for outdoor recreation for years and is considered a sacred cultural site to about a dozen Yuman-speaking tribes. The area is also home to unique desert species, including the desert bighorn sheep and the desert tortoise as well as Joshua trees.
"Designating this monument also comes with the significant promise of new outdoor recreation jobs and opportunities, to bolster local economies, create jobs, and attract outdoor tourism to Nevada from locals and visitors alike," the coalition said in the statement.
"We are overjoyed to know that President Biden agrees, and we thank him, his administration officials, and members of Nevada's congressional delegation who helped make this long campaign a success," the coalition said. "We look forward to celebrating Avi Kwa Ame National Monument for decades to come."
Contact Jessica Hill at jehill@reviewjournal.com. Follow @jess_hillyeah on Twitter.