Bill would give Nevada community colleges a greater voice
Updated March 24, 2017 - 7:43 pm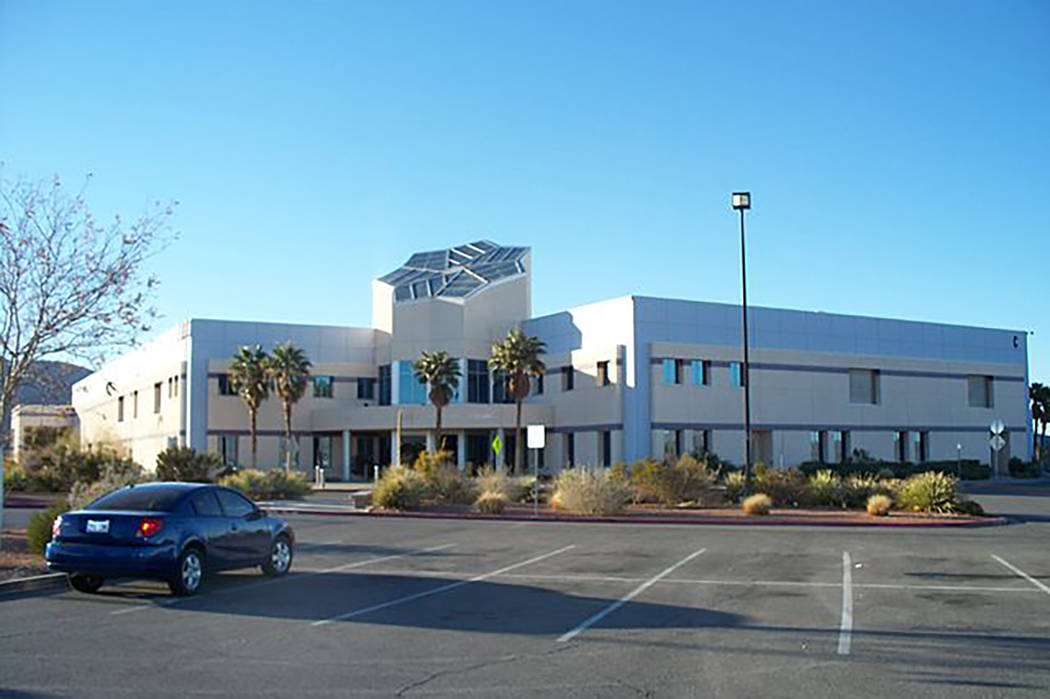 In a bill spanning nearly 300 pages, a Nevada Assemblyman this week laid out his plans for giving community colleges a greater voice.
Assembly Bill 331, introduced on Monday by Assemblyman Ira Hansen, R-Sparks, would give the state's four community colleges their own coordinating board.
"I think this has been a long time coming," Hansen said. "It's already gained great traction. Both parties like it. It's a common sense thing."
The bill would put a nine-member board appointed by the governor in place by July 1, 2018. It would be separate from the Nevada Board of Regents, a 13-member elected board, which oversees and makes policy for the state's four community colleges, two universities, Nevada State College and the Desert Research Institute.
"Nevada has grown a lot," Hansen said. "The old methodology of having community colleges under the same umbrella as the universities is not working out. It's time to be like other states and let them (community colleges) have their own entity."
David Damore, a UNLV political science professor, said the debate about governance of community colleges goes back to the late 1960s and early 1970s.
"It's been a longstanding fight," Damore said. "Now, the main difference is that we got an actual bill. In the past, there's been study committees and consultant reports that have never worked their way into actual legislation."
For Hansen, the impetus for his bill comes down to funding.
"The way the current formula is set up, community colleges almost always get shortchanged," Hansen said. "UNLV and UNR get funded to the maximum dollar. This puts the community college system on a level playing field. They can fight for their own budgets and don't have be treated like an unwanted stepchild."
Four former Nevada community college presidents worked to craft the language for the bill.
"The four of us have been meeting with anyone in the Legislature who will talk to us," said Carol Lucey, former president for Western Nevada College. "There are people who we know will sign on to the bill now that it's been codified, and that we've dotted all our I's and crossed our T's."
CREATING THE BOARD
According to the bill, which is crafted after Washington state's model, the members appointed to the board must represent different industries, regions of the state, professions and ethnic groups. The board must also include at least one member who is active in private business or industry, along with a representative of labor.
Each college would then create a board of trustees made up of seven members to be nominated by state elected officials, along with labor organizations and chambers of commerce where the community colleges are located.
Contact Natalie Bruzda at nbruzda@reviewjournal.com or 702-477-3897. Follow @NatalieBruzda on Twitter.