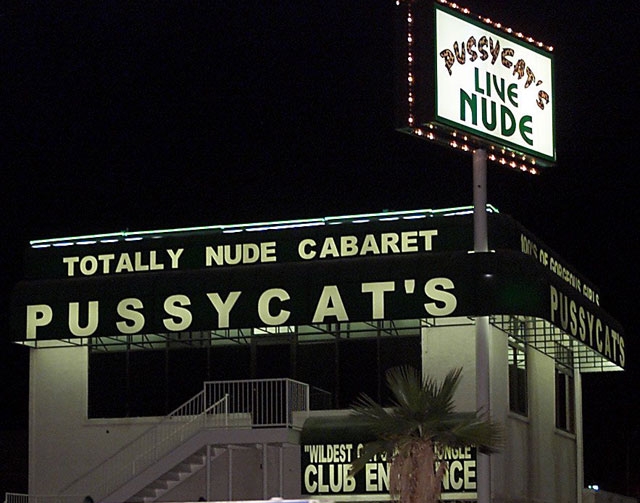 CARSON CITY — A state law that allows young women to dance in the nude once they reach 18, as long as alcohol is not served, is under fire in the Nevada Senate.
Sen. Barbara Cegavske, R-Las Vegas, presented Senate Bill 413 to the Senate Judiciary Committee on Friday.
The bill would prohibit anyone younger than 21 from nude dancing at adult entertainment establishments. The current age restriction is 18 unless alcohol is being served, then it is 21.
Another provision would allow local governments to enact laws related to the same subject that don't conflict with the bill. Brothels are exempted from the proposed statute.
Supporters said the bill would provide additional safeguards against the exploitation of underage girls.
But opponents counter that the bill violates adults' constitutional freedom of expression rights.