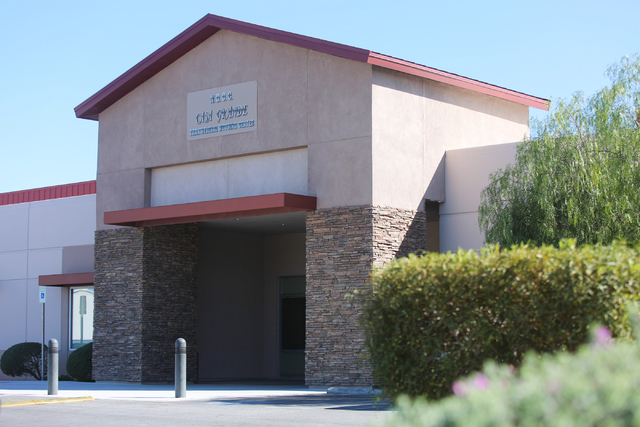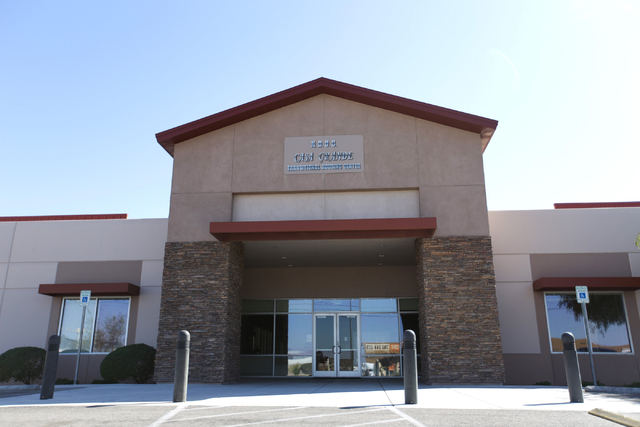 CARSON CITY — The head of the Nevada Division of Parole and Probation told a panel of state lawmakers Tuesday the agency is implementing changes designed to more efficiently supervise offenders and create better success outcomes.
Natalie Wood, parole and probation chief, said the division is changing its risk assessment models and implementing new training for staff to better classify offenders.
Additionally, she told a joint Senate Finance and Ways and Means subcommittee that a bill pending in the Legislature to authorize day reporting centers for offenders at risk of being revoked and sent back to prison could help reduce prison populations and also ease caseloads for parole and probation officers.
Wood envisions one center in Southern Nevada and one in the north. It would be staffed with independent support services for such things as job assistance, substance abuse and anger management counseling.
Regarding transitional housing for parolees, Wood said 408 parolees have gone through Casa Grande in Las Vegas. The facility was taken over last year to house inmates who are otherwise eligible for parole but remained locked up because they have no place to live on the outside.
Wood said her agency also plans to staff specialists at prisons to work with inmates before they are released.
The governor has recommended a general fund budget of nearly $93 million for the division.
The recommendation includes the elimination of 11 positions in some categories, but the addition of 35 others over the biennium. Many of those will be used to help with writing reports submitted to the courts before a defendant is sentenced. The division averages 892 reports a month.
As of December, the agency had 19,591 offenders under its supervision.
Contact Sandra Chereb at schereb@reviewjournal.com or 775-461-3821. Follow @SandraChereb on Twitter.