Clark County faces hefty price tag to fund special foster care
Updated July 4, 2018 - 8:51 pm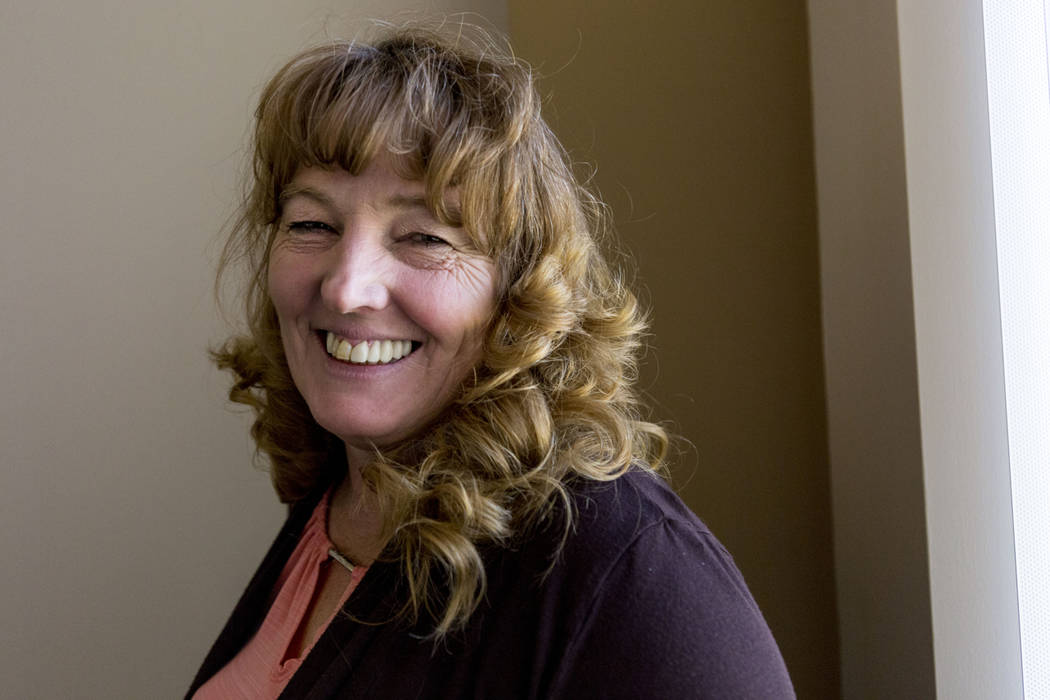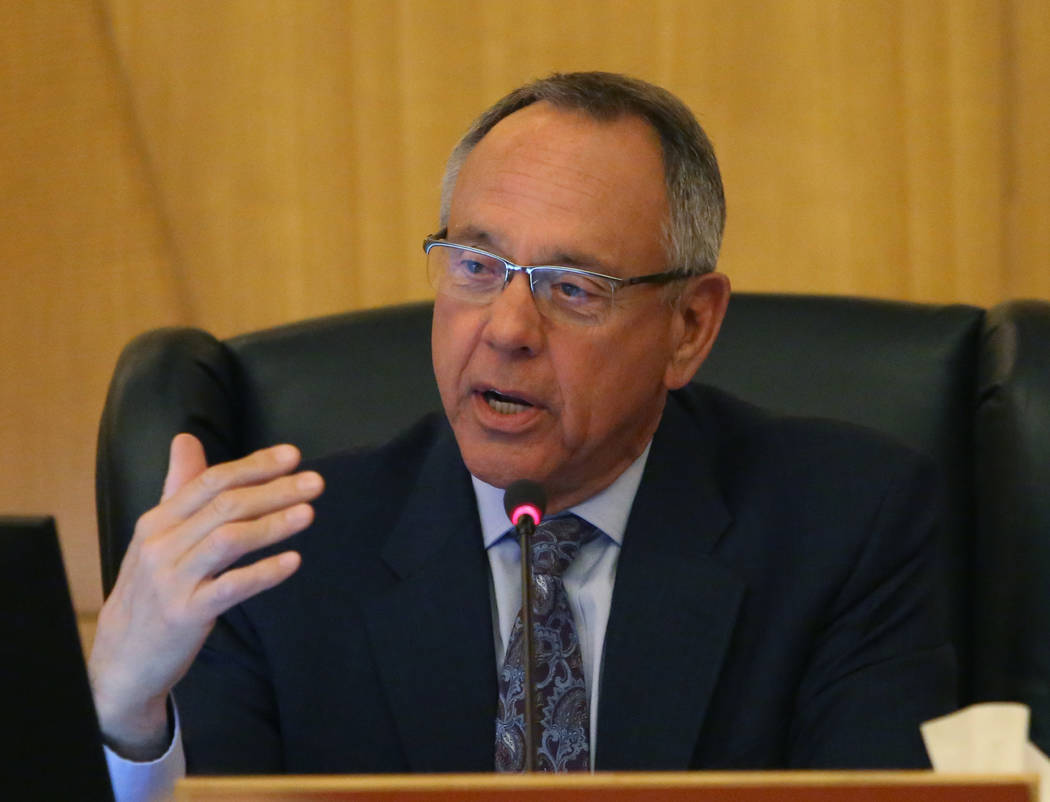 Nevada's plan to reduce a long-standing funding mechanism that pays for services to foster children with special needs could prove a hefty financial burden for Clark County.
Assistant County Manager Kevin Schiller told the County Commission on Tuesday that it could cost as much as $10.4 million a year to keep the same level of care for some 450 foster children with serious physical, mental or emotional issues. Without that money, therapeutic foster care agencies will be forced to shutter, sending the children back into crowded juvenile detention facilities and the county's emergency shelter, Child Haven.
"It has the impact of imploding our system," Schiller said.
The Nevada Department of Health and Human Services on July 27 is set to scale back funding for "basic skills training," which for years has provided therapeutic foster care agencies $72.70 a day for each child in their care. That money makes up more than half the money received by local agencies.
"Unless we have a solution to keep these kids in our care, we don't have an economic choice on our side as an agency," said Michael Flynn, director of operations for the Bamboo Sunrise foster care agency. "We're going to have to return the 50 kids in our care. We just don't have an option."
Until recently, the state appeared intent to help the county and agencies to find a new, sustainable funding mechanism through Medicaid to make up the funding gap. But it was revealed last month that the state has no solution in place.
County commissioners are now forced to scramble to find a solution in the coming weeks, with groups of commissioners offering different potential remedies.
Commissioners Chris Giunchigliani and Marilyn Kirkpatrick favor inviting Health and Human Services Director Richard Whitley to discuss the matter at the next county commission meeting on July 17.
Commissioner Jim Gibson wants a more aggressive approach.
"I think we need to be talking about this at the highest levels of the Legislature. We need to be in the governor's office," he said. "We need to pressing full court on this."
Commissioner Steve Sisolak said the county should temporarily prepare to fill the funding gap with monies from county reserves.
"I'm not pulling the safety net out from under these kids," he said.
But Kirkpatrick and Giunchigliani, both former state lawmakers, warned that spending reserves could backfire on the county.
"The only leverage we have to get them at the table is right now," Kirkpatrick said. "We can't fix it with one-time money."
Contact Michael Scott Davidson at sdavidson@reviewjournal.com or 702-477-3861. Follow @davidsonlvrj on Twitter.