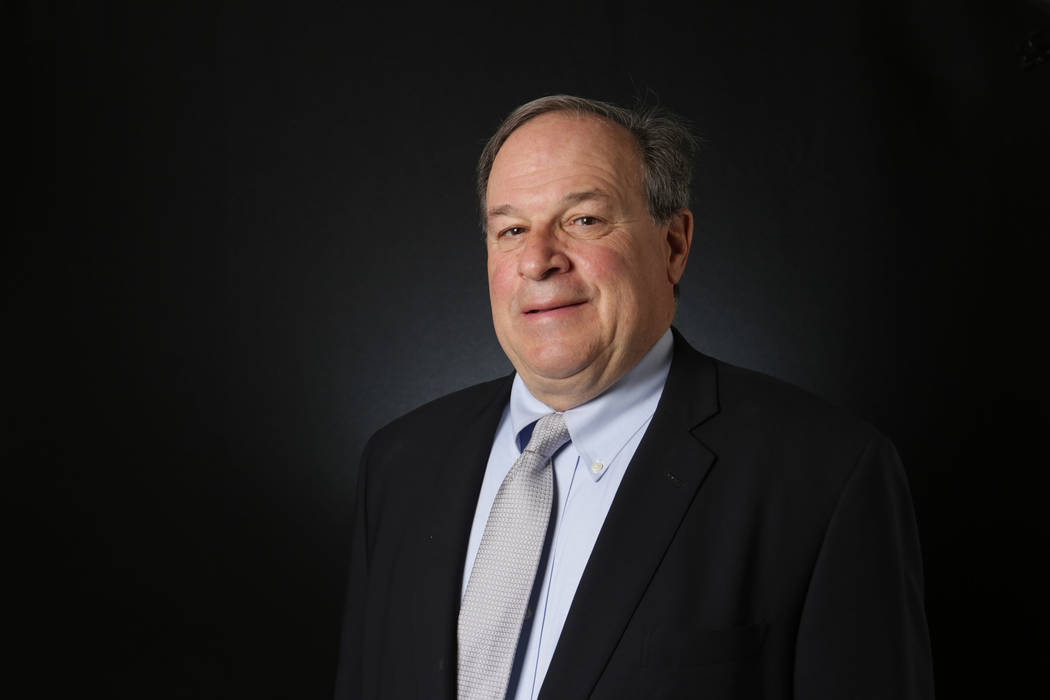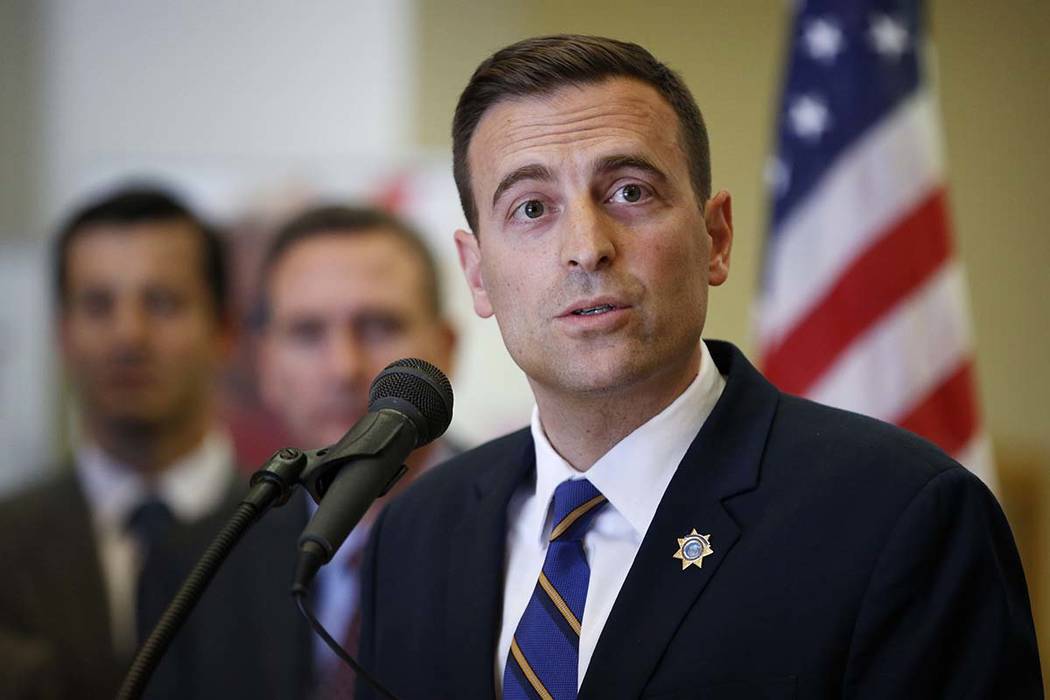 A Las Vegas news station is under fire after canceling the only scheduled debate between Republican gubernatorial candidates after a decision to include two hopefuls irked two other candidates.
The decision by KLAS Channel 8 to cancel the debate sparked criticism from businessman Jared Fisher, who blamed fellow candidate Attorney General Adam Laxalt for the abrupt call-off.
"This is real convenient for Adam Laxalt," Fisher said in a statement. "It is well known by the other governor candidates, the media and voters that Laxalt avoids questions and is very well scripted."
Laxalt's campaign scoffed at the notion that he was behind the cancellation.
"Unfortunately several of the candidates did not meet the minimum criteria for participation," Laxalt spokesman Andy Matthews said. "Adam still wanted to participate in a debate with the one other candidate who did meet the criteria, but he respects the decision by KLAS to change its format."
KLAS called off the debate on Monday. Instead, they replaced it with 12-minute pre-taped interviews with each candidate that aired Tuesday evening. Democratic gubernatorial candidates have had two live debates last week.
The dispute began after station leaders informed governor candidate and State Treasurer Dan Schwartz that he qualified for the debate. The debate criteria, set by Nexstar Media Group, requires candidates to raise at least $50,000 — including 25 percent from sources within Nevada and not from themselves. Among other criteria, the candidates must show they won at least 10 percent of the vote in previous comparable elections.
Schwartz failed to meet the fundraising criteria because much of his campaign is self-funded, said Joyce Kotnik, the station's assistant news director.
"We agreed to waive the fundraising requirements and allow Mr. Schwartz to participate because he met all other criteria," Kotnik said.
Also invited was candidate Frederick Conquest, a college professor who also failed to meet the fundraising criteria but got more than 10 percent of the vote in a statewide election.
That decision reportedly angered Laxalt and Fisher, who did meet all criteria.
"The adding of a fourth candidate at such a late hour that misses so many qualification milestones is unprecedented," said Steve Forsythe, Fisher's campaign manager.
Schwartz on Tuesday could not immediately be reached for comment. Fisher's campaign blasted the TV station for depriving voters of "live, instantaneous back-and-forth between the candidates."
"The voters really need to ask themselves what is the real motivation behind canceling the debate," said Lisa Mayo-DeRiso Fisher's spokeswoman. "How can they possibly justify claiming that they care enough about the democratic process to add a fourth candidate one day, then cancel the entire event the next. How does that possibly make sense?"
Contact Ramona Giwargis at rgiwargis@reviewjournal.com or 702-380-4538. Follow @RamonaGiwargis on Twitter.