Demand for lithium a potential boon for Nevada
February 25, 2017 - 9:49 pm
Updated February 26, 2017 - 1:01 pm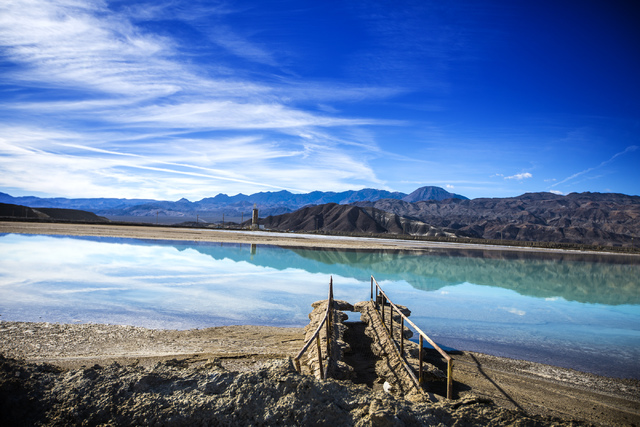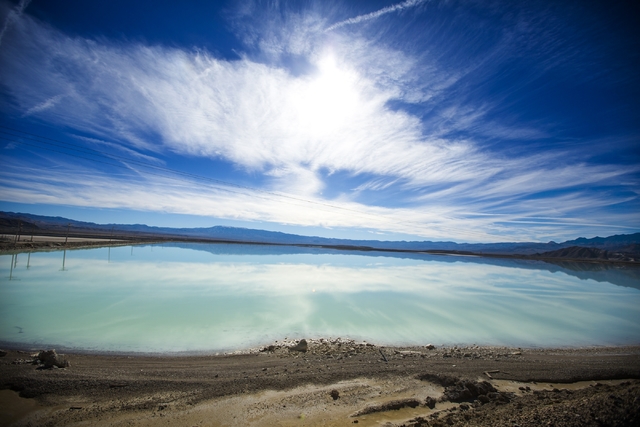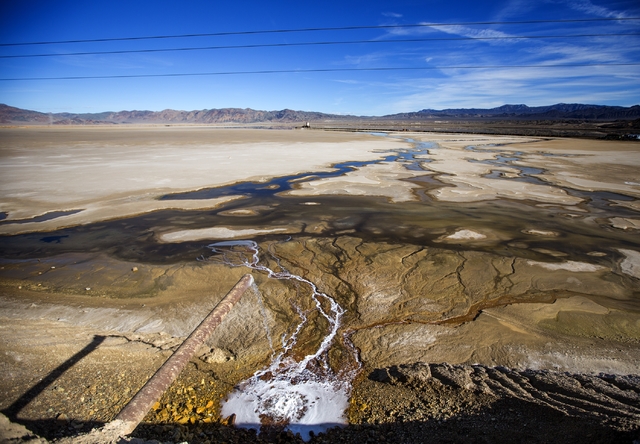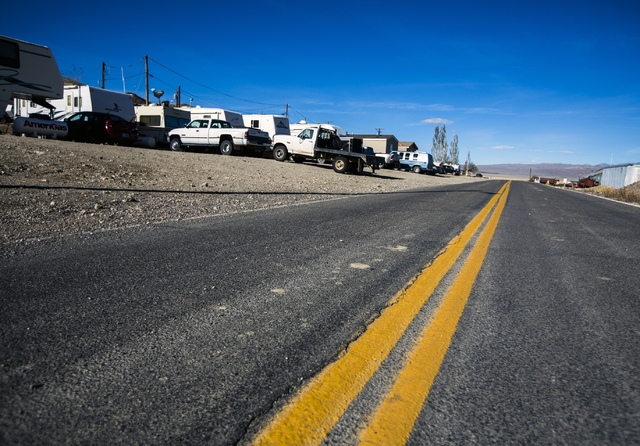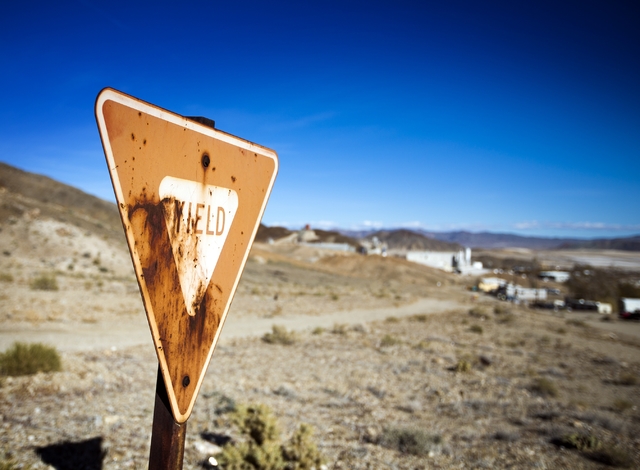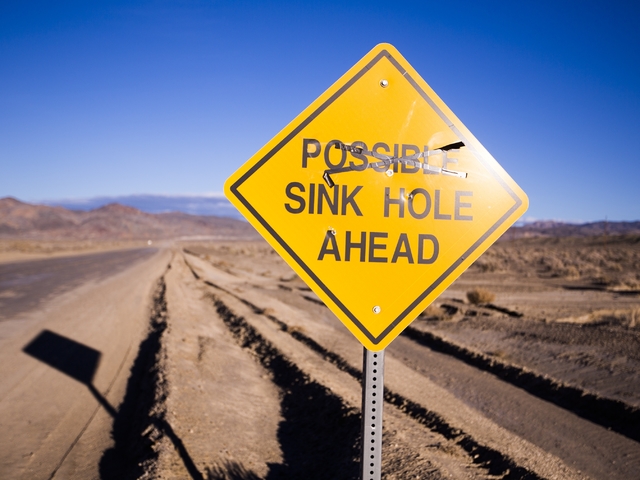 CARSON CITY — Deep within the bowels of Nevada, a mineral found in the underground brines represents a potential growth industry for the Silver State.
Lithium, used in car batteries, ceramics and even anti-depressant medications, is mined in one place in the U.S.: Nevada.
State mining regulators are working on Assembly Bill 52, which would create a framework for lithium mining and exploration in Nevada. State officials say it would add clarity to a system that requires explorers to rely on water well regulations and waivers to sample brines for lithium from drilled wells.
It comes amid an increased demand for lithium with the arrival of the Tesla gigafactory, which makes car batteries east of Reno, and Faraday Future, an electric car maker that has announced plans for a plant in North Las Vegas.
Lithium only has four producers in the world, with much of the mining done in South America.
"There's not much new production coming online in the world, and the demand is going up for batteries mainly," said Richard Perry, administrator of the Nevada Division of Minerals.
GROWING INDUSTRY
Lithium exploration in Nevada has grown in recent years. In 2016, lithium exploration expenditures totaled $20.9 million in Nevada, according to the Division of Minerals. That's 7 percent of all exploration expenditures in the state, including gold and silver, which make up the bulk of mineral exploration costs.
In 2015, lithium expenditures in Nevada totaled $9.2 million, and exploration amounted to only 3 percent of all mineral exploration in the state.
The demand for lithium brine exploration is high, with 13,258 claims filed throughout Nevada by 25 companies in 18 different basins as of January, state data show.
A claim doesn't necessarily mean lithium is present, but it is a starting point for determining if the area has lithium.
"The way this industry works is you have to get a land position first, and then you start figuring out how do I explore," Perry said.
Before staking a claim, steps include researching publicly available data sets of other wells in the area, such as geothermal, oil and water wells, to find areas with elevated lithium. After staking a claim, the next step is drilling andsampling the brine.
"In order to sample, you have to pump, and if you pump, it's a well," said Mike Visher, a deputy administrator in the Division of Minerals. "And that's a part of the problem. Before you pump, it's already a well, which means it has to be drilled with a permit and a waiver from the state engineer, and that's a little confusing for typical hard rock exploration companies, and it can slow the process down quite a bit."
DETAILS IN THE WORKS
AB52 would place the regulatory framework for boreholes and wells used to explore for lithium within the Division of Minerals.
If passed, the Division of Water Resources, the Division of Minerals and the Division of Environmental Protection would work together on regulations, which would be developed through a workshop during the second half of 2017. The bill would allow sampling of brine from boreholes and a permitting process for dissolved mineral resource exploration wells.
The only lithium brine mine operation in the U.S. is at Silver Peak in Esmeralda County. Opened in 1966, it's owned by Albemarle.
"Certainly we are aligned in our goals," said Karen Narwold, chief administrative officer and general counsel for Albemarle, stressing that the company supports the goal of encouraging more exploration.
What may be lost in the conversation is that lithium's connection to water cannot be eliminated, she said.
Narwold said it's important to avoid a "knee-jerk reaction" that makes changes without a thoughtful review of the regulations.
The company has senior water rights in the Clayton Valley, where its Silver Peak operation is in Nevada. Perry said officials are working on an amendment to the bill, which is a work in progress.
Narwold said the company looks forward to discussing the issue with the state.
"I'm not opposed, and we're not opposed, to people thoughtfully looking at the regulatory environment and saying, 'Can we make this better?'" Narwold said.
Contact Ben Botkin at bbotkin@reviewjournal.com or 775-461-0661. Follow @BenBotkin1 on Twitter.