Horsford elected chair of Congressional Black Caucus
Updated December 1, 2022 - 2:28 pm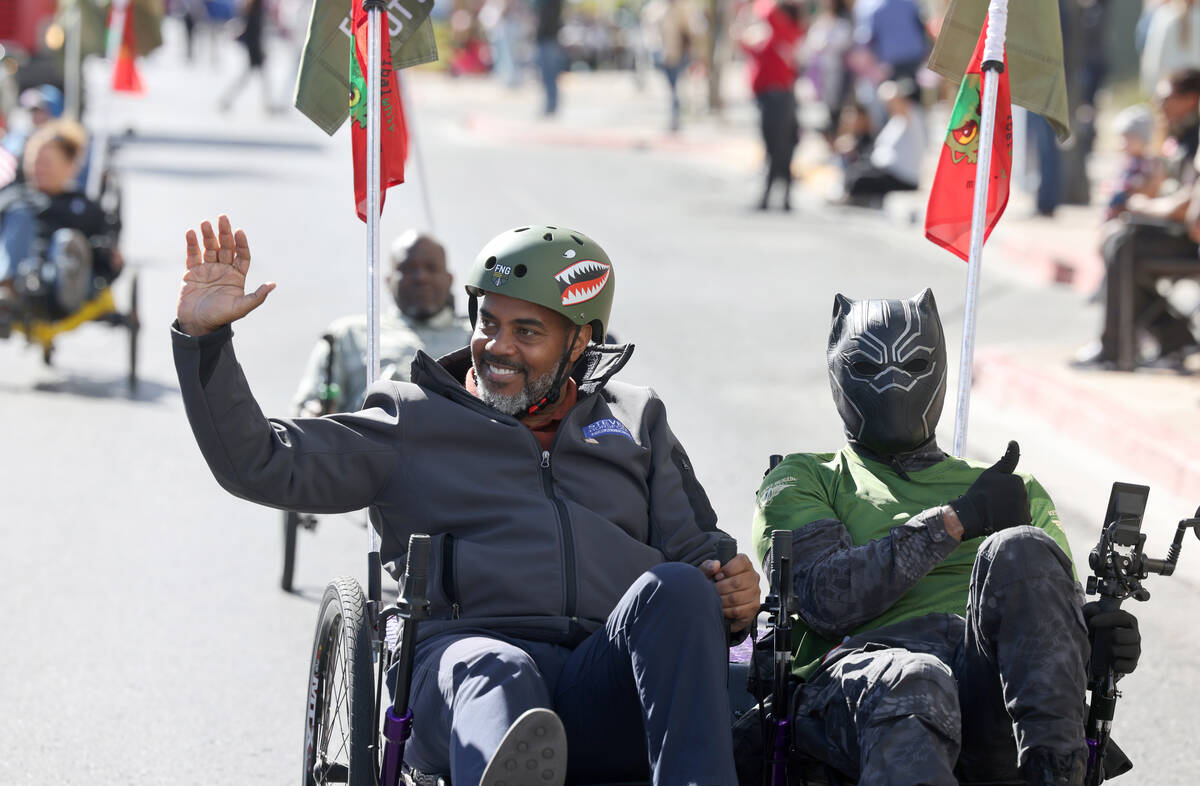 Rep. Steven Horsford, D-Nev., was elected chairman of the Congressional Black Caucus, he announced Thursday morning.
Horsford, who served as first vice chair during the last congressional session, will serve a two-year term when the new session begins in January, replacing Rep. Joyce Beatty, D-Ohio.
"My goal is to make sure that we are advancing issues of importance around socioeconomic policies, protecting our democracy, voting rights and addressing social and racial equity," Horsford told the Review-Journal.
"Thank you to my colleagues in the Congressional Black Caucus for electing me the 28th Chair of our historic group," Horsford said in a statement.
As the first African American from Nevada to serve in Congress, Horsford is also the first Nevadan to chair the Congressional Black Caucus, which is made up of 58 members of the U.S. House of Representatives and the U.S. Senate. The caucus represents more than 82 million Americans and 17 million African Americans.
The Congressional Black Caucus has served as the "conscience of the Congress" over the last 50 years, Horsford said, and it has helped guide legislative priorities and improve the lives of African Americans and all constituents.
"As Chair, I will provide the leadership, strategic vision and execute on our plans to guide us on a path that will deliver positive socioeconomic outcomes for the communities and constituencies we serve," Horsford said.
As chair of the Congressional Black Caucus, Horsford said he will be able to put a spotlight on the hard working people in the 4th Congressional District that he represents, and will advocate for "our broad coalition of people that make Nevada tick."
On Twitter, Nevada Sens. Jacky Rosen and Catherine Cortez Masto congratulated Horsford.
"The CBC is lucky to have such a strong leader and dedicated public servant at its helm," Cortez Masto said. And Rosen added, "I know you'll continue to make Nevada proud as you take on this important leadership role."
Contact Jessica Hill at jehill@reviewjournal.com. Follow @jess_hillyeah on Twitter.