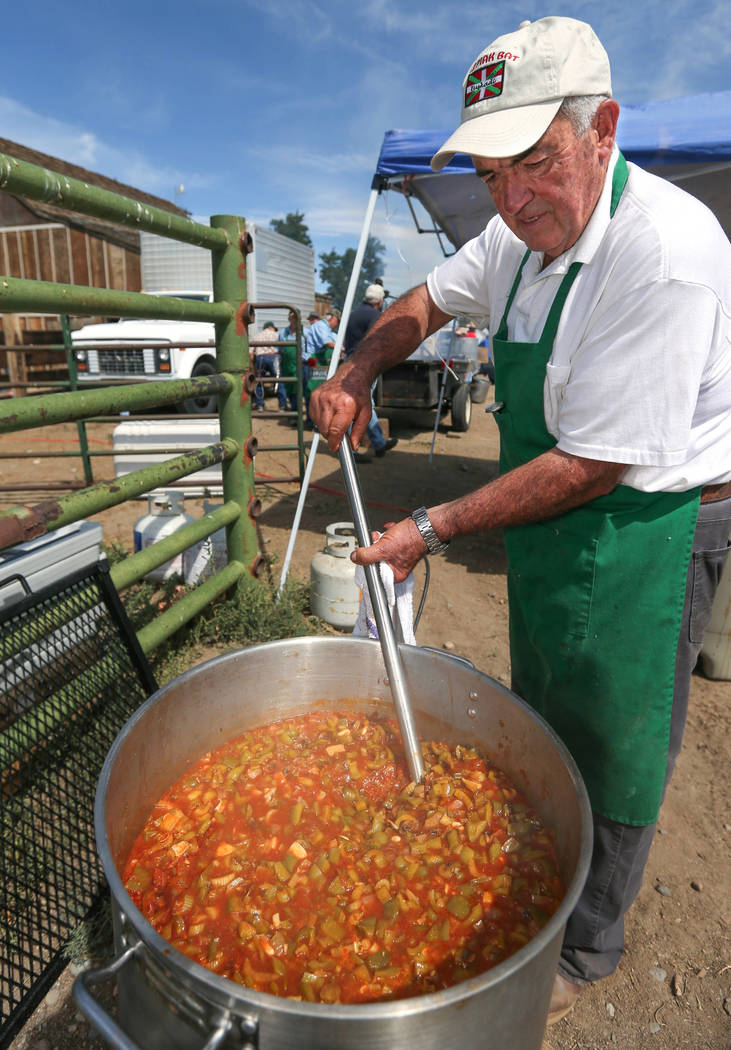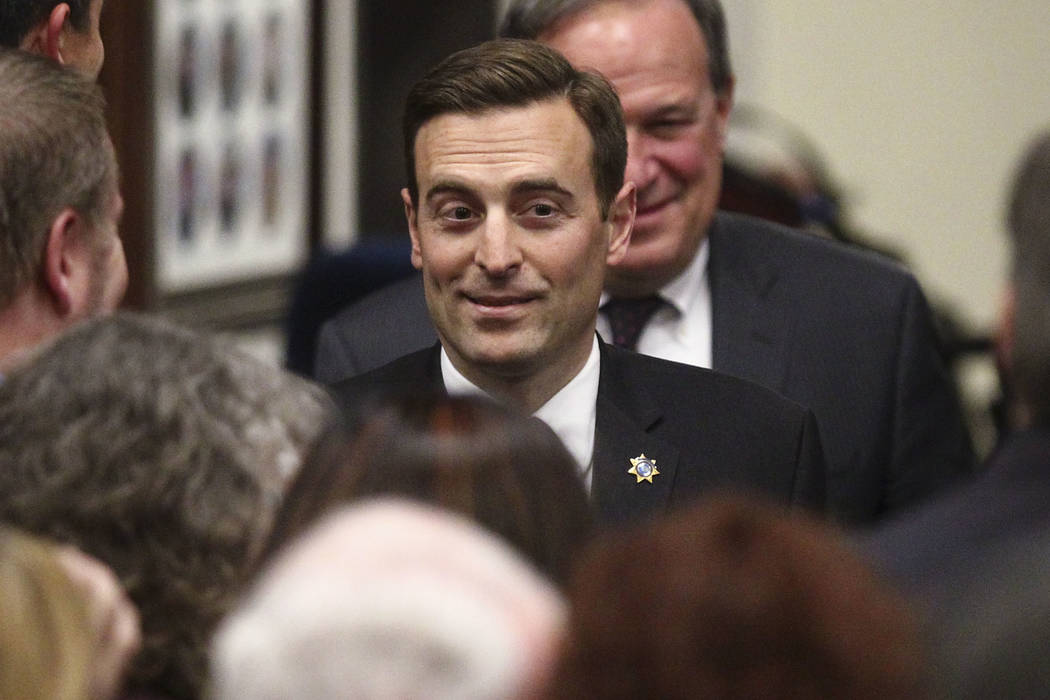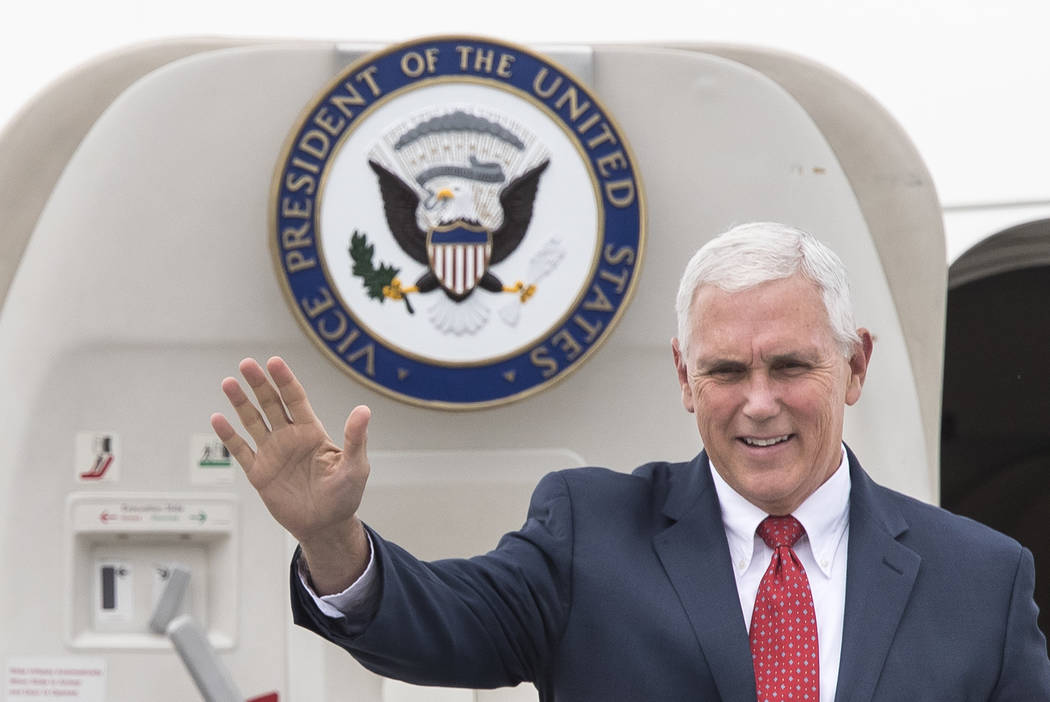 CARSON CITY — With Hurricane Harvey heading toward the Gulf Coast, Vice President Mike Pence and Sen. Ted Cruz, R-Texas, have canceled plans to attend the Basque Fry on Saturday in northern Nevada.
The annual gathering of conservative Republicans in the state will be at Corley Ranch in rural Gardnerville. Pence was originally listed as the keynote speaker. About 3,000 people are expected at the event, which will continue.
"Today, I have been in communication with the Vice President's staff, as well as with Senator Ted Cruz," Nevada Attorney General Adam Laxalt said in a statement. "We spoke about Hurricane Harvey and the catastrophic effects it could have on Senator Cruz's home state of Texas. Together, the Vice President and Senator Cruz have decided it would be most appropriate to cancel their trip to Nevada and focus their time and attention on the people affected by this storm."
Laxalt said they are making "the correct and best decision and I fully support them both. My family joins all Nevadans in continuing to keep all those affected by Harvey in our prayers."
"Due to #HurricaneHarvey, @VP Pence will remain in DC this wknd, coordinating with @POTUS Trump at Camp David, monitoring storm & response," Marc Lotter, Pence's press secretary, tweeted Friday.
Organizers announced late Friday to supporters that House Majority Leader Kevin McCarthy, of California, will speak at the Basque Fry.
The event, organized by Morning in Nevada PAC, celebrates Nevada's Basque heritage, including Paul Laxalt, a former Nevada governor and U.S. senator. Paul Laxalt, the grandfather of Republican Attorney General Adam Laxalt, regularly hosted Basque lamb fry events throughout his career in Nevada and Washington, D.C.
The signature dish is lamb fry stew, and the "fry" is lamb testicles.
The Morning in Nevada PAC was created in 2015 by friends of Adam Laxalt to help fund conservative causes and candidates. The Basque Fry is its keynote event.
The first Basque Fry in 2015 drew more than 1,500 attendees, including several candidates angling for the Republican nomination for president.
Contact Ben Botkin at bbotkin@reviewjournal.com or 775-461-0661. Follow @BenBotkin1 on Twitter.
Speakers at the third annual Basque Fry
— New Mexico Gov. Susan Martinez
— Nevada Attorney General Adam Laxalt
— U.S. Rep. Mark Amodei
— American Conservative Union Chairman Matt Schlapp
Tickets available at https://www.eventbrite.com/e/3rd-annual-basque-fry-tickets-33163638335.