Judge dismisses lawsuit against Nevada Sen. Heidi Gansert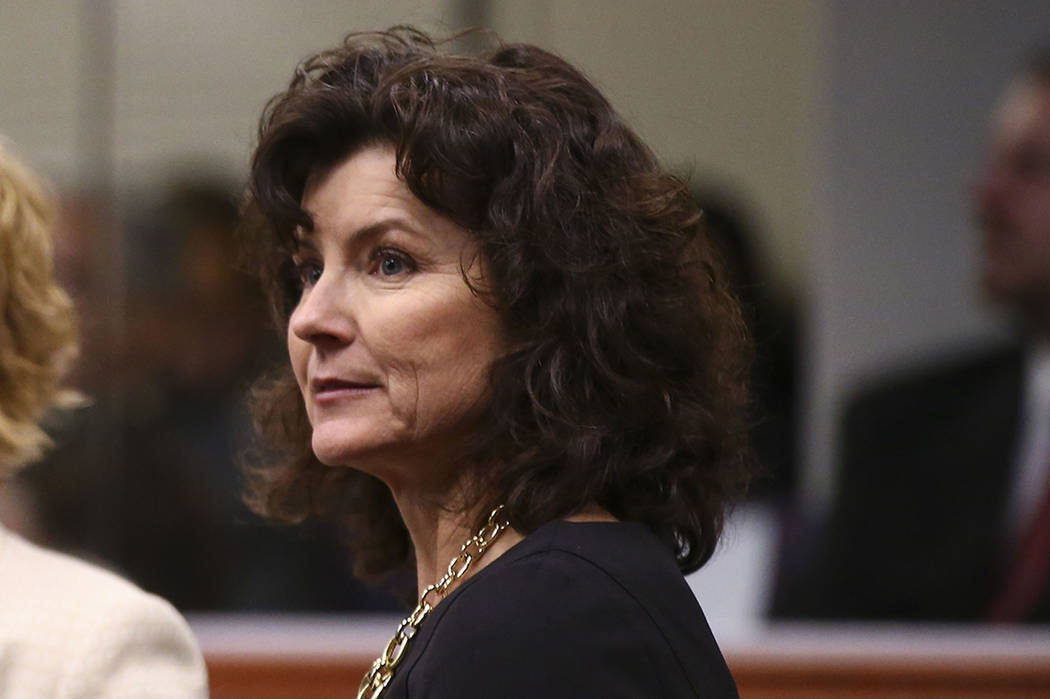 A civil court judge on Tuesday dismissed a lawsuit that accused state Sen. Heidi Gansert of violating Nevada's separation of powers clause by working for a university and serving as a state legislator.
Gansert, who was not immediately available for comment, previously has called the lawsuit, which was filed in February by the Nevada Policy Research Institute, "meritless."
The lawsuit claimed on behalf of plaintiff Doug French that Gansert, R-Reno, violates the state constitution by serving as a senator and working in the state's executive branch as executive director for external relations at the University of Nevada, Reno.
According to the lawsuit, French wants Gansert's state position and is "duly qualified" for it.
"We disagree with everything the judge said," said Joseph Becker, director of the NPRI's Center for Justice and Constitutional Litigation. "We don't know what we're going to do until we talk to the plaintiff. And we need to take a look at what the order says before we decide what we're going to do."
Becker said NPRI relied on two previous state Supreme Court decisions, as well as several attorney general advisory opinions, to support their claims.
"We were quite surprised (with the judge's decision)," Becker said.
In 2011, the conservative think tank sued, on similar grounds, state Sen. Mo Denis, D-Las Vegas, who then worked for the Public Utilities Commission of Nevada. Denis later quit his job at the PUC and sought employment in the private sector.
Contact Natalie Bruzda at nbruzda@reviewjournal.com or 702-477-3897. Follow @NatalieBruzda on Twitter.