Las Vegas businessman enters Nevada congressional race
August 31, 2017 - 12:07 pm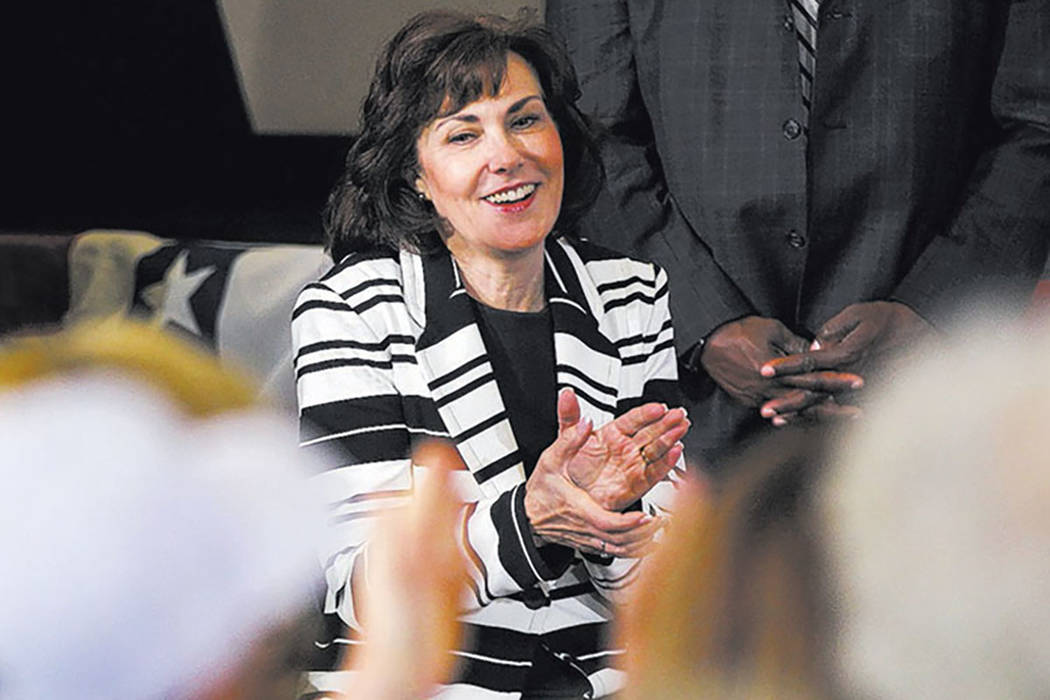 The owner of a Las Vegas insurance agency announced Thursday that he is running for Congress.
Jack Love, 51, is the first Democrat to announce for Nevada's 3rd Congressional District. Philanthropist and Democrat Susie Lee, who ran unsuccessfully for Nevada's 4th district last year, is also considering entering the race. Four Republicans have filed to run for the seat.
Incumbent Democrat Jacky Rosen is leaving the seat hoping to replace Dean Heller in the U.S. Senate.
The bid for Congress will be Love's first bid for major elected office.
"The only thing I've ever run for is Summerlin North Homeowner's Association, and I won. So I'm 1-and-0," Love said.
Love said he plans to file his candidacy paperwork with the Federal Elections Commission within the next few days.
While he supports the Affordable Care Act, commonly called Obamacare, Love said that a single-payer system, in which the government covers all health care costs, is "the only long-term option."
Love also said that government has benefited "the mega-rich" for too long and ignored the working class.
"The pendulum needs to swing back the other way and help your average, everyday citizen," Love said.
Love said he plans to run a campaign based on grassroots support and social media.
"I don't expect to end up with a million dollars in my account," Love said.
He said he understands that he is an underdog and fully expects bigger names with more financial backing to jump into the Democratic primary. But Love said he likes his chances.
"Stranger things have happened," he said.
Contact Colton Lochhead at clochhead@reviewjournal.com or 702-383-4638. Follow @ColtonLochhead on Twitter.