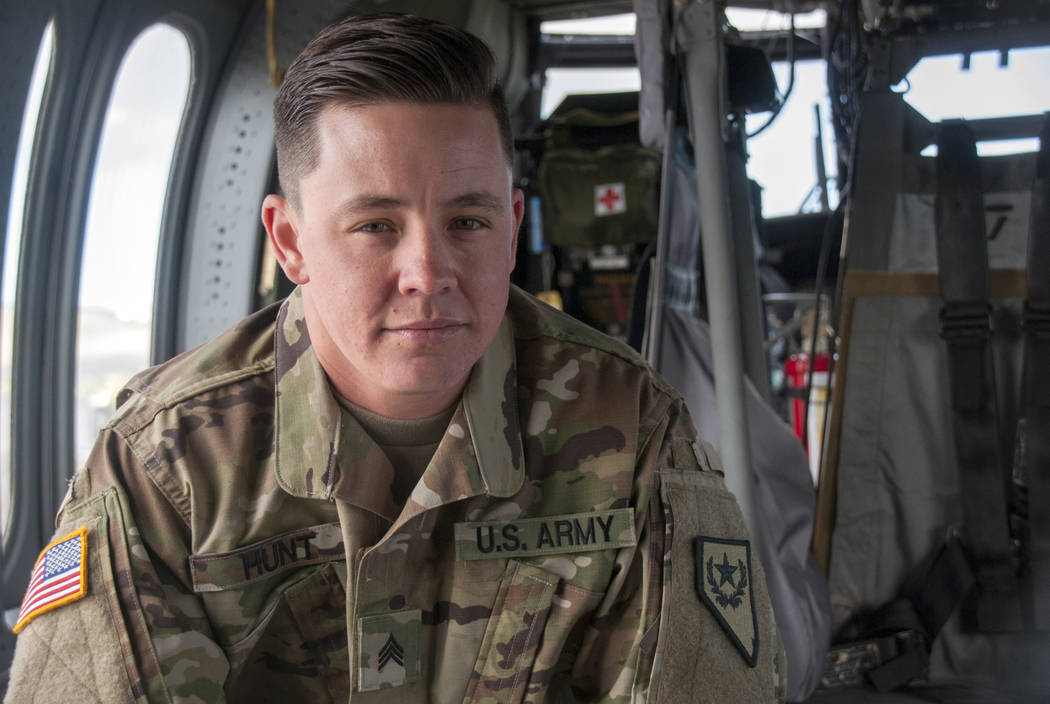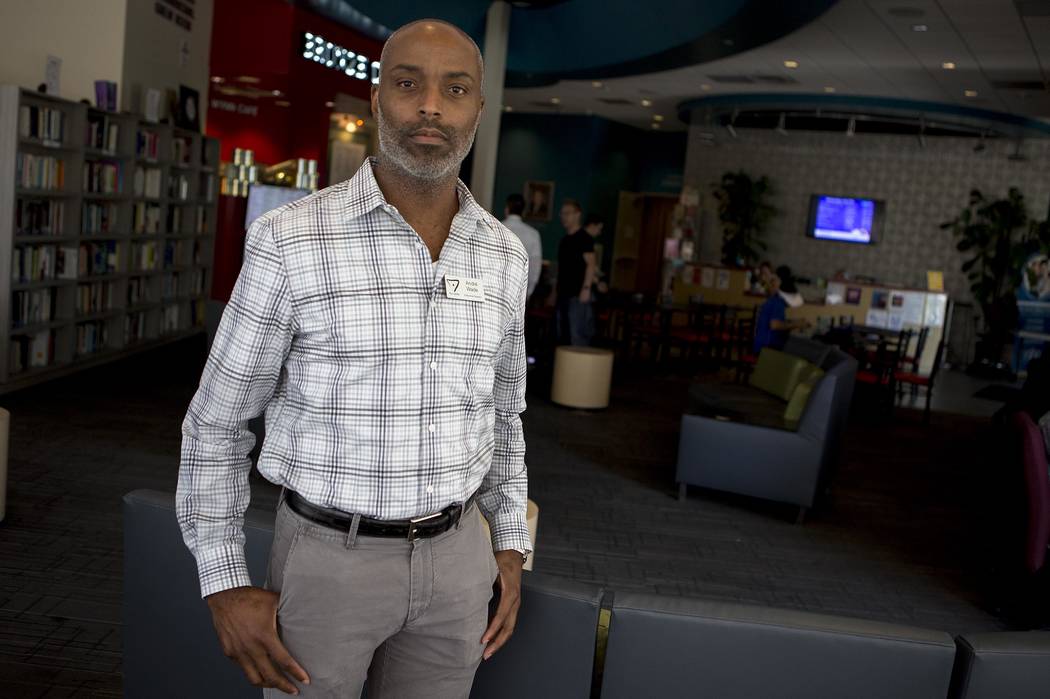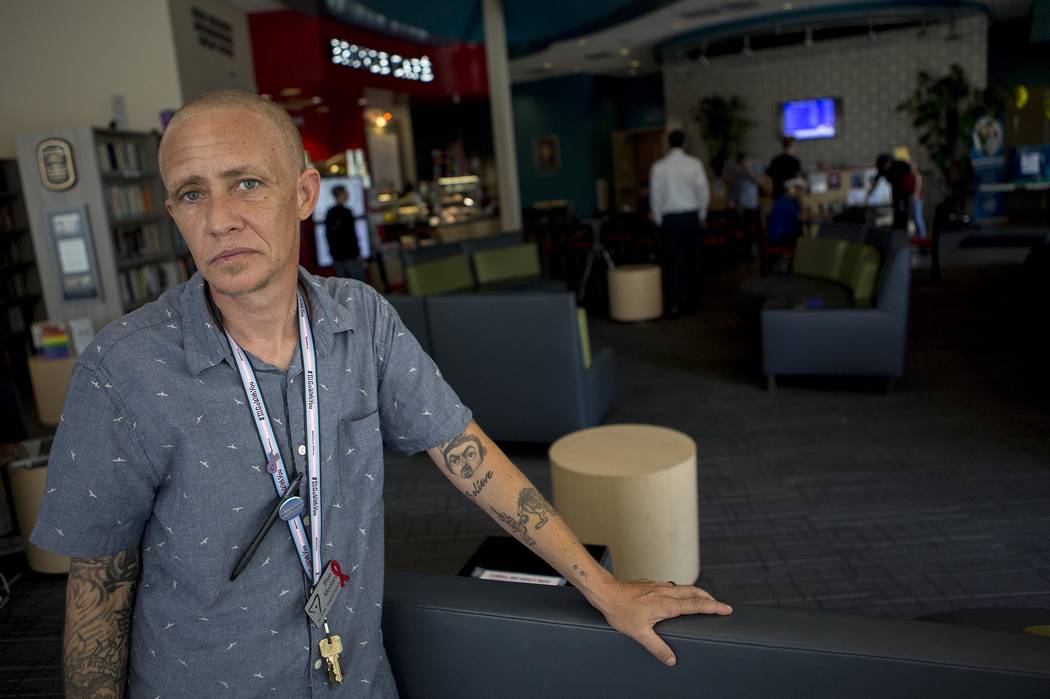 It started with a series of early-morning tweets.
The reaction swiftly followed. Some lauded President Donald Trump's Wednesday announcement of a new ban of transgender personnel in the military; others labeled the move discrimination.
Sgt. Sam Hunt, an electrician in the Nevada Army National Guard and the guard's first openly transgender soldier, asked for privacy as he awaited further instruction.
"People referred to me as a man before my military career and throughout much of my early service before the transgender ban was lifted. When President Obama removed the ban last year, I felt I could openly serve as a man. … As a non-commissioned officer, I completely understand orders come from above," he said in a statement.
"As of today, my supervisors and commanders have not informed me of any changes to my status as a male soldier in the Nevada Army National Guard. Until told otherwise, I will continue serving this nation and state, as I have since 2009."
In Las Vegas, Blue Montana started his morning with a cup of coffee and a leisurely scroll through his Facebook news feed. Then the 13-year Marine veteran's blue eyes came across the headline.
He thought it was a mistake. Fake news. But Trump had tweeted out the new protocol himself — with few details. Later in the day, White House spokeswoman Sarah Sanders said in a press conference the administration has yet to decide whether transgender service members in the military would be immediately thrown out.
But for Montana, who set off for boot camp the day after graduating from high school in June 1993, it hit close to home. At the time of his service, he identified as a lesbian.
"It makes me feel not good enough to be an American," said Montana, transgender program manager for The Center for Las Vegas' lesbian, gay and transgender community. "For trans-everybody who has been spewing their blood for this country."
Mat Staver, founder and chairman of Liberty Counsel, an international nonprofit pegged to advancing religious freedom, favors the protocol.
Allowing transgender personnel in the military is "inconsistent with military readiness and cohesion," he said.
Staver said he worked with military men and women who have described their experiences in the past year: Men who have not undergone transition using women's showers, housing facilities and bunking with them in close corners, "really causing the military personnel to be quite distracted and disturbed."
Part of the president's reasoning for the ban was because of what he called the "tremendous medical costs" transgender in the military entail.
However, Montana said, "People in the military have PTSD all the time. That costs a lot more money than dealing with transgender troops."
But Staver said people are disqualified daily from the military due to physical and mental conditions. Being transgender has been a longstanding one, he said.
"Serving in the military is a privilege, not a right," Staver said.
Montana, 42, said that the new policy won't stop trans people from serving in the military; they will just have to keep their identity a secret. "Trans people have been serving in the military before they were even thought about," he said.
Contact Briana Erickson at berickson@reviewjournal.com or 702-387-5244. Follow @brianarerick on Twitter.