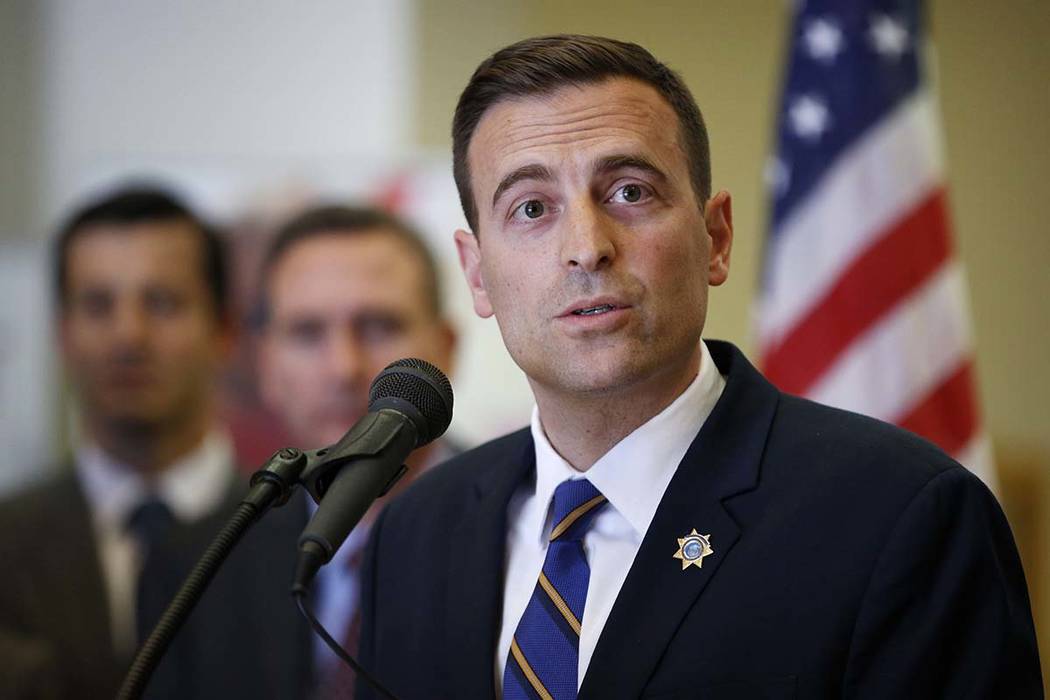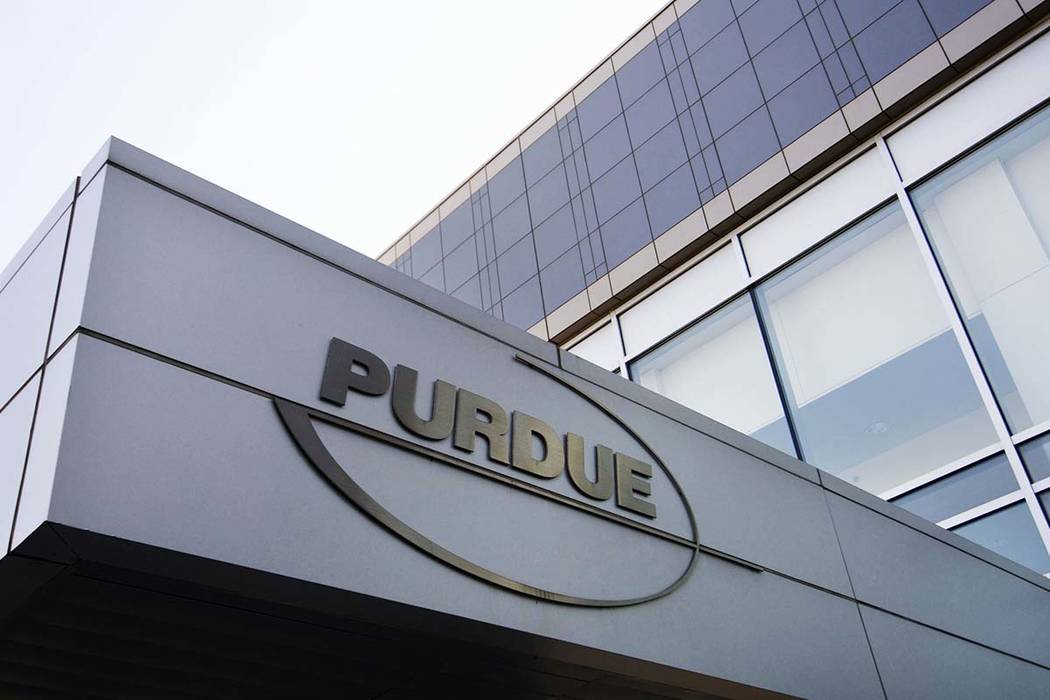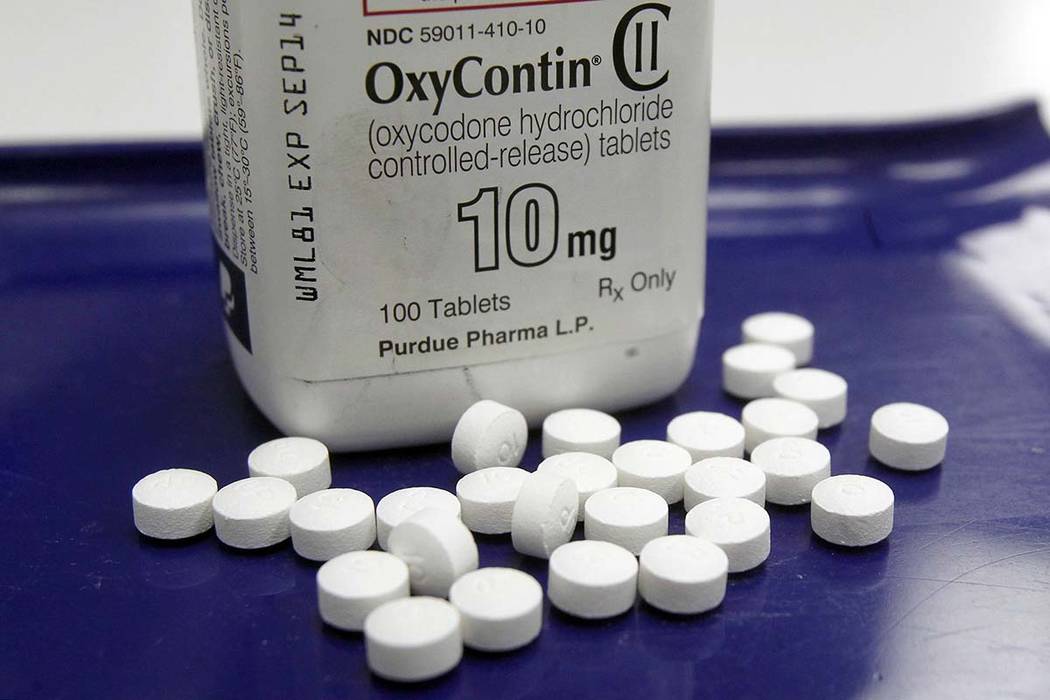 Nevada Attorney General Adam Laxalt announced a lawsuit Tuesday against pharmaceutical company Purdue Pharma.
The lawsuit, filed by the attorney general's Bureau of Consumer Protection, said the company, well known for its production of brand-name oxycodone prescription OxyContin, understated the risks associated with opioid use while it allegedly exaggerated the benefits, a news release from Laxalt's office said.
The 61-page complaint also said the pharmaceutical company allegedly trained salespeople to downplay the risk of addiction, funded the research of field experts who led talks with health care professionals on opioid prescribing, told patients that long-term use would help them resume daily activities and distorted data on OxyContin's 12-hour efficacy.
"While at this time, Nevada has only filed against Purdue, it is continuing to investigate other opioid manufacturers and distributors with the larger opioids multistate group," the AG's office said.
The North Las Vegas City Council, Clark County Commission and Reno City Council voted separately this year to sue pharmaceutical companies for their roles in the national and statewide opioid epidemic.
The City of Las Vegas is considering similar action.
About 87 of every 100 Nevada residents was prescribed an opioid in 2016, state data show. The opioid-involved death rate in Nevada in 2016 was 12.8 per 100,000 deaths.
Contact Jessie Bekker at jbekker@reviewjournal.com or 702-380-4563. Follow @jessiebekks on Twitter.