Nevada continues to deny public records requests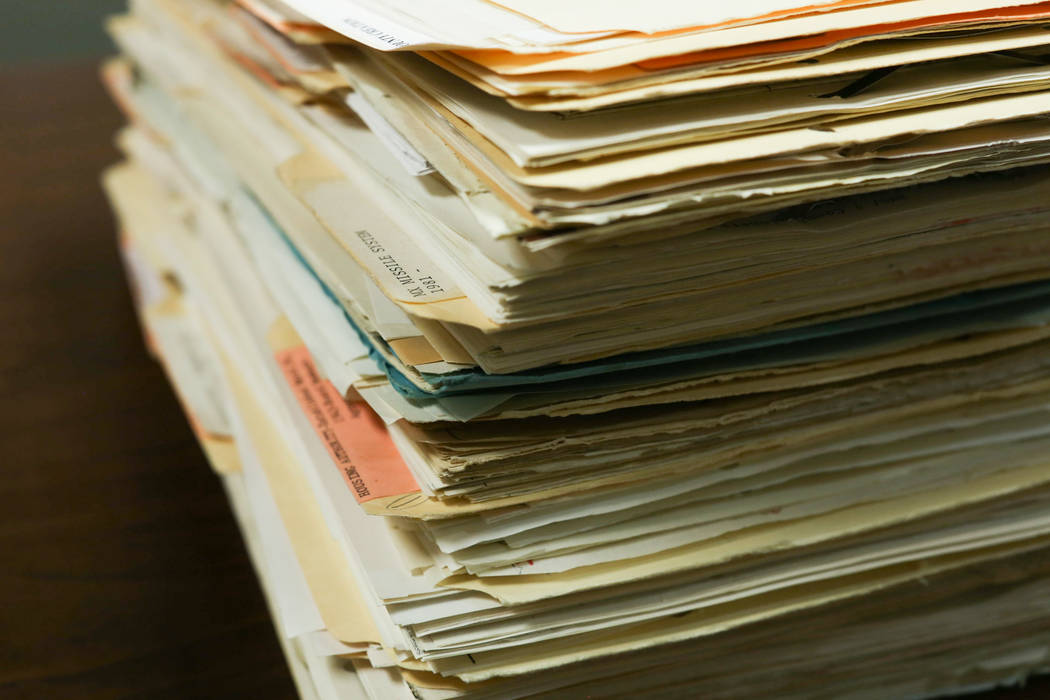 The state of Nevada refuses to divulge how much it has paid former employees for their unused sick and vacation leave.
Since October, the Las Vegas Review-Journal has sought comprehensive information documenting how much money individual employees received when they retired, resigned or were fired. The request, if fulfilled in its entirety, would encompass employees spanning from department executives to rank-and-file workers such as DMV clerks.
The Review-Journal is seeking the records to better understand which former public employees financially benefit the most from policies that allow them to accrue and then collect hundreds of hours of unused time off.
"The Review-Journal has, unfortunately, seen a lot of ridiculous refusals to release public records," Managing Editor Glenn Cook said. "But this is among the worst. Compensation records are indisputably public. Any member of the public can learn the annual salary of any public employee in the state. Yet the state asserts that paid-leave cashouts are confidential. There's only one reason to so blatantly violate state law: to try to hide something."
Anonymized data provided by the state show it paid a total of more than $45 million to some 10,000 former executive and judicial branch employees from 2012 through 2016. The payouts ranged from a few cents to tens of thousands of dollars.
But the state refuses to identify the employees by name. Attorney general's office employees, whose former colleagues are included in the scope of the records request, state that Nevada Administrative Code provisions regulating personnel records make confidential an employee's usage or balance of his or her sick and vacation leave.
"We take our responsibility to safeguard employee information very seriously," Department of Administration spokeswoman Mary Woods said. "We are bound to adhere to state regulation which considers an employee's paid leave usage and balance confidential."
Review-Journal attorney Maggie McLetchie argues that the code only pertains to current state employees, not payments made to former employees.
McLetchie compared the request to one made by the Reno Gazette-Journal for state pension records in 2011. After years of legal battles, the Nevada Supreme Court ruled in 2013 that the state's Public Employees' Retirement System had to make public recipients' names, retirement benefits, employers, salaries and hire and departure dates.
"Taxpayers have a right to know how their money is spent, and the records are public," McLetchie said. "The Nevada Supreme Court has already rejected exactly the tactics the state is relying on in a case about PERS, and it is astounding that the state won't follow the law."
Contact Michael Scott Davidson at sdavidson@reviewjournal.com or 702-477-3861. Follow @davidsonlvrj on Twitter.