Nevada DMV chief criticizes alleged voter fraud investigation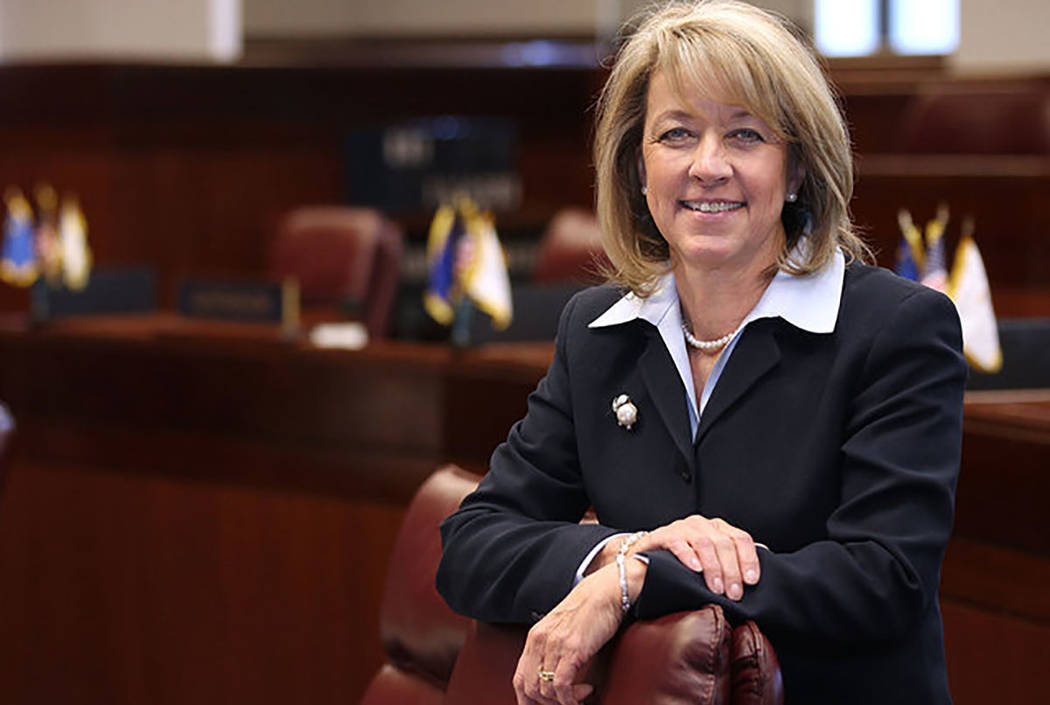 CARSON CITY — The head of Nevada's Department of Motor Vehicles pushed back Saturday over claims by the secretary of state that DMV voter registration procedures led to alleged voter fraud in the 2016 general election.
DMV Director Terri Albertson said a letter sent to her office late Friday by Secretary of State Barbara Cegavske came "as a complete surprise."
In a written response to Cegavske, Albertson said, "you and your office have reviewed, contributed to, and approved the processes you are expressing concerns about."
The Republican secretary of state late Friday announced an investigation into alleged voter fraud, saying her office has uncovered evidence that noncitizens had cast ballots in the November election.
Non-U.S. citizens who are in the country legally and live in Nevada can obtain a state driver's license. Those without legal status can obtain a driver authorization card, which cannot be used as formal identification. Neither are eligible to vote.
In her letter to Albertson, Cegavske said some DMV employees were providing voter registration materials to noncitizens and said the practice "must cease immediately."
"Please take appropriate corrective action, as we have reason to believe that noncitizens have unlawfully registered to vote in Nevada as a direct result of DMV's practices," Cegavske wrote. "Moreover, we have now confirmed that some noncitizens illegally cast votes in the 2016 general election."
Cegavske on Friday would not comment on how many people may have voted illegally or are illegally registered, saying the investigation was just beginning.
Albertson took exception to the secretary of state's portrayal of her agency, saying the DMV for the past year worked with the secretary of state, attorney general's office, the American Civil Liberties Union and other groups to bring the DMV into compliance with the National Voter Registration Act. The 1993 law requires the DMV to provide voter registration opportunities whenever someone applies for or renews a driver's license.
Albertson said the DMV electronically transmits voter registration information to Cegavske's office to forward to county clerks and registrars.
"As you are aware, our current practice is to place an indicator on the transmittal sheet next to the registration status code of an applicant the department believes needs further review by the clerk/registrar to determine voter eligibility.
"This indicator is used when a DMV technician has reason to believe the applicant may not be eligible to vote based on the documents they have provided in order to receive a driver's license or identification card," Albertson wrote.
Albertson said the department's current practices "have been put in place based on advice for all parties."
She said the department will work with the attorney general's office to review DMV voter registration procedures "and take appropriate corrective action if deemed necessary."
"We look forward to working with your office to assist in maintaining the integrity of Nevada's voter registration process," Albertson told the secretary of state.
LettertoSOS_April15_2017 by Las Vegas Review-Journal on Scribd
Contact Sandra Chereb at schereb@reviewjournal.com or 775-461-3821. Follow @SandraChereb on Twitter.