Nevada governor Brian Sandoval, wife separating after 27 years
December 16, 2017 - 9:01 am
Updated December 16, 2017 - 4:34 pm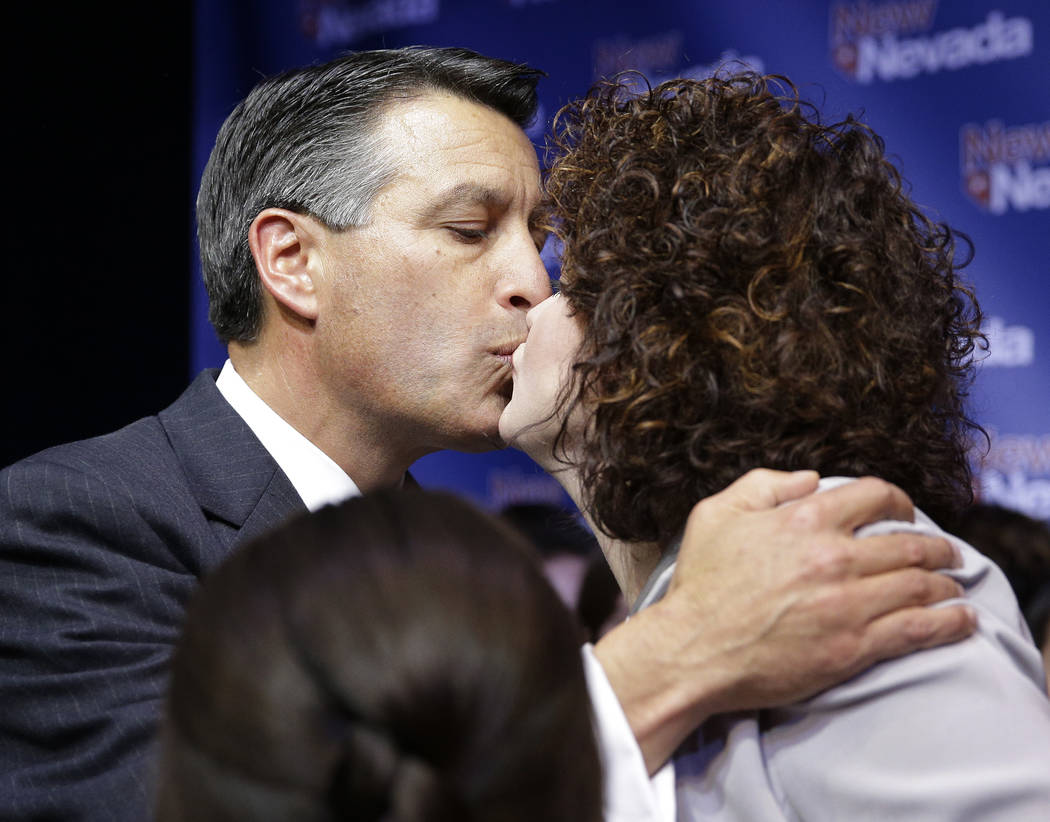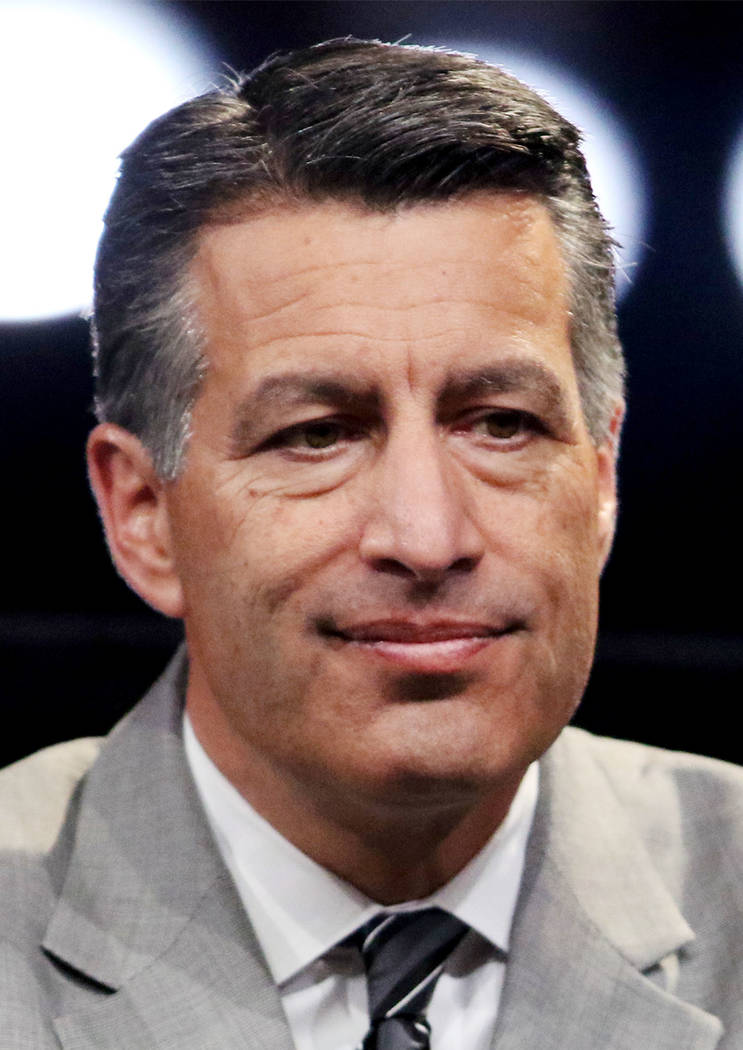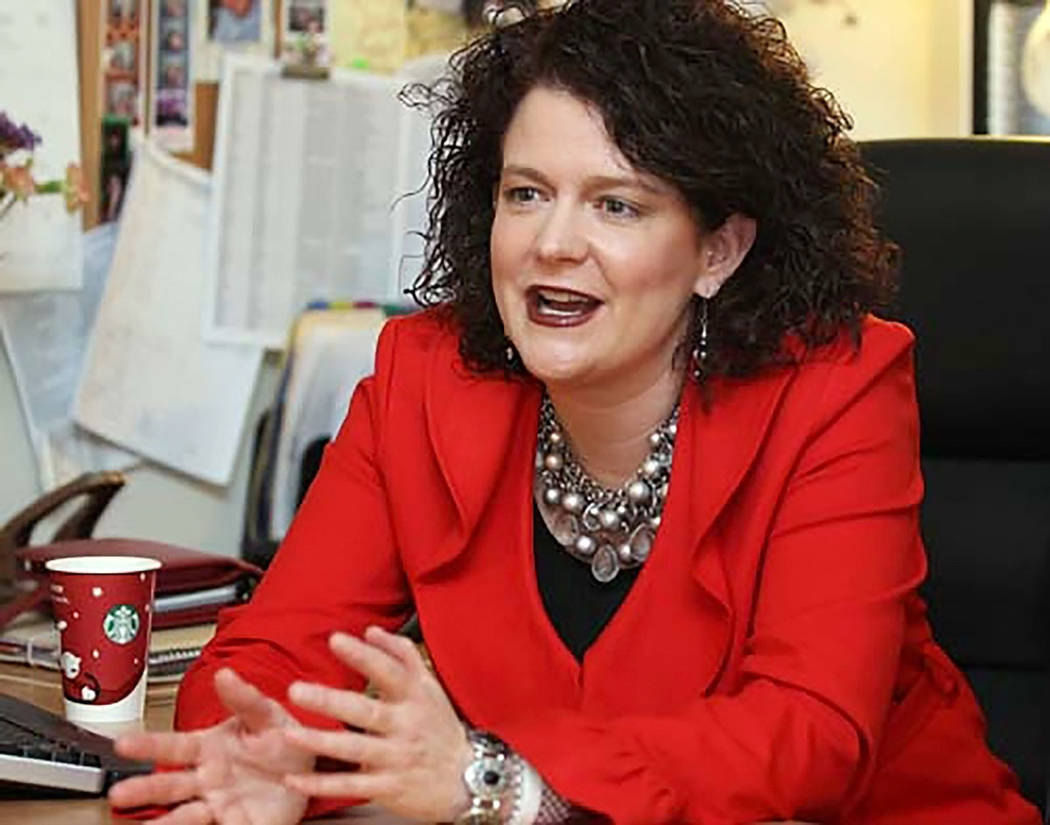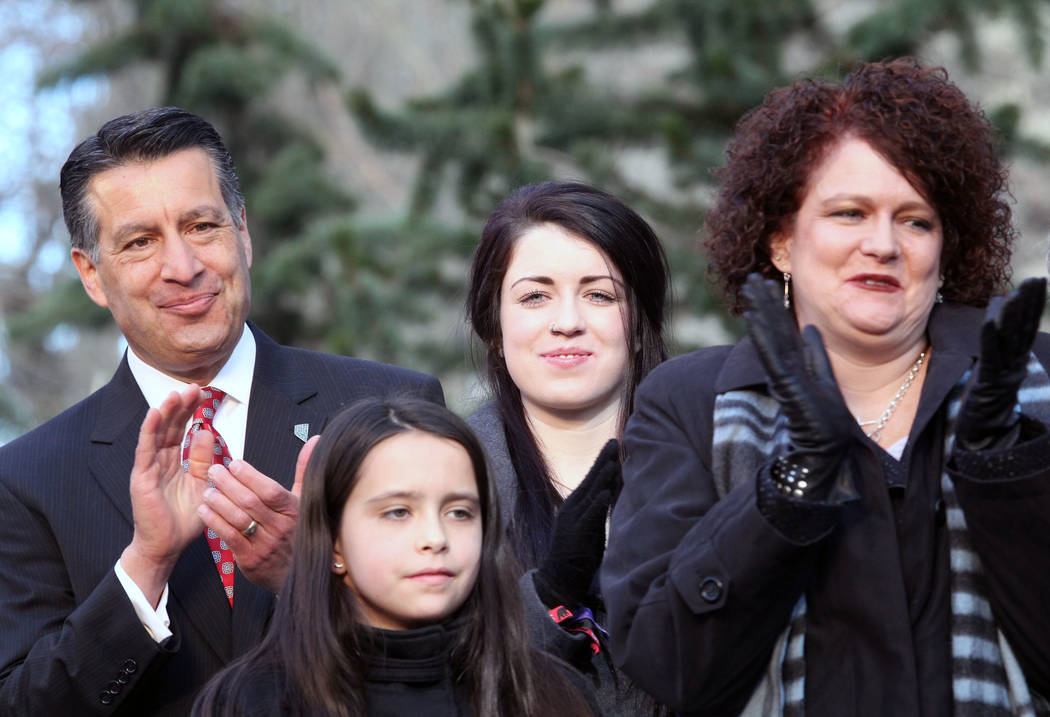 CARSON CITY — Nevada Gov. Brian Sandoval said he and his wife, Kathleen, will separate and plan to divorce after 27 years of marriage.
"Demands of public life are hard on a marriage and ours has been affected in a way neither of us had envisioned or expected," the two-term Republican said in a statement issued Friday.
The statement added that the Sandovals remain committed to their three children — two adult children and a teenager — and ask that their family's privacy be respected "during this difficult time."
The Sandovals married in 1990 after being college sweethearts.
Brian Sandoval, 54, was elected governor in 2010 and re-elected in 2014. The Redding, California native served in the Nevada Assembly as well as state attorney general and as a federal judge before becoming governor.
Kathleen Sandoval, 52, has worked as operations director at the Children's Cabinet in Reno, a youth services charity, while her husband has been in office.
State Archivist Jeff Kintop told the Las Vegas Review-Journal in 2012 that Kathleen Sandoval is the only first lady in Nevada history to hold a full-time job when her husband served as governor. Her predecessor, Dawn Gibbons, had owned a wedding chapel and other businesses, but sold them before Jim Gibbons became governor in 2007.
Kathleen Sandoval, who grew up in Reno, called her job her passion and said she considered it normal and necessary for women, including political spouses, to keep working.
In her job, Kathleen Sandoval works with children who have been abused, who are runaways, delinquent, substance abusers. She also works with their families. The Children's Cabinet operates a drop-in center and tries to find them jobs and help in other areas.
Kathleen Sandoval graduated from Wooster High School. She earned her bachelor's degree in psychology and speech pathology and audiology from California State University, Long Beach and has a master's degree from the University of Nevada, Reno, in speech language pathology.
The first lady has supported measures to aid literacy, early childhood education, children's mental health, food security for children and families, and women's health. She has advocated for "Breakfast Before the Bell" legislation, which would mandate that schools provide a time and place for students to eat breakfast before the school day and would provide free breakfast to needy students.
The Associated Press contributed to this story. Contact Matthew Crowley at mcrowley@reviewjournal.com Follow @copyjockey on Twitter.