Nevada is 2nd state with all-women utility regulatory commission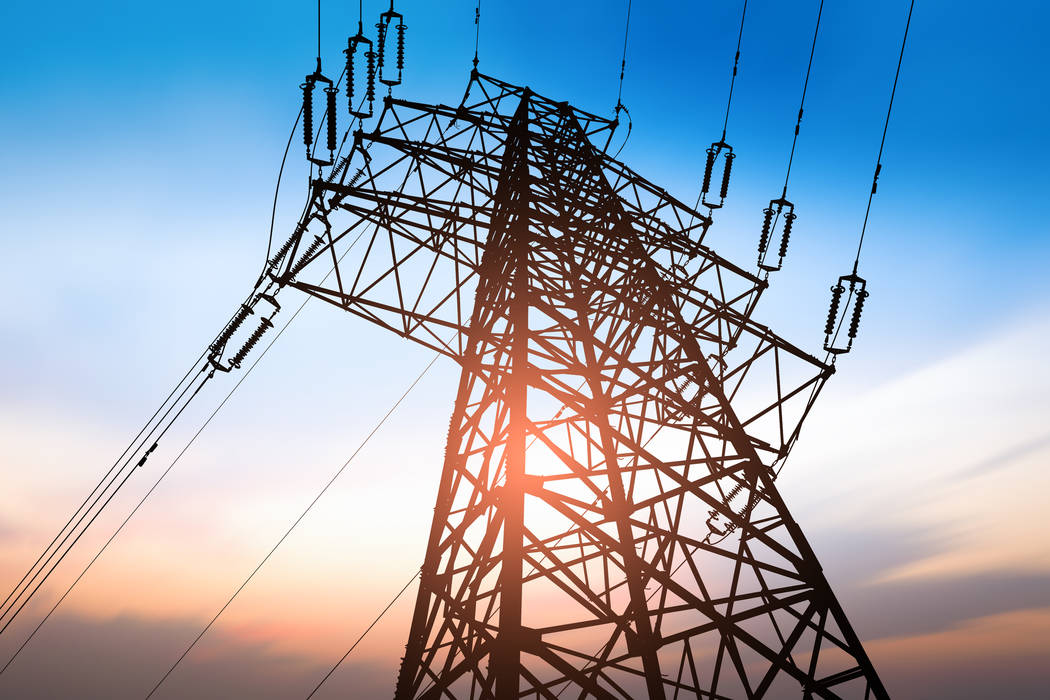 For the first time in its more than 100-year history, the three-member Public Utilities Commission of Nevada is entirely made up of women.
Commissioner C.J. Manthe attended her first PUC meeting Tuesday, replacing former commissioner Bruce Breslow after his retirement on Nov. 2. She joins commissioner Ann Pongracz and chair Ann Wilkinson, making Nevada one of two states to have an all-female utility regulatory commission.
Before starting the position Nov. 5, Manthe worked as a certified public accountant and most recently served as the director for the Nevada Department of Business and Industry.
"It's such an honor and privilege to be a part of this group," Manthe told the Review-Journal. "I'm joined by two experienced and intelligent women. … Women have as equally an important role to contribute to our community and state to make it a great place to live and work."
The commission governs proceedings within the PUC. All three commissioners were appointed by Gov. Brian Sandoval for four-year terms.
Contact Bailey Schulz at bschulz@reviewjournal.com or 702-383-0233. Follow @bailey_schulz on Twitter.