Nevada overpaid $2.1M to home providers for mentally ill, audit finds
October 30, 2018 - 6:28 pm
Updated October 30, 2018 - 8:47 pm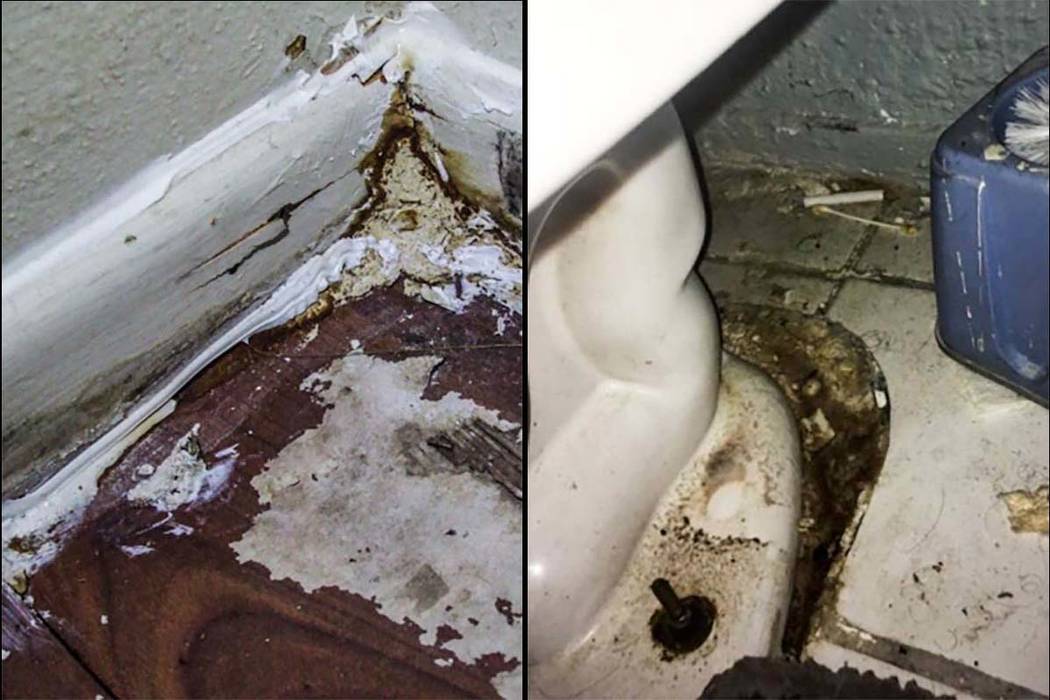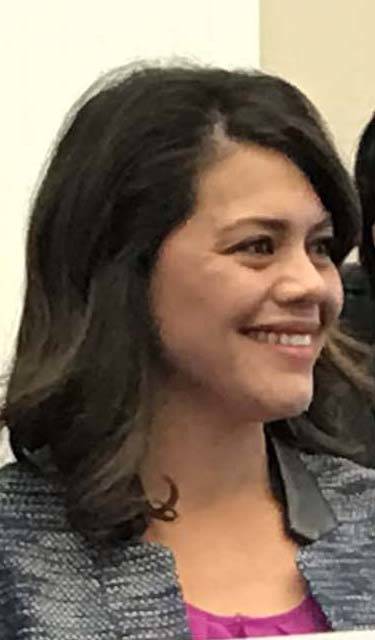 A lack of state oversight and potential fraud has led to $2.1 million in overpayments to providers of homes for Nevada's mentally ill residents, a state audit revealed.
The homes at the center of the report are the same ones that housed people in filth this year.
According to the audit, home providers overbilled the state about $1.5 million last year by inflating staff service hours and billing for duplicated services. The state's Department of Health and Human Services paid the home providers without noticing the discrepancies. Now many of those cases have been sent to the Attorney General's Office for review.
"One of the things I asked is who audits the (home) providers, and apparently they didn't have anyone," said Assemblyman Jim Wheeler, who sits on a legislative committee that discussed the audit Monday. "They're instituting that program now. I can't say definitively, but yeah, I think there's evidence of fraud."
Auditors also found that Nevada also overpaid for client housing costs to the tune of $600,000 in 2017. The state's lack of oversight is to blame, auditors wrote, and state officials failed to properly scrutinize invoices.
State auditors looked at a sample of 45 monthly payments made to "community-based living arrangement" homes. The homes are part of a Nevada program that allows mentally ill residents to live in private homes while the state pays for rent, utilities and service hours for caregivers or staff.
The majority of the homes billed the state for more hours than recorded on staff time sheets. Auditors also found providers were paid multiple times for services performed, and the state had no written procedures for reviewing billing records.
Many of the homes audited had "questionable payroll practices," including no time sheets, violation of state and federal labor laws, employees being paid below minimum wage and providers skirting employment taxes.
The state has had other problems with these homes, as an audit in January revealed mentally ill residents living in squalid conditions inside these state-funded homes, including rodents, expired food, feces, broken glass and mold.
"There's no set of checks and balances to ensure accuracy, and it's long overdue," said Assemblywoman Teresa Benitez-Thompson, who chairs the legislative sub-audit committee. "There's a high level of frustration. It's the second time we had a horrible audit coming out of this division, and progress is slow. Their responses to the recommendations were thin and did not give any details about what their plans were."
The audit released this week also found housing and utility costs were not allocated equally between the state an private-pay clients, leading to the state being overbilled.
Julie Kotchevar, administrator of the state's Public and Behavioral Health division, agreed that the current system is "broken and unacceptable" — so she's throwing it out. Instead of paying home providers for the services rendered to the residents based on hand-written time logs and invoices, which is the current practice, the state will begin paying the providers a flat rate per person, per day.
"Right now, people can write whatever they want on the logs. There's no accountability," she said. "This will make the billing system a lot more accountable and easier to understand."
Case workers will measure patient outcomes, Kotchevar said, and hold home providers accountable if residents aren't achieving treatment goals. The state also will begin paying providers a regional flat rate for rent and utilities to prevent overpayment. That idea, first introduced last year, got push back from providers who said it wasn't enough money.
The changes will take effect in the spring.
Contact Ramona Giwargis at rgiwargis@reviewjournal.com or 702-380-4538. Follow @RamonaGiwargis on Twitter.