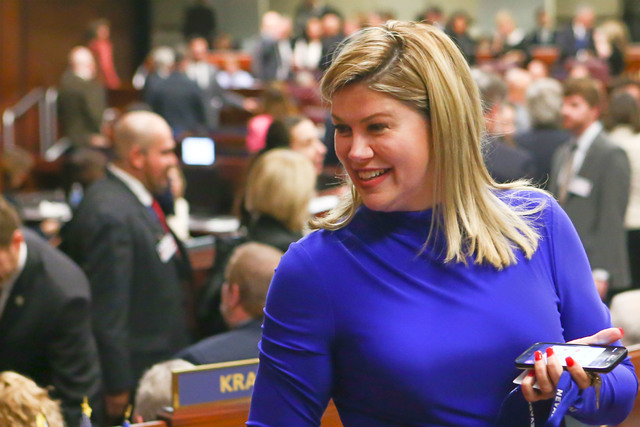 CARSON CITY — A bill designed to reduce the temptation sudden money poses to drug addicts was introduced Tuesday in the Nevada Senate.
Sponsored by Independent Sen. Patricia Farley of Las Vegas, Senate Bill 262 would require insurers to make direct payments to providers for treatment of mental health or addiction problems, instead of to patients.
Farley's brother is an addict who has been in and out of treatment programs. She has worked with families of other addicts, who have told her too often insurance companies send checks to the patients, who then use the money to buy drugs and fall out of treatment.
The bill was referred to the Senate Committee on Commerce, Labor and Energy.
Contact Sandra Chereb at schereb@reviewjournal.com or 775-461-3821. Follow @SandraChereb on Twitter.