No residency violation found for North Las Vegas candidate
Updated September 12, 2018 - 6:09 pm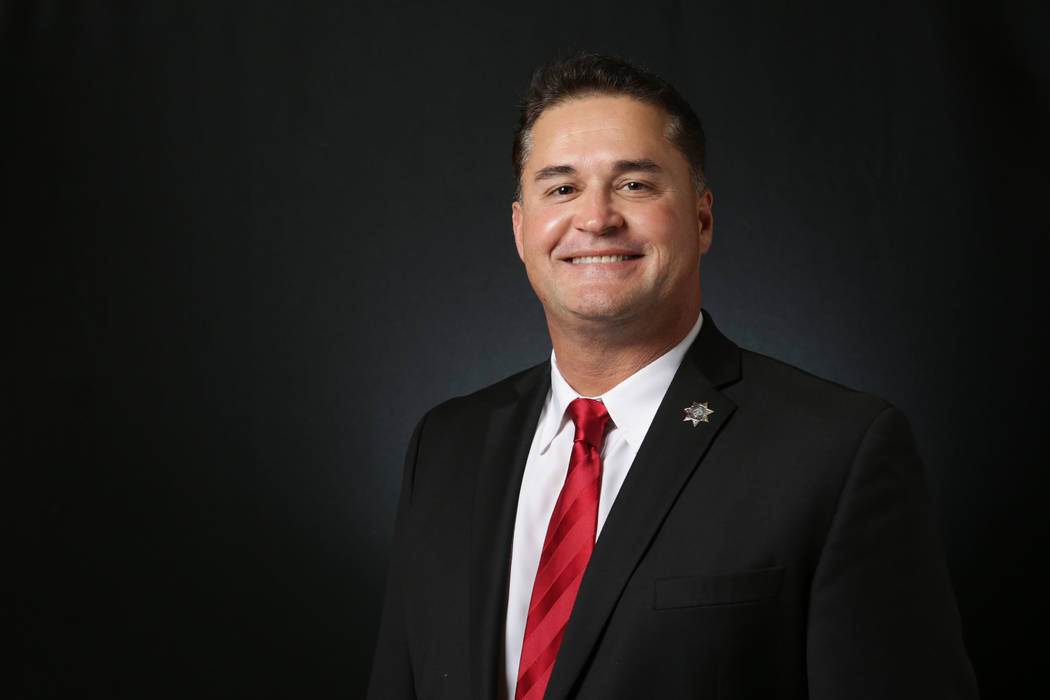 North Las Vegas constable candidate Jimmy Vega met election residency requirements when he entered the race, the Nevada secretary of state's office has determined.
Vega, 51, provided a lease agreement to investigators showing that he lived on Journey Way in North Las Vegas for at least 30 days before the close of candidate filing, states a letter from Wayne Thorley, deputy secretary of state for elections.
"Accordingly, no action will be taken by this office against Mr. Vega, and this complaint file will be closed," Thorley wrote.
The secretary of state's office began reviewing the matter last month after former Clark County Commissioner Tom Collins submitted a complaint alleging Vega did not live in the city in time to file for office.
Vega, a Republican, said he believes his Democrat opponent, incumbent Constable Robert Eliason, was behind the complaint.
"My opponent, Robert Eliason, has a history of misleading our community and using his political connections," Vega said. "I think he will say anything to get elected, including lies about me, my family and my record."
Collins said Wednesday that supporters of Eliason, not the candidate, had asked him to submit the complaint. He said he did not know if the supporters were part of Eliason's campaign.
Collins said that despite the lease he still doubts whether Vega lived at the North Las Vegas home in time to meet the residency requirement.
"You can get a piece of paper that says anything," he said.
Eliason's campaign spokeswoman Lisa Mayo-DeRiso agreed. She wrote in an email that Vega had provided "the flimsiest of evidence" to prove his residency.
"Renting a room and providing one single piece of evidence for (proof) of a permanent residency does not meet the standard of proof for a permanent domicile," Mayo-DeRiso wrote. "The voters can see through this and will decide on November 6 that Vega is an opportunist who has taken advantage of a weak investigative process."
Contact Michael Scott Davidson at sdavidson@reviewjournal.com or 702-477-3861. Follow @davidsonlvrj on Twitter.
SOStoCollins Determination C18-82 by Las Vegas Review-Journal on Scribd