Partial recount of Nevadans' presidential ballots confirms Nov. 8 results
December 8, 2016 - 6:22 pm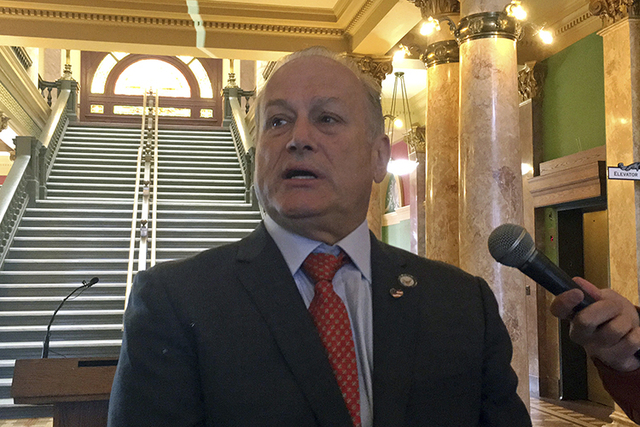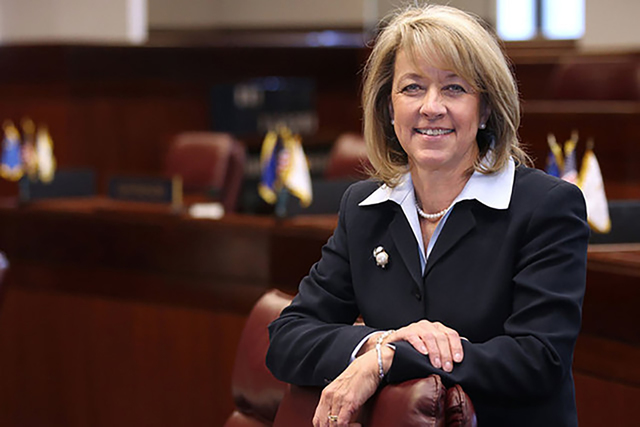 CARSON CITY — A limited recount of presidential ballots cast in Nevada confirmed the results of the Nov. 8 election and eliminated the possibility of a statewide recount, the secretary of state's office said Thursday.
The partial recount in 92 precincts, requested and paid for by independent candidate Roque "Rocky De La Fuente, "yielded no change in the number of votes cast for him," said Secretary of State Barbara Cegavske.
De La Fuente, who came in dead last in the presidential race in Nevada, said he requested the recount because he was concerned about the integrity of the vote.
The recounts did result in nine fewer votes for Democrat Hillary Clinton and six fewer for Republican Donald Trump, but no other changes were identified, the Secretary of State's Office said in a news release.
De La Fuente received 2,552 votes, or 0.23 percent, in the election. Clinton won the state with 47.9 percent, beating Republican President-elect Donald Trump by nearly 2.5 percent.
Under Nevada law, a statewide recount may be ordered if a 5 percent sample of precincts shows a deviation of 1 percent or more in votes received by either the person requesting the recount or the winner.
De La Fuente garnered only 202 votes in the selected precincts on Election Day, meaning it would only have taken a change of 3 votes to prompt a possible retally of ballots statewide.
The partial recount included two precincts each in Carson City, Douglas, Mineral and Nye counties, and 84 precincts in Southern Nevada's Clark County. The second tally involved 93,840 votes cast either on Nov. 8 or in early voting.
De La Fuente, in a letter Thursday, thanked Cegavske for the efforts of her office.
"The recount was conducted expeditiously and without taxpayer expense," he wrote, adding he appreciates "that Nevada offers candidates reasonable access to a recount unlike other venues such as Wisconsin."
"I want to thank your election personnel for the courtesies they extended to my observers and for their dedication to operating fair elections," De La Fuente said.
De La Fuente, a California businessman, initially considered requesting a recount in Wisconsin but withdrew it after Green Party candidate Jill Stein filed a petition there. Instead he paid around $14,000 for the limited recount in Nevada.
He said he'll review the findings in Nevada.
"I am sure we will confirm the relative strengths of your state's recount practices," he said in his letter. "Correspondingly, if we identify any opportunities to further guarantee the validity of your residents' votes, we will share those recommendations as well."
Contact Sandra Chereb at schereb@reviewjournal.com or 775-461-3821. Follow @SandraChereb on Twitter.