Retired Las Vegas deputy chief confirmed as Nevada US Marshal
Updated March 8, 2018 - 11:26 pm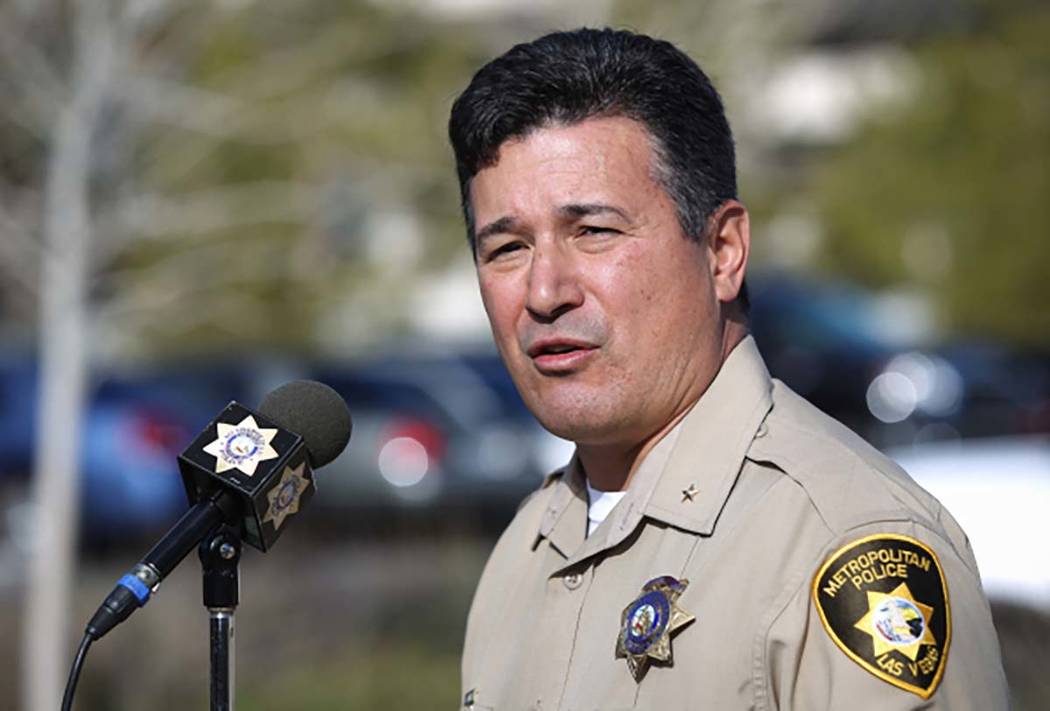 WASHINGTON — Gary Schofield, a retired Las Vegas police deputy chief, was confirmed by the Senate to be U.S. Marshal for the District of Nevada.
Schofield was nominated by President Donald Trump to serve in the post on Oct. 5, 2017.
His nomination was approved by the full Senate late Wednesday on a voice vote.
Nevada Sens. Dean Heller, a Republican, and Catherine Cortez Masto, a Democrat, supported the nomination of Schofield, who spent 32 years with the Metropolitan Police Department and retired last year as deputy chief.
Heller recommended Schofield to the White House for nomination, based on his experience in law enforcement and service in the U.S. Air Force.
"Mr. Schofield is exceptionally qualified for the role of U.S. Marshal for the District of Nevada," Heller said.
Cortez Masto applauded the nomination and confirmation of Schofield. She worked with the lawman when she served as Nevada attorney general.
Schofield, the first Nevadan nominated by Trump and confirmed by the Senate, sailed through a Senate Judiciary Committee hearing without opposition.
"I was proud to see the U.S. Senate confirm a great Nevadan today," Heller said. "He has served the city of Las Vegas — and our country — well."
Contact Gary Martin at gmartin@reviewjournal.com or 202-662-7390. Follow @garymartindc on Twitter.