Russia bans another Nevada politician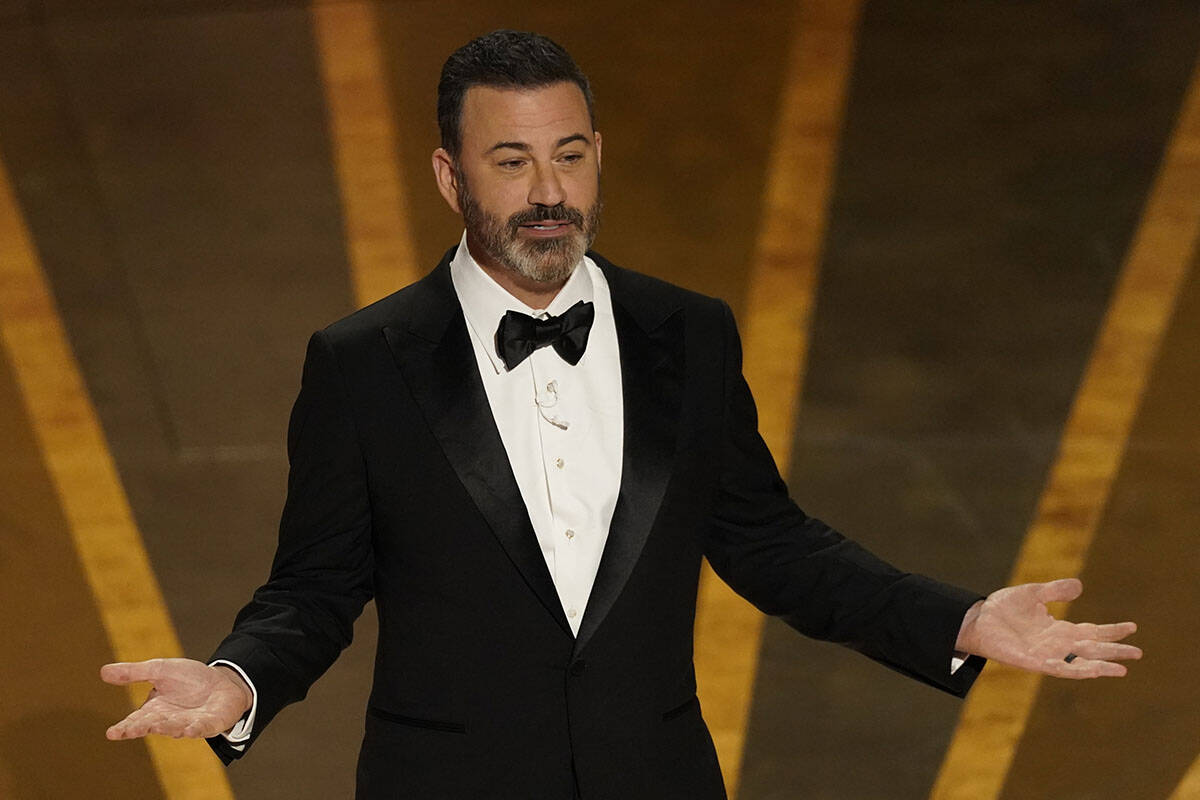 Nevada Attorney General Aaron Ford has joined a list of about 1,800 U.S. citizens banned from Russia, according to a list from the Ministry of Foreign Affairs of the Russian Federation that was updated Friday.
Ford was part of a group of about 500 Americans who were most recently added to the list, including former President Barack Obama and television host and comedian Jimmy Kimmel, who graduated from Clark High School in Las Vegas and attended UNLV for a year.
Russia announced in a statement that it was banning 500 Americans "in response to the regularly anti-Russian sanctions" imposed by the Biden administration. The people on the list have spread "Russophobic attitudes," the statement says. The list is made up of national figureheads, celebrities and politicians, both Democrat and Republican.
Ford joins several Nevada politicians who are already on the list, including all of Nevada's federal delegation, Republican Rep. Mark Amodei and Democrats Catherine Cortez Masto, Jacky Rosen, Dina Titus, Susie Lee and Steven Horsford. Former Gov. Steve Sisolak and the late Sen. Harry Reid also made the list.
Russia's statement did not specify the reasons why each individual made the list, and Ford declined to comment for the story.
Political figureheads already on the list include President Joe Biden, Vice President Kamala Harris, Republican presidential candidate Tim Scott, U.S. Sens. Bernie Sanders, Marco Rubio, Lindsey Graham and Rep. Marjorie Taylor Greene.
Contact Jessica Hill at jehill@reviewjournal.com. Follow @jess_hillyeah on Twitter.