Sandoval aligns against Trump plan for National Guard on border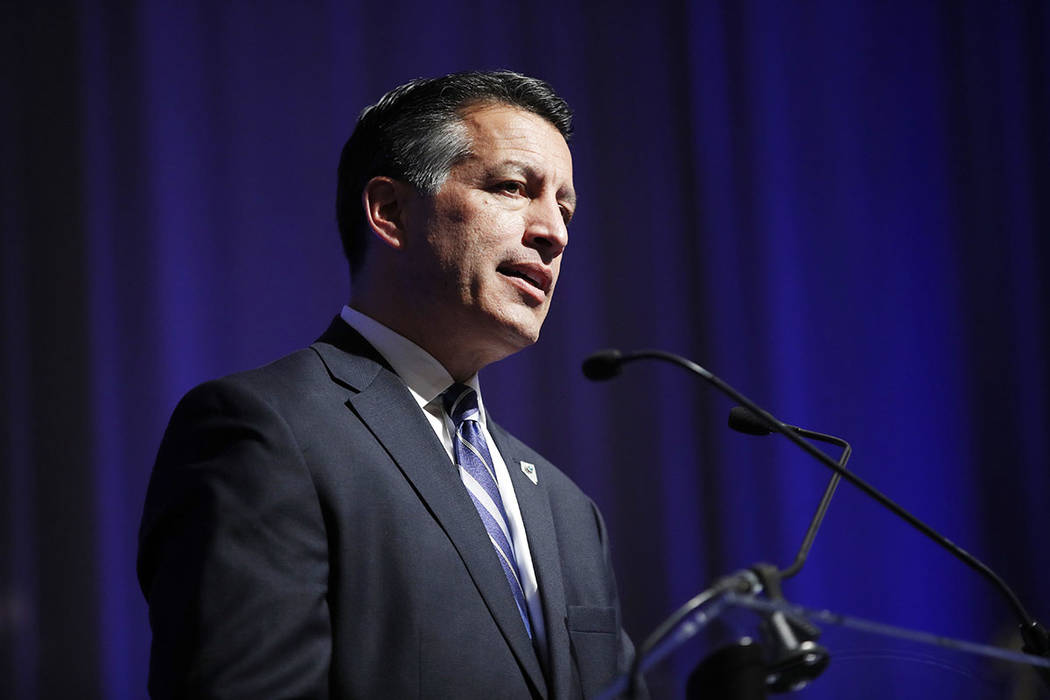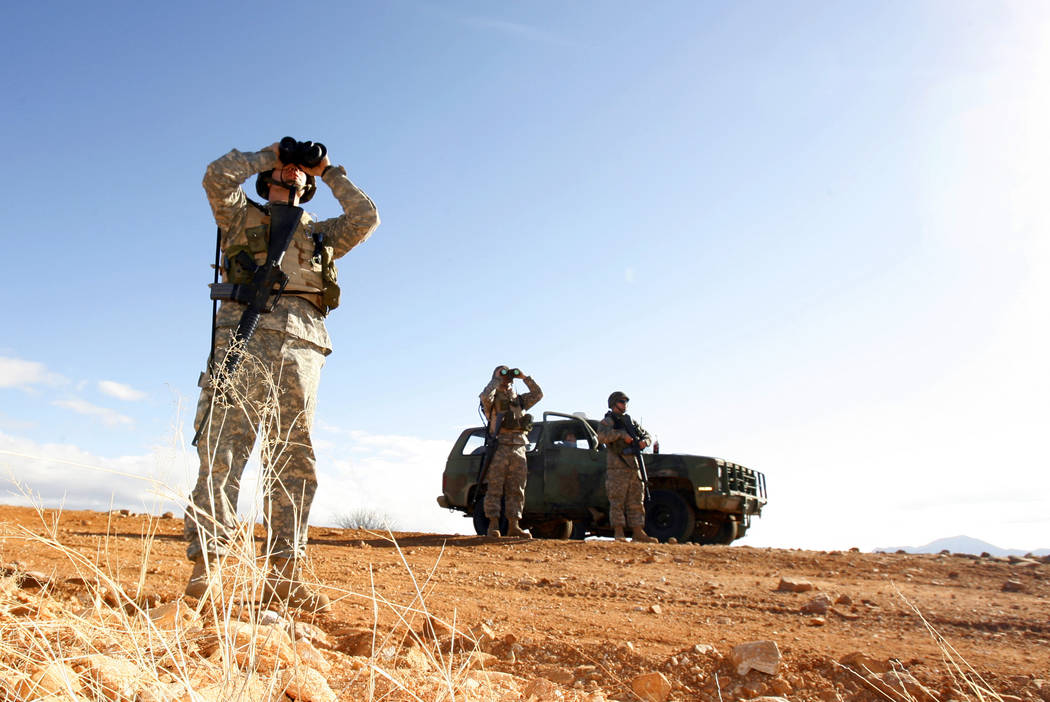 Nevada Gov. Brian Sandoval on Friday opposed President Donald Trump's proposal to send thousands of National Guard troops to the Mexico border to help fight illegal immigration and drug trafficking.
Sandoval's spokeswoman, Mary-Sarah Kinner, said Friday in an email to The Associated Press that the Trump administration has not contacted the Republican governor's office about the idea.
She says Sandoval doesn't believe the proposal would be "an appropriate use" of the Nevada Guard.
The White House said Friday it will continue to move forward with plans to deploy up to 4,000 National Guard troops on the southwest border in Arizona, New Mexico, and Texas even if California refuses to cooperate.
California has not responded to the plan Trump announced this week. Gov. Jerry Brown's office has referred repeated requests for comment to the California National Guard, which says it needs more information to weigh in.
The Republican governors of border states Arizona, New Mexico and Texas back the deployment.
Oregon Gov. Kate Brown and Montana Gov. Steve Bullock, both Democrats, said this week that they would say no to requests for troops from their national guards.
Rep. Dina Titus, D-Nev., on Thursday called on Sandoval to reject Trump's plan to send Nevada troops to the border.