Secretary of state has final say in calling statewide recount of Nevada presidential vote
November 30, 2016 - 7:51 pm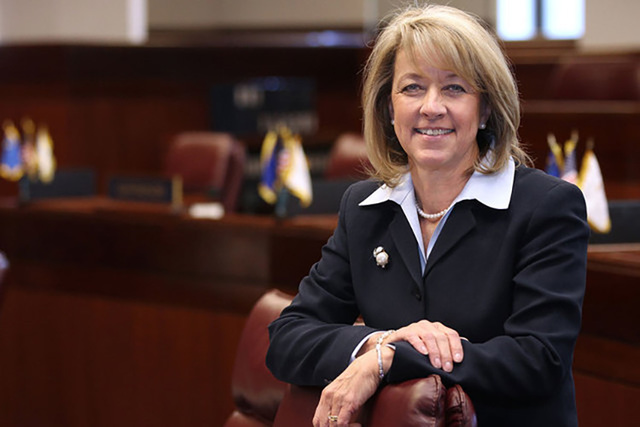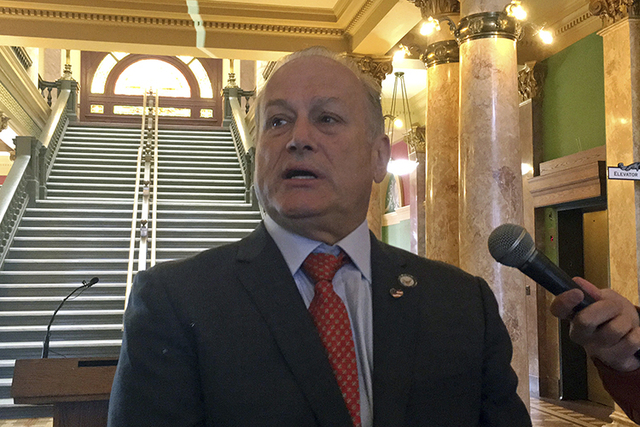 CARSON CITY — A recount of ballots in select precincts from five Nevada counties sought by a last-place presidential contender will not automatically trigger a statewide recount, even if the stipulated 1 percent discrepancy is found, a state election official said Wednesday.
Roque "Rocky" De La Fuente, who came in dead last in Nevada with 2,552 votes in the Nov. 8 general election, filed for a recount Tuesday just minutes before the 5 p.m. deadline to do so. He paid a fee of $14,154.98 to finance the effort to recount ballots in 93 precincts, or 5 percent of the total.
Under state law, if a discrepancy of 1 percent or more is found in either the votes received by the person requesting the recount or the person who won — Democrat Hillary Clinton in this case — a new counting of all ballots cast in that race can be ordered. But it is not mandatory or automatic.
"State law gives the secretary of state some discretion on when a person who requests a recount is entitled to a full statewide recount," elections deputy Wayne Thorley said. "The secretary of state will need to review the results of the sample recount of 93 precincts before making any decisions on a full statewide recount."
The precincts chosen by De La Fuente include two each in Carson City and Douglas, Mineral and Nye counties, with the rest in Southern Nevada's Clark County.
A review of returns by the Review-Journal shows that De La Fuente received a combined 202 votes in those precincts. Should the recount of those sample precincts result in a difference of just three votes to his total, all of Nevada's presidential ballots could be subject to a new tallying — an effort that could take about five days and cost an estimated $50,000.
But the final determination would be made by Republican Secretary of State Barbara Cegavske, who would consider whether the effort could change the election's outcome and is thereby warranted.
Clinton won Nevada with more than 539,000 votes, or 47.9 percent. Republican President-elect Donald Trump received 512,000 votes, or 45.5 percent.
De La Fuente's total amounted to 0.23 percent of votes cast and even trailed "None of these candidates" by more than 26,000 votes.
In a phone interview Wednesday, he said he expects the vote totals to change, but he doesn't expect to win the election.
In selecting precincts for the recount, De La Fuente said, "I picked all the districts where I suspect election fraud and election manipulation."
"I'm very, very concerned," he added, alleging votes were stolen from him in Nevada and other states.
De La Fuente's Nevada recount comes amid similar efforts filed by Green Party candidate Jill Stein in Wisconsin, Michigan and Pennsylvania.
Republicans have scoffed at the recounts, and Trump has called the effort a "scam."
De La Fuente ran and lost in the Democratic primary, then ran in the general election in various states as an independent or the nominee of the Reform Party and American Delta Party.
The secretary of state's office formally notified election officials in the Nevada counties of the recount demand. Those counties have five days to start their new tallying, which will involve retabulating cartridges from the electronic voting machines and scanning absentee ballots.
They then have five days to complete the task and report the results to the secretary of state.
Contact Sandra Chereb at schereb@reviewjournal.com or 775-461-3821. Follow @SandraChereb on Twitter.