Several Nevada candidates have criminal records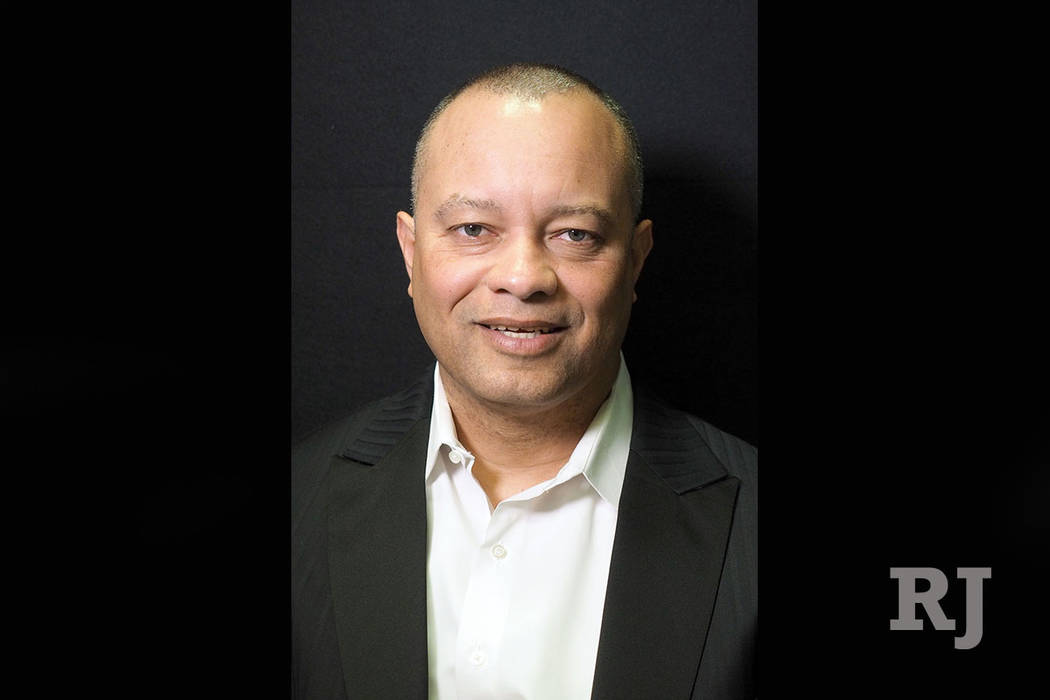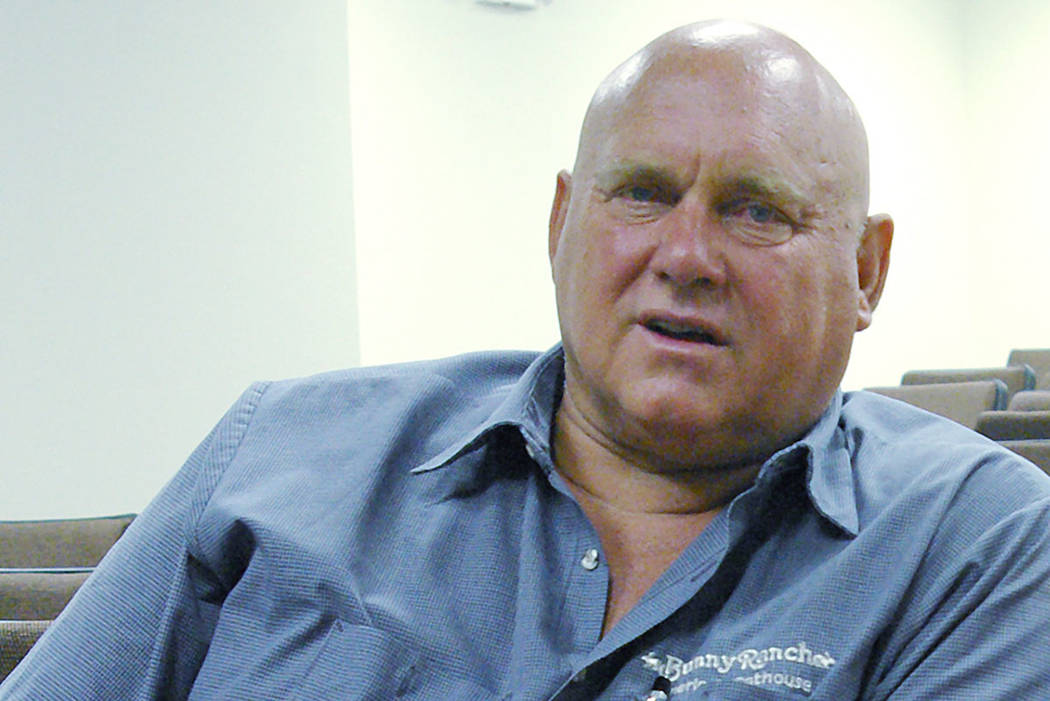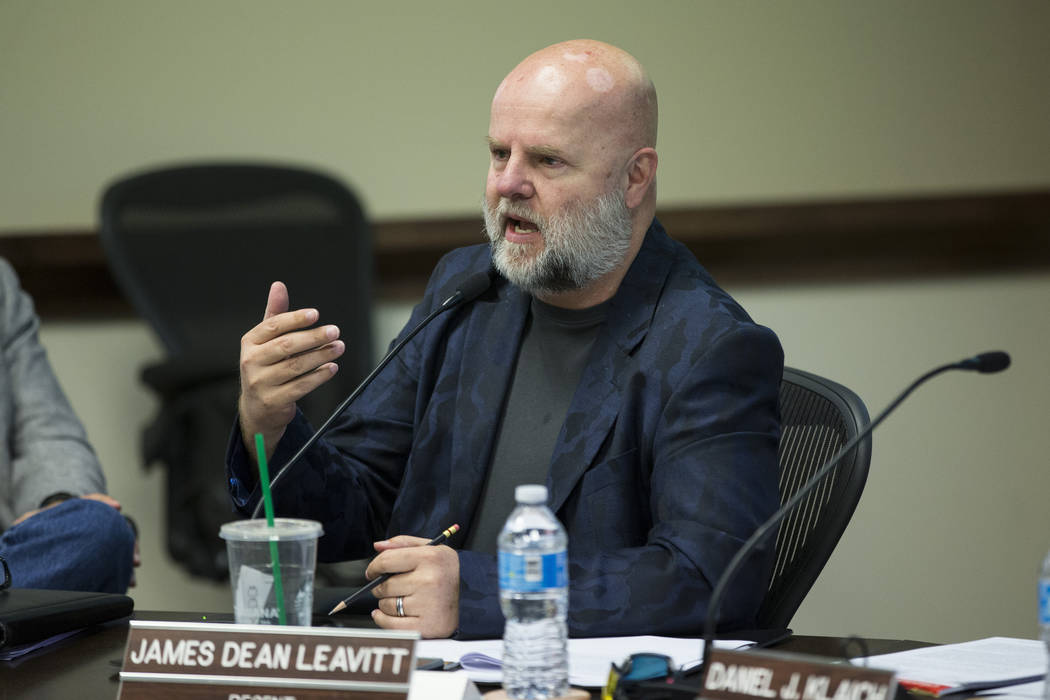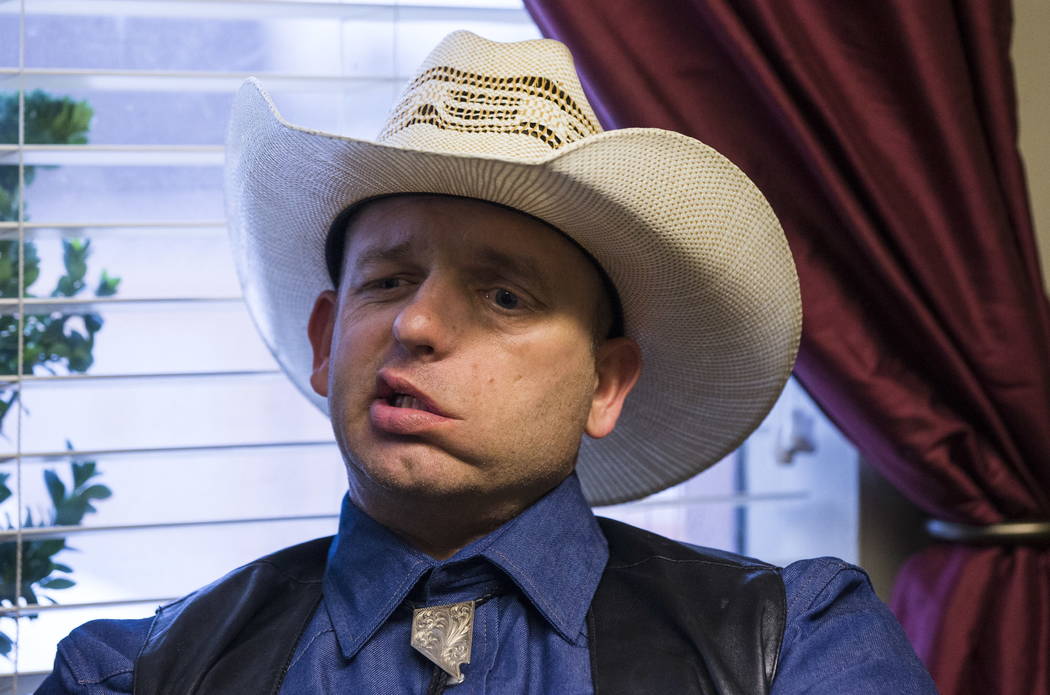 One has been charged with theft and wiretapping. Another was convicted of domestic battery and accused of waving a gun while drunk. One was an Army deserter.
These are a few of the political candidates on the Nevada ballot this year — and that's causing deep concern in some political circles.
Nevada voters have many choices at the ballot box, including electing a new governor.
One contender for the state's top job is John Bonaventura, the embattled former constable who was indicted by a grand jury on theft, misconduct of a public officer and wiretapping charges. He was accused of illegally taping conversations from 2013 to 2015 and giving his spokesman, Louis Toomin, a raise to help pay off a house Bonaventura rented from Toomin.
In 2015, Clark County eliminated the Las Vegas constable's office, and Bonaventura, a Democrat, was ousted. He said the county commissioners — including current gubernatorial candidates Chris Giunchigliani and Steve Sisolak — conspired against him.
"They pulled political strings and traded favors with other elected officials to eliminate me," Bonaventura said Thursday. "They knew I might run against them someday."
Toomin, who was never charged with a crime, is running for Assembly District 15.
GOP Assembly woes
Five Republican Assembly candidates have run into legal trouble.
Mack Miller, a Republican running for Assembly District 5, was convicted of desertion and served 18 months for abandoning his Army comrades during the Iraq War. Michael McDonald, a Republican running for Assembly District 20, is accused of forging evidence in family court. He was arrested in April and charged with three counts each of forgery and burglary.
In Assembly District 13, Republican Steve Sanson — who has unsuccessfully run for office four times — is competing with two others in Tuesday's GOP primary. Sanson was convicted of domestic battery stemming from a 1997 dispute with his ex-wife. In 2010, he was arrested at the Las Vegas Hilton on firearms-related charges after he was spotted carrying two guns while intoxicated.
Sanson, a Marine Corps veteran, said Thursday both cases were sealed by a judge, and he declined to discuss them.
"My lawyers gave me strict orders that when a case is sealed, it's confidential, and you're not supposed to talk about it," Sanson said. "Why don't you come after me for something I've done currently? Which is nothing. Why don't you talk about all the good I've done?"
Sanson pointed to his record championing veteran causes, including lobbying for a veterans court.
Assembly Republican Caucus executive director Eric Roberts said the problems involving GOP candidates are troubling — especially because some of the hopefuls will advance to the November ballot. McDonald, for example, faces no primary opposition, and Miller is running against a candidate who's done little or no campaigning.
"That's quite the blight on our party if we're nominating those types of individuals and they're winning races," Roberts said, adding that the caucus conducts background checks on serious candidates but does not endorse in open primary races.
Still, Roberts said, there isn't much the caucus can do to stop candidates with criminal records from running. And the Nevada secretary of state's office says, in most cases, if a person's voting rights have been restored, a conviction doesn't bar one from running for office.
"You'd always like to be able to do more," Roberts said. "I don't know how you prevent a Michael McDonald in a seat that's not competitive. You get a guy who's been arrested and he's the only one who signs up."
In rural Assembly District 36, Republican Dennis Hof — a famed brothel owner — is attempting to unseat GOP Assemblyman James Oscarson.
Hof has been accused of sexually assaulting at least two women who worked for him. Oscarson pled guilty to a disorderly conduct charge in 1997 after an incident at a hockey game.
Other candidates
In the race for Las Vegas justice of the peace, former Regent James Dean Leavitt was indicted in 1998 for felony reckless driving after he struck a roadside flagger. He was convicted of a misdemeanor and had his driver's license suspended.
Aaron Manfredi, a Republican candidate for Clark County public administrator, was convicted of a gross misdemeanor in 2015 following accusations that he had sex with a pregnant teenage inmate at the county's juvenile detention center.
A pair of candidates have not been convicted but have gotten plenty of negative attention.
Clark County School Board Trustee Kevin Child, who is seeking re-election, has been accused of harassment and is barred from visiting school campuses. Gubernatorial candidate Ryan Bundy and his family were entangled in a high-profile standoff with the federal government in 2014. He spent time in jail but was not convicted.
Contact Ramona Giwargis at rgiwargis@reviewjournal.com or 702-380-4538. Follow @RamonaGiwargis on Twitter.
Early voting
Early voting for Tuesday's primary ends on Friday. For a complete list of early voting sites, go to www.clarkcountynv.gov/election/Pages/EV.aspx. For information on the candidates, go to www.reviewjournal.com/voter-guide-2018.