Temporary credit score ban upheld by Nevada Supreme Court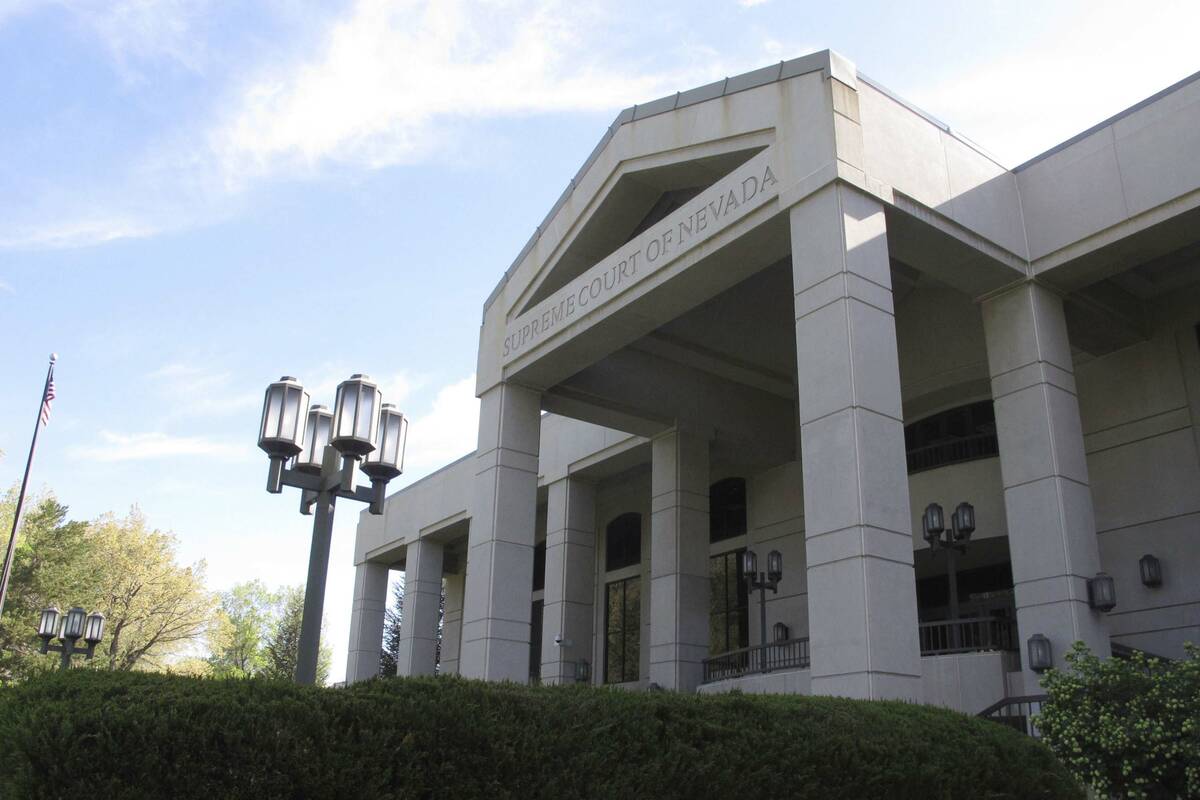 A temporary credit score ban meant to address unemployment due to the COVID-19 pandemic will remain in place in Nevada, the state Supreme Court ruled.
In court documents filed Feb. 16, the Supreme Court affirmed a lower court order upholding the ban, which was challenged by the National Association of Mutual Insurance Companies. The Nevada Division of Insurance had implemented the ban on insurers using credit score declines against those who lost their jobs due to the COVID-19 pandemic.
The ban was meant to stay in place until two years after the COVID-19 state of emergency issued by former Gov. Steve Sisolak. The state of emergency ended May 20.
The Supreme Court ruled that the Nevada Division of Insurance was within its authority to issue the ban to prevent "unfair actuarial discrimination."
"The economic shutdown that occurred in Nevada due to the emergency directive led to massive involuntary unemployment, with Las Vegas suffering the highest unemployment in the country," stated the high court opinion, which was authored by Justice Kristina Pickering.
The National Association of Mutual Insurance Companies have argued that the state Division of Insurance exceeded its authority by enacting the ban. Attorneys for the association did not immediately return a request for comment on Friday afternoon.
The Nevada Division of Insurance said in a statement that it is evaluating how many insurance carriers will be impacted by the Supreme Court ruling.
"The intent of this regulation was to protect those consumers who were already severely affected by the pandemic, without unfairly burdening the insurance companies," Nick Stosic, the interim commissioner for the Division of Insurance, said in a press release.
Contact Katelyn Newberg at knewberg@reviewjournal.com or 702-383-0240. Follow @k_newberg on Twitter.