You may get a refund coming from Nevada DMV. Find out how
Updated March 28, 2023 - 12:14 pm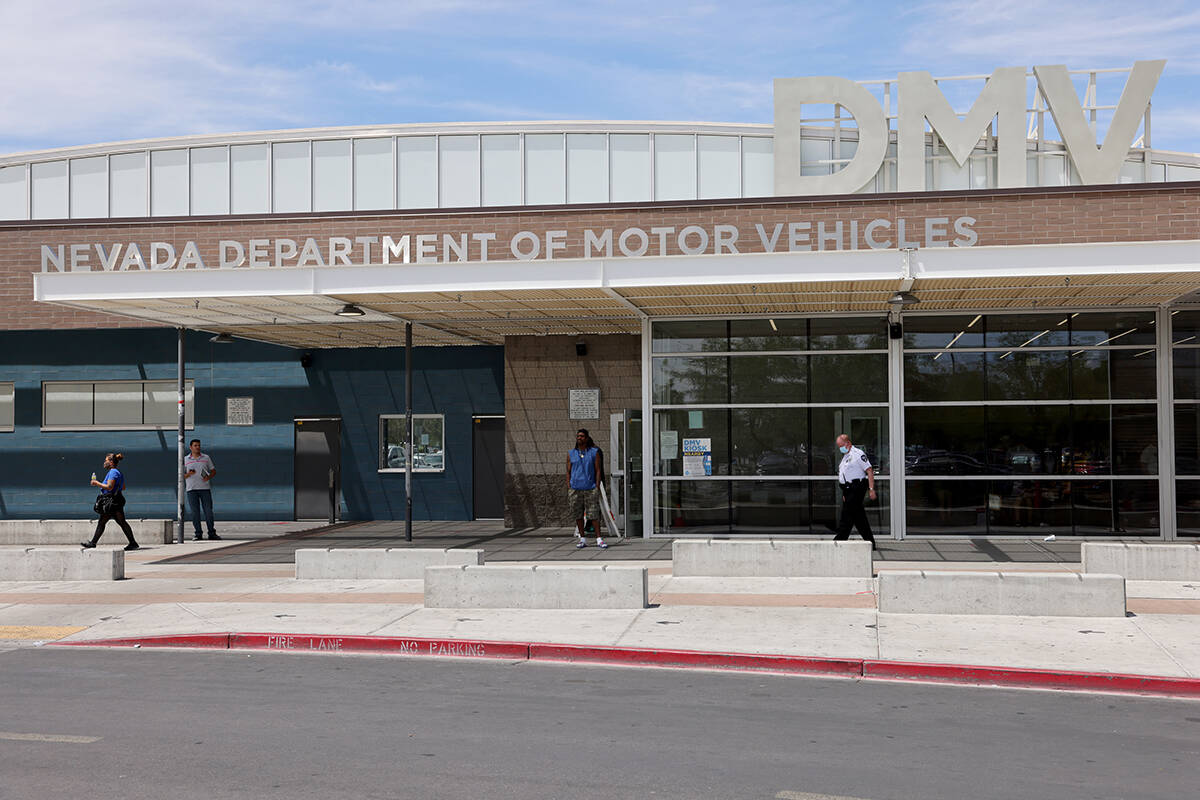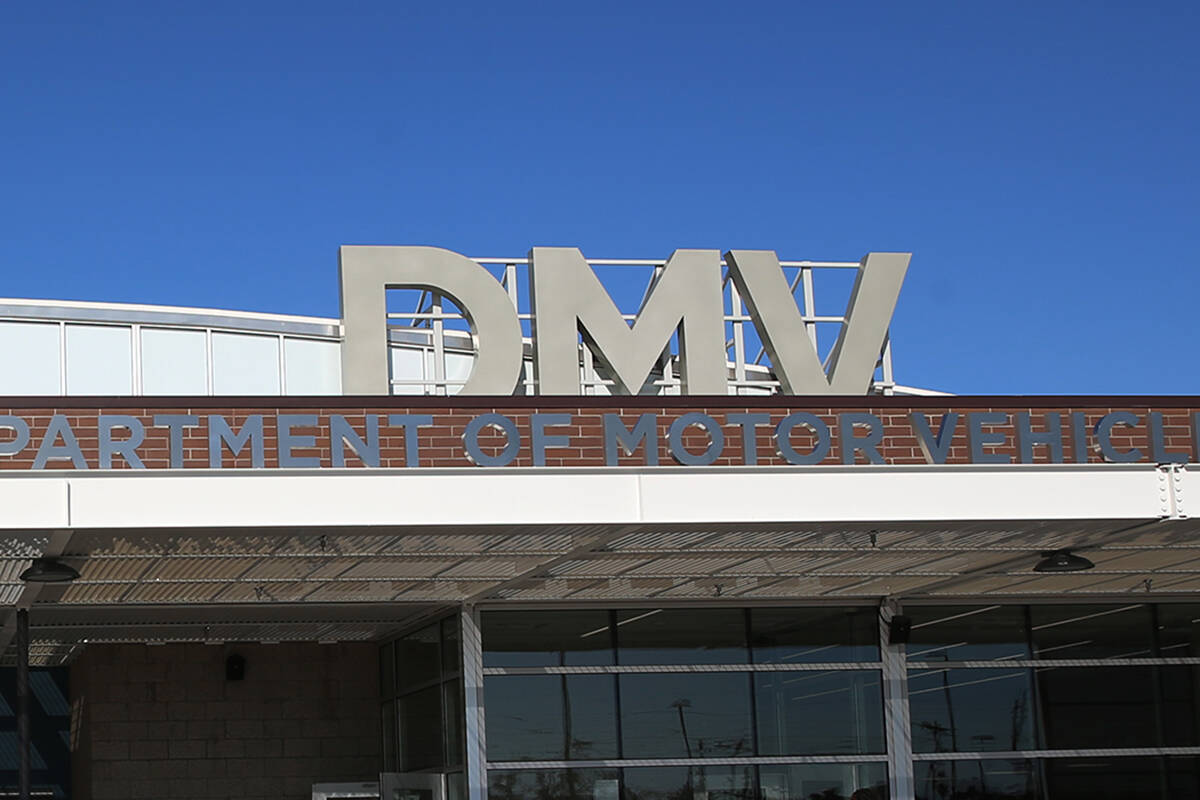 Nevada motorists have over $4 million in unclaimed technology fee refunds to recover from the state Department of Motor Vehicles.
The refunds were made available following the Nevada Supreme Court in 2021 deeming the $1 per DMV transaction technology fee unconstitutional, because of it being implemented without a two-thirds vote in the state Legislature. The fee was initially implemented in 2019 following the passage of two bills in the Legislature, from which the DMV was to collect $7 million annually.
Of the over $6 million in refunds available, just under $1.9 million was claimed by the more than 1.8 million individuals and 61,005 businesses eligible.
Since the May 2021 ruling by the Supreme Court, businesses were paid back $1.6 million of the nearly $2.2 million available, DMV data revealed. Only $242,407 in fee refunds were collected by individuals out of a total of nearly $3.6 million available.
Although the total number owed is in the millions, the average amount owed to individuals and businesses is relatively small. The average individual is owed $2.95, with the average business being owed $35.94.
For individuals to receive their refunds, motorists must do so in person at a DMV office before June 30, according to DMV spokesman Kevin Malone.
"No appointment is necessary," Malone said. "We have dedicated windows in the LV offices so there should be no wait. Refunds are not given out on Saturdays."
The DMV recently updated business addresses and will be issuing a final round of checks for businesses that did not cash a previous check, Malone added.
Nevada motorists can check if they're eligible for a refund by calling 775-684-4611 or emailing DMVTechFeeSupport@dmv.nv.gov. The DMV asks for those inquiring about their refund status to have their Nevada driver's license or ID card number and any license plate numbers ready.
To get the word out the DMV spent $15,000 on paid advertising for the refunds. Further public notice ahead of the June 30 deadline is also planned. The balance of unclaimed technology fee refunds will be deposited into the State Highway Fund.
"We are planning a public relations push in April and May consisting of a press release and social media posts," Malone said.
Contact Mick Akers at makers@reviewjournal.com or 702-387-2920. Follow @mickakers on Twitter.