Prosecution rests in Paul Manafort fraud, tax evasion trial
August 13, 2018 - 2:17 pm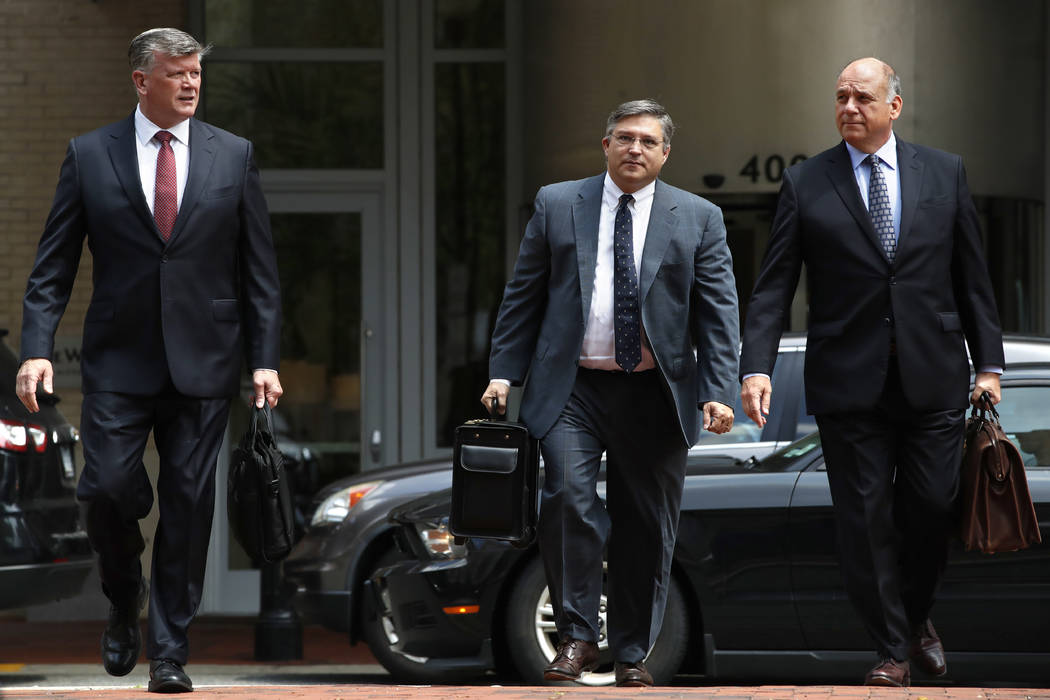 The prosecution has rested its bank fraud and tax evasion case against former Trump campaign chairman Paul Manafort.
Prosecutors finished presenting their evidence Monday after weeks of sometimes dramatic testimony from two dozen witnesses. Longtime Manafort deputy Rick Gates said he teamed up with his former boss to commit crimes intended to protect Manafort's finances. Gates was also forced to admit embezzling a fortune from Manafort and having an extramarital affair.
The government says Manafort hid at least $16 million in income from the IRS between 2010 and 2014 by disguising income he earned advising politicians in Ukraine as loans and hiding it in foreign banks. Defense lawyers say Gates is a liar trying to avoid jail time under his plea deal.