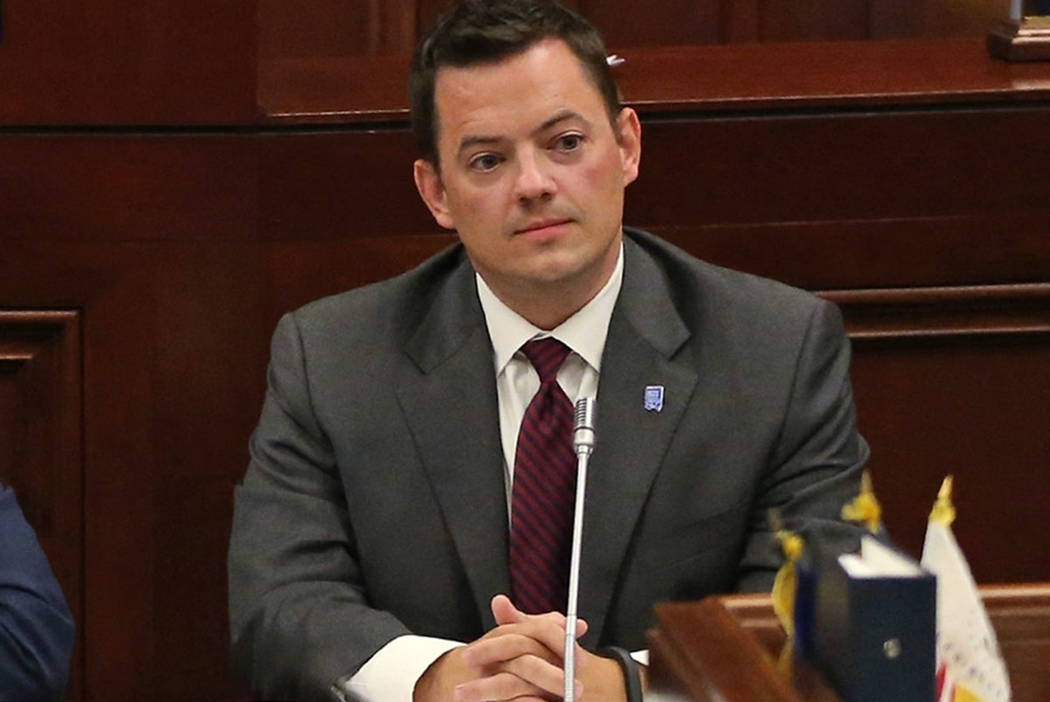 CARSON CITY — Paul Thomsen has resigned as a member of the Public Utilities Commission.
He gave no reason for his departure in his letter of resignation, which is effective May 15. Thomsen was appointed to the post by Gov. Brian Sandoval in September of 2015.
Thomsen was one of three commissioners who oversee the operation of Nevada's utilities, including NV Energy.
Thomsen had previously served as the director of the Governor's Office of Energy. He arrived at the PUC as regulators were in the process of reviewing and acting on rates related to rooftop solar.
Thomsen supported a new rate class for rooftop solar customers that brought the industry to a standstill in Nevada. The commission later grandfathered in original rooftop solar customers under the prior, more favorable, rates.
The three commissioners who set the new rates for rooftop solar no longer serve on the panel.
Sandoval in October of 2016 appointed Ann Pongracz to the commission. Pongracz was special counsel with the Nevada attorney general's office with duties related to the Colorado River Commission and the Governor's Office of Economic Development.
In September of 2016, Sandoval appointed his former general counsel Joe Reynolds to serve as chairman of the three-member panel.
Contact Sean Whaley at swhaley@reviewjournal.com or 775-461-3820. Follow @seanw801 on Twitter.