Trial date set for Trump in US 2020 election case
August 28, 2023 - 8:47 am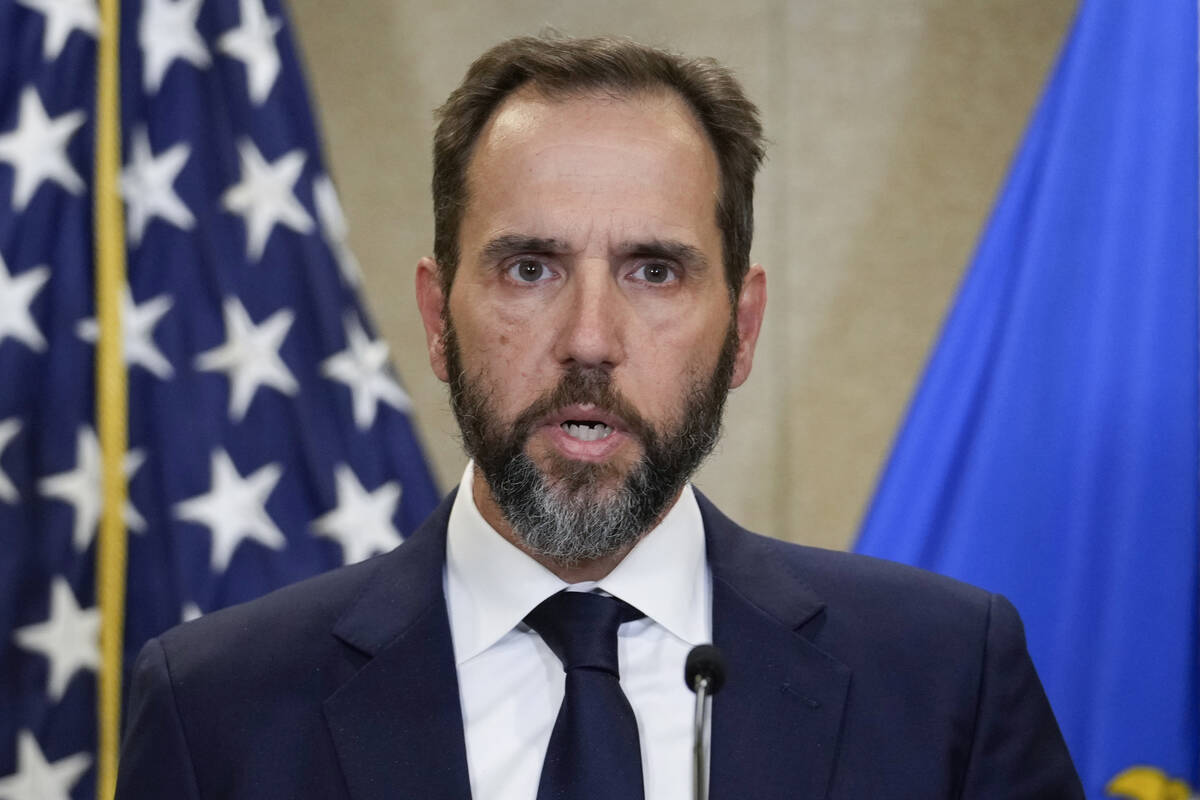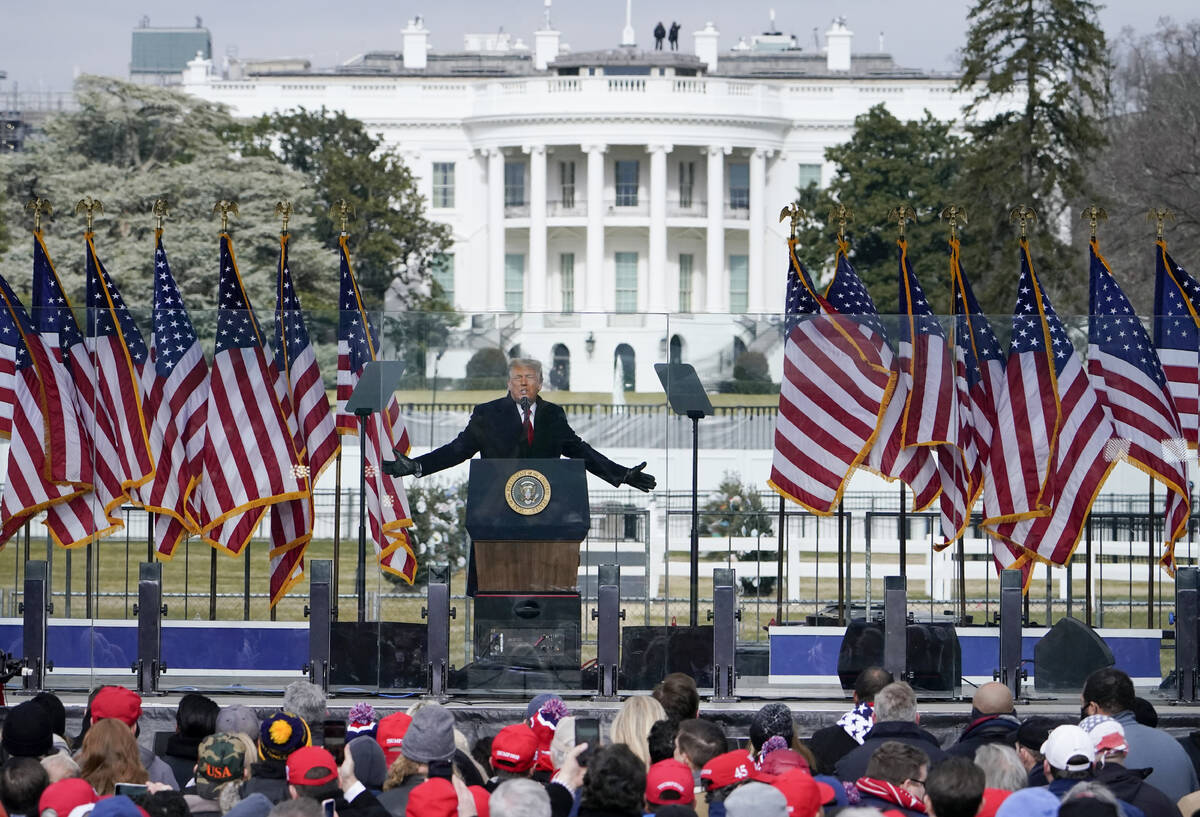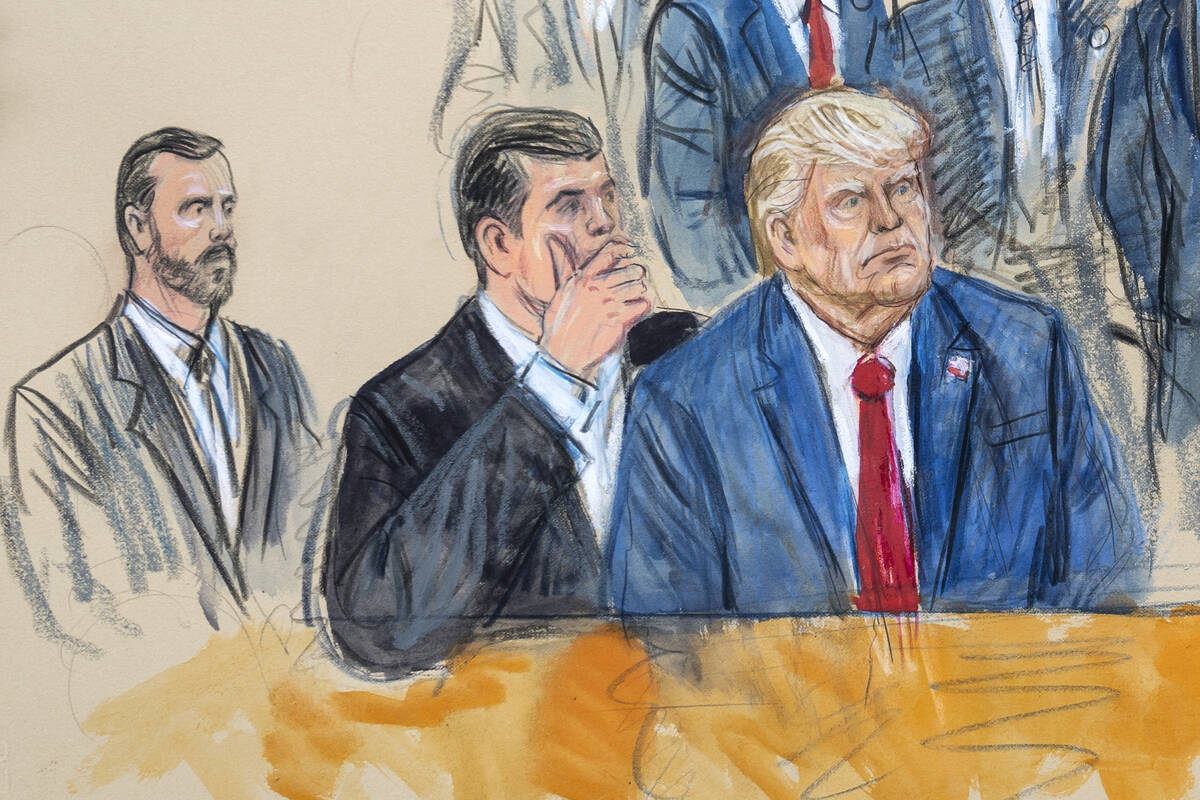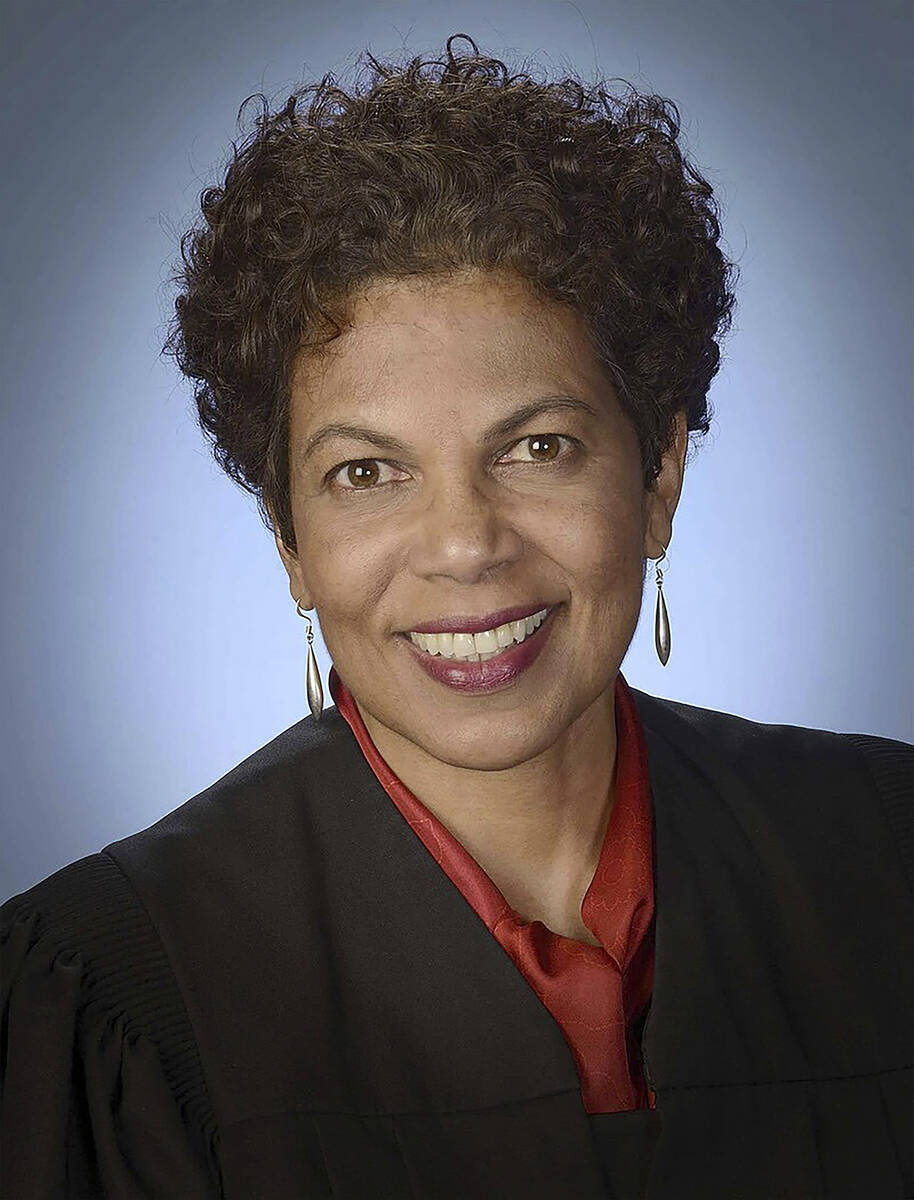 WASHINGTON — A judge on Monday set a March 4, 2024, trial date for Donald Trump in the federal case in Washington charging the former president with trying to overturn the results of the 2020 election.
The decision from U.S. District Judge Tanya Chutkan denied a defense request to push the trial back until April 2026, about a year and a half after the 2024 election, but also sets it later than the January date proposed by special counsel Jack Smith's team.
"The public has a right to prompt and efficient resolution of this matter," she said.
If the date holds, it would come right in the middle of the Republican presidential nominating calendar and the day before Super Tuesday, a crucial voting day when the largest number of delegates are up for grabs.
Trump, a Republican, was charged earlier this month in a four-count indictment with scheming to undo his loss to Joe Biden, a Democrat, in the 2020 election.
The federal election subversion prosecution is one of four criminal cases against Trump. Smith's team has brought a separate federal case accusing him of illegally retaining classified documents at his Palm Beach, Florida, property, Mar-a-Lago, and refusing to give them back. That case is currently set for trial next May 20.
Trump also faces state cases in New York and Georgia. Manhattan prosecutors have charged him with falsifying business records in connection with a hush money payment to a porn actor who has said she had an extramarital affair with Trump, while prosecutors in Fulton County, Georgia, have charged Trump and 18 others in a racketeering conspiracy aimed at undoing that state's 2020 election.
Trump, the early front-runner for the 2024 Republican presidential nomination, surrendered Thursday in that case, posing with a scowling face for the first mug shot in American history of a former U.S. president. He has claimed the investigations of him are politically motivated and are an attempt to damage his chances of winning back the White House.