Two candidates file for state-run presidential primary so far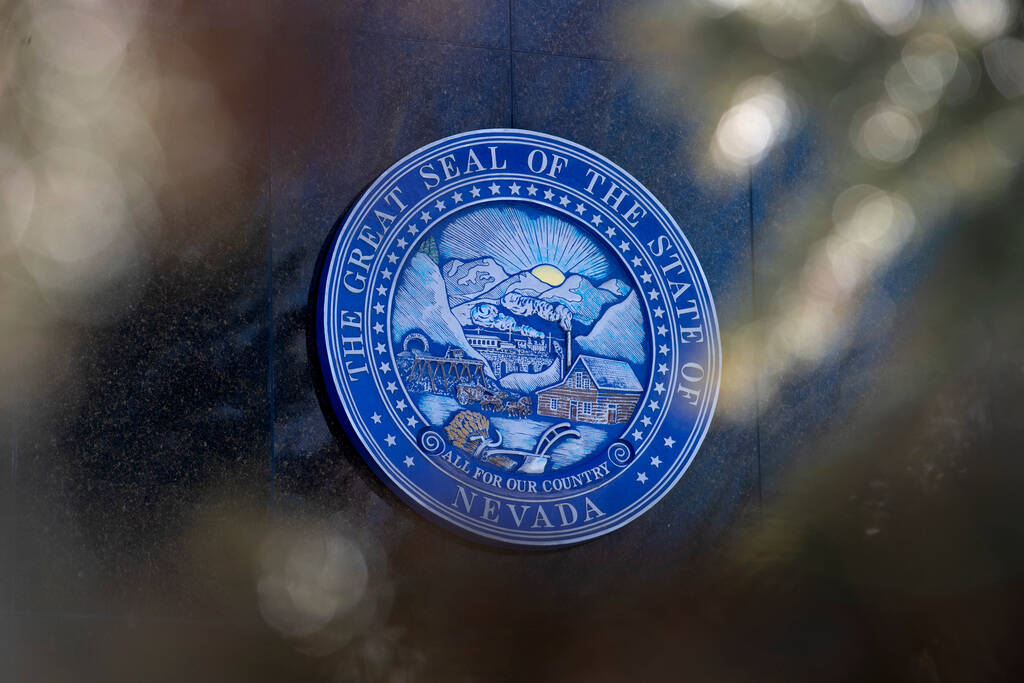 Tuesday marked the second day candidates could file for Nevada's presidential preference primary in February, and so far three candidates — one Republican and two Democrat — have filed.
Republican John Castro from Texas and Democrat Armando "Mando" Perez-Serrato from California filed their bids for president with the secretary of state's office Monday. On Tuesday, Democrat Brent Foutz from Boulder City filed. Candidates have until Oct. 16 to file for the primary on Feb. 6, 2024.
State law requires the state to run a presidential preference primary election for both major parties if two or more candidates file in a party. It is possible for the state to not hold a Republican primary if only one or no candidate files, according to Mark Wlaschin, deputy secretary of state for elections.
On Thursday, Wlaschin told members of the Advisory Committee on Participatory Democracy that five individuals have already made appointments with the Office of the Secretary of State for the filing period, although it is unclear which political party they are affiliated with.
Republican candidates who file for the state-run primary are largely participating in a symbolic process, as the Nevada GOP's caucus that takes place Feb. 8 will ultimately result in who is awarded delegates.
Candidates cannot file for both the state-run primary and the GOP caucus, according to Republican Party Chairman Michael McDonald.
So far, candidates Donald Trump and Vivek Ramaswamy have committed to the caucus, although McDonald expects support from other candidates.
After the candidate filing period ends, candidates will have seven days — excluding the weekend and holidays — to withdraw their candidacy from the presidential preference primary, according to state law.
Contact Jessica Hill at jehill@reviewjournal.com. Follow @jess_hillyeah on X.