UNLV panel to discuss state of transparency
Updated March 10, 2018 - 11:29 pm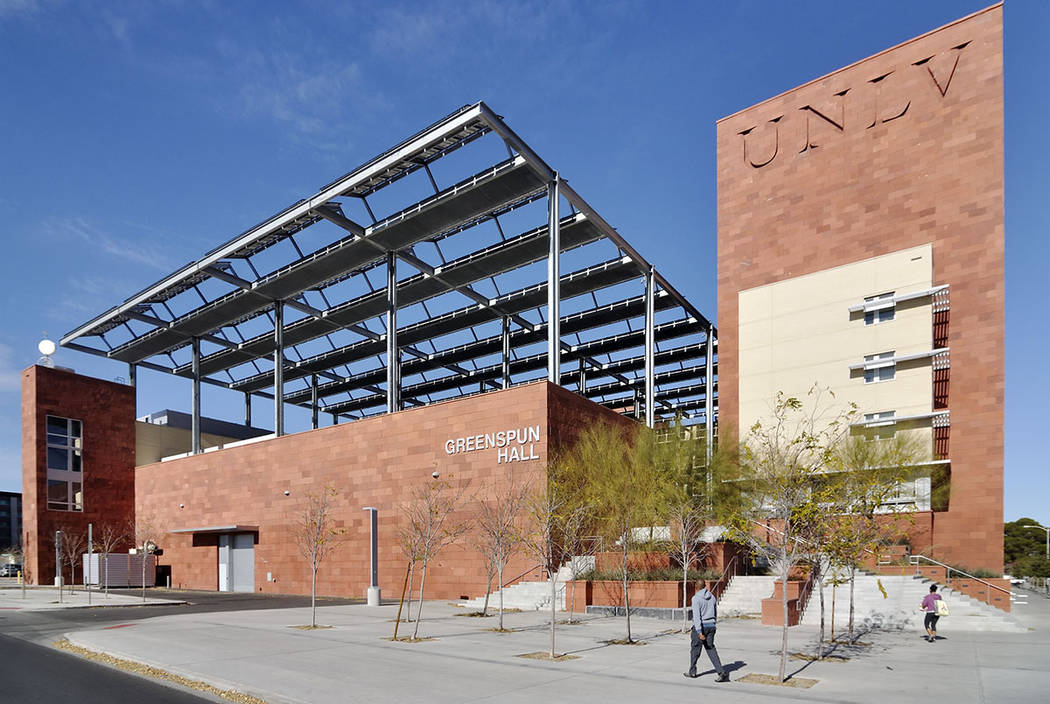 UNLV panel to discuss state of transparency Public records, whistleblower protections and open meeting laws will be among the topics discussed at a panel on government transparency held at UNLV on Monday evening.
The discussion will kick off Sunshine Week, a national initiative to promote the importance of open government and freedom of information. The panel members will include Las Vegas Review-Journal reporter Rachel Crosby, Nevada Press Association executive director Barry Smith, Nevada Policy Research Institute director of transparency research Robert Fellner and UNLV journalism instructor Charles Zobell.
"It's important people understand they have the right to access records and meetings. Government works best when the public is watching," Smith said.
ACLU of Nevada executive director Tod Story will moderate the discussion, which will include time for audience questions.
"As a reporter and editor, I grew tired of the attitude among some Nevada public officials that government records belonged to them and that allowing the public to attend and comment at government meetings interfered with their business," Zobell said.
The panel begins at 6 p.m. and will be held at the Greenspun College of Urban Affairs, 4504 S. Maryland Parkway.
Related
Transparency is lacking in Nevada government
Raiders files illustrate Henderson's secrecy stance